ADAM RABALAIS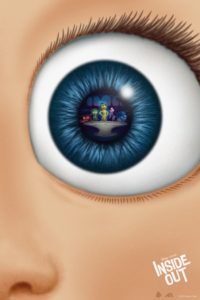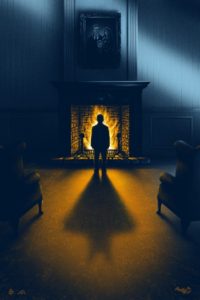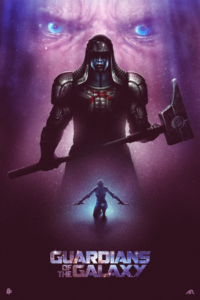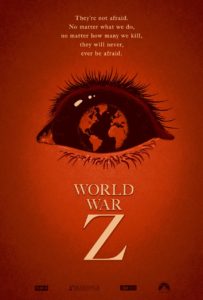 Adam Rabalais is a graphic designer and illustrator living in Baton Rouge, LA with his wife, his daughter, and their two cats. Adam's work strives to focus on the nostalgic and emotionally resonating aspects of the subjects he approaches, and to reflect his lifelong love for film.
Q&A
What does being a part of the PP mean to you?
Being a part of a group of artists who are this talented, positive, and enthusiastic is the most inspiring and motivating things in the world.
What has been your favorite PP or client project so far?
That I've been a part of, its between Guardians of the Galaxy and the Batman 75th Anniversary projects. Everyone's artwork for the Batman project was phenominal.
Who/what are your biggest influences?
Movies, I would say. Everything I'm aiming for with my artwork is in one way or another related to movies and the feelings they evoke.