Andrew Swainson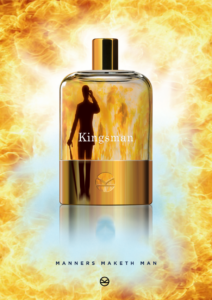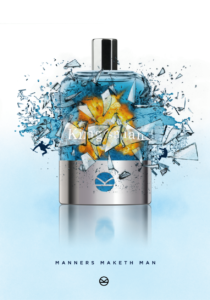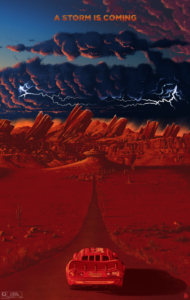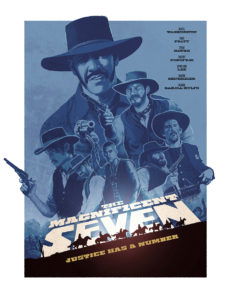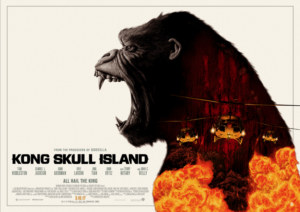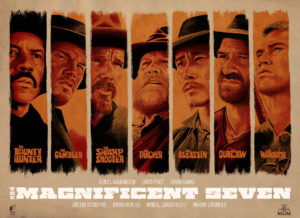 Andrew Swainson is a graphic designer from the UK who has spent his professional life working in the music industry working with some of the world's leading major and independent record labels. The past few years has seen him branch out into illustration, specifically in the genre of alternative film posters. His involvement with Poster Posse has seen his work used by a wide variety of film studios and other clients.
Q&A
What does being a part of the PP mean to you?
I've been a graphic designer for a long time but it is only fairly recently that I have put more time and effort into illustrative work. Being part of such a varied and friendly group of creative people has been invaluable to me. There is always someone who can answer a question, give sage advice and offer genuine constructive criticism and encouragement. Through Don and Rebecca's tireless work, many opportunities have come my way that otherwise would have not – for which I'm very thankful.
What has been your favorite PP or client project so far?
I would have to choose the recent work I did for Sony and The Magnificent Seven movie. It was a great pleasure to be given something as high profile as that to work on and to be given pretty much free reign on the pieces made it all the more enjoyable.
Who/what are your biggest influences?
I take a lot of influence from classic film posters all the way from the 1920s though to today but generally the people who made me want to choose a career in art and design in the first place – the English designers Vaughan Oliver and Peter Saville. Though, apart perhaps from some aspects of the typography I use, very little of their influence is apparent in the work I've done for Poster Posse projects.