Andy Fairhurst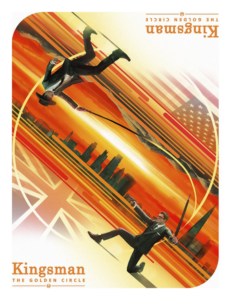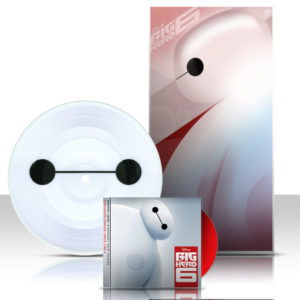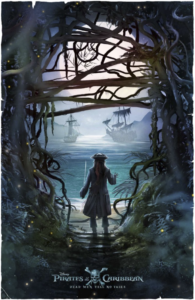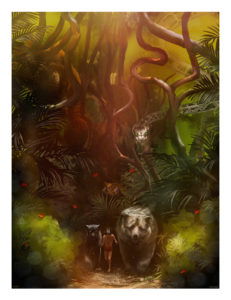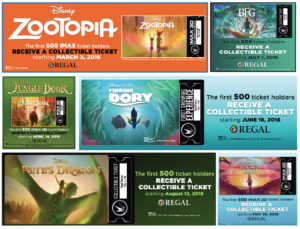 Andy currently lives in gorgeous North Wales with his wife and 3 kids. He's a digital painter, which means he paints on his trusty iMac via a digital pen and tablet. He specializes in alternative movie posters and pop culture art prints. He has a large and diverse client base, as well as, being part of a great collective of artists known as the Poster Posse. I have also written a children's novel, which I'm extremely proud of.
Q&A
What does being a part of the PP mean to you?
It's a privilege to be a part of the Poster Posse. There are so many awesome artists, past and present and everyone has contributed to my my development as an artist within this genre. The doors have also been opened for me since joining so for that I am eternally grateful.
What has been your favorite PP or client project so far?

My favourite Client has been Disney. Disney has always been magical to me ever since I can remember and to get the chance to work on 6 pieces for Disney ( in collaboration with Regal Cinemas ) was a dream come true. It's been over a year since I finished the last one for them and I still have to pinch myself.
Who/what are your biggest influences?
This is a bit boring but it always comes back to Star Wars with me. I saw it when I was 5 and that is what got me drawing. I have been incredibly lucky to do official Star Wars pieces over the last few years and I would have to say along with Disney, that has had the greatest influence on me growing up. As an adult I would have to say the influences in my artwork are far too many to mention, from other artists and films to books and music.