Ben Mcleod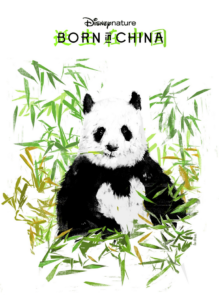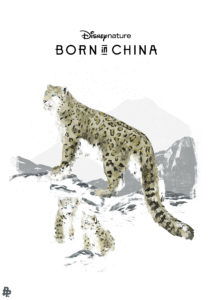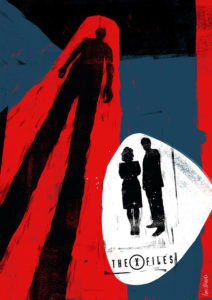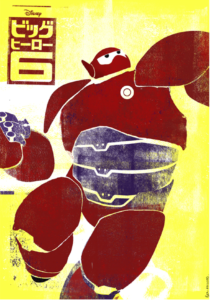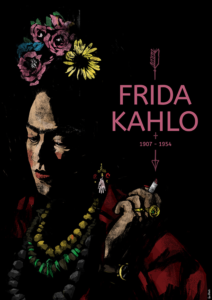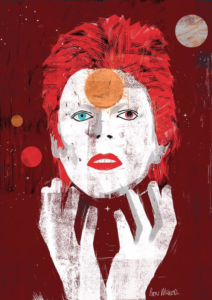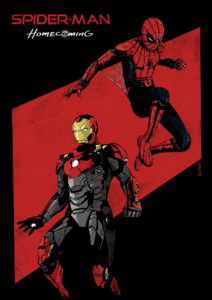 Ben Mcleod is a Manchester based illustrator/artist who started his career illustrating freelance for English magazines and news papers. His work has since evolved and he now works on all kinds of projects from book covers to movie posters, with a range of amazing clients. He uses a various textures to build up his images, giving them depth and takes great care in making decisions on color and composition.
Q&A
What does being a part of the PP mean to you?
Having a huge group of great artists I can bounce ideas off is invaluable to me. I enjoy seeing the other artists way working, seeing works in progress and things like that really inspires me.
What has been your favorite PP or client project so far?
I've really enjoyed adapting my style to work with Marvel and DC films in recent years. I really had fun drawing Spider-Man and Iron Man in ourlatest tribute for Homecoming.
Who/what are your biggest influences?
I'm a huge fan of Saul Bass and Paul Rand, both huge the design world. I collect Penguin Publishers books from the 50s-70s, the covers are amazing. Bauhaus, Russian Constructavism, De Stijl, Polish circus posters. I love artists who had character and passion like Jean Michel Basquiat and Frida Kahlo.