Berkay Daglar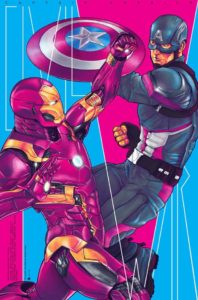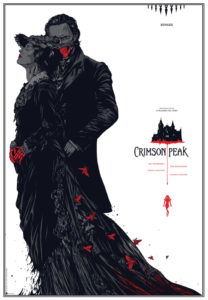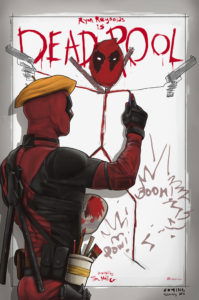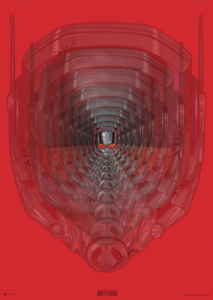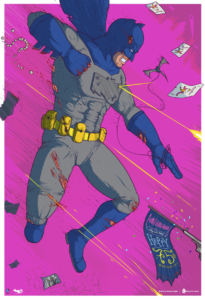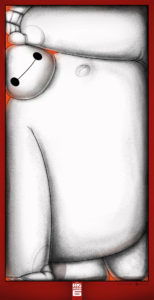 Berkay Daglar is an illustrator and graphic designer based in Istanbul.  His works include motion design, print design, concept design, and posters of course.  His art education began in Saint-Joseph French Collage.  In 2012, he graduated from Marmara University of Fine Arts in graphic design.  While in school he began to work for Disturbed People Advertising Agency as art director and graphic designer.  He's also drawn illustrations for brands and magazines.  Since his early years, he is creating alternative movie posters passionately.
Q&A
What does being a part of the PP mean to you?
PP means a lot. My first overseas request came from PP. Than it got bigger with the official projects that I had been dreaming of. I can say that I have had tremendous progress in my career with them.
What has been your favorite PP or client project so far?
20th Century Fox guys are always seemed very nice to me when it comes to understand the perception of the artist they are working with.
Who/what are your biggest influences?
My biggest influences are movie trailers 🙂