Calvin Lin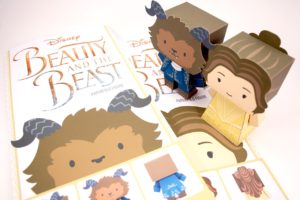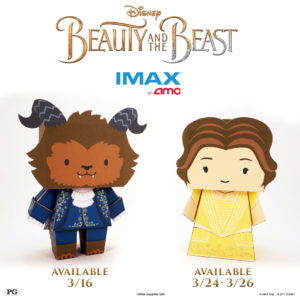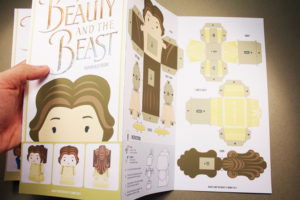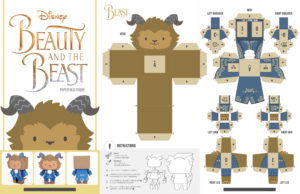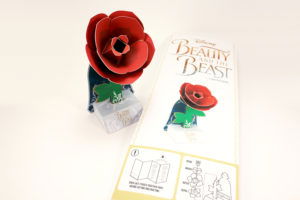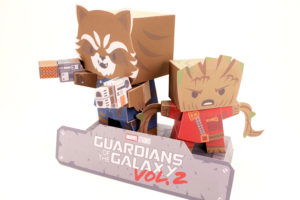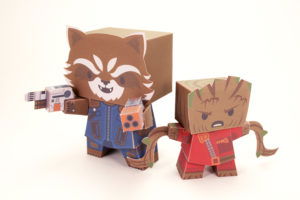 Aspiring paper figures and toy designer, creator of Cubefold. Previously failed as an illustrator and graphic designer, now trying my hand in creating figures that hopefully people will enjoy crafting. Currently focused on trying to make Cubefold and other creative projects as my full-time employment. Outside of that, I have an unabashed obsession with pop culture and studying various historical periods.
Q&A
What does being a part of the PP mean to you? 
Being constantly reminded to improve and find ways to be better at your craft. I'm always amazed at the amount and quality of work the PP artists pump out on an almost daily basis. Being a part of PP crew has definitely been a great catalyst for me to get serious with my art.
What has been your favorite PP or client project so far? 
The Beauty and the Beast client project, since it's the first project for PP as well as learning a few things working on the two titular figures. It's also been a blast to see the design printed for the movie promotion – never thought I'd see the day to be able to make something official for Disney.
Who/what are your biggest influences? 
My primary influence began with childhood fascination with Origami (Japanese paper folding) along with time spent modelling plastic kits such as Gundams. Combined a big love of pop culture and video games, it resulted into how I approach paper crafting today. Visual influencers includes Takashi Murakami, Shinonoko, MOMOT to name a few.