Chris Garofalo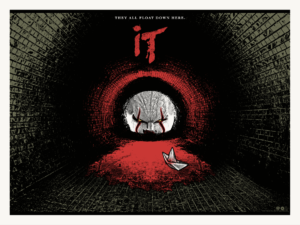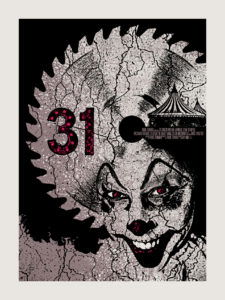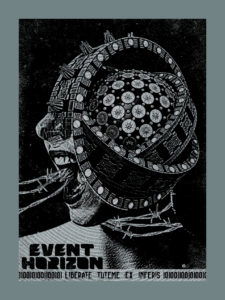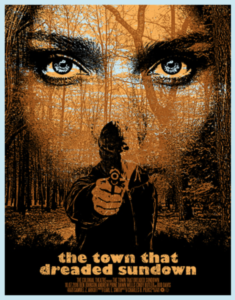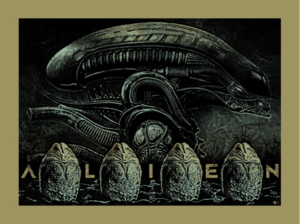 Equal parts anxiety/creativity/whiskey with a love for trash, cult, and horror cinema. Taking the madness in my brain and spewing it all over paper. Conventionally Unconventional. Having the best time enjoying the process as much as the final result. Let's have fun out there!
Q&A
What does being a part of the PP mean to you?
As an member of the "Original 8" this group pretty much stands for everything that's good and right with art and design. It's a group that's as positive as it is diverse, and both of those elements only help stimulate your own personal growth as an artist. Plus the friendships that I've formed with members of this group I'm extremely fond of, and that's a priceless asset to me.
What has been your favorite PP project so far?
I'd say for me it has to be Godzilla. It's not only one of the prints I'm most proud of, but I also have a deep sentimental attachment to the subject..
Who/what are your biggest influences?
Too many to count. John Lucero at Black Label Skateboards, Jay Shaw, my fellow Poster Posse members influence me every day with their limitless talent and passion. Anyone who's fear of failure is thwarted by their desire to succeed and create. Keep fighting the good fight.