Chris Malbon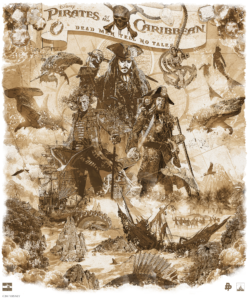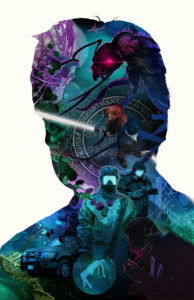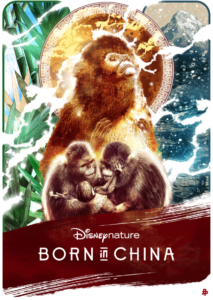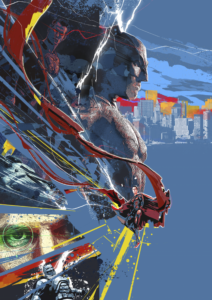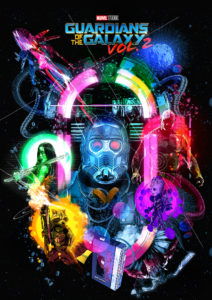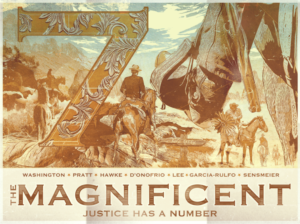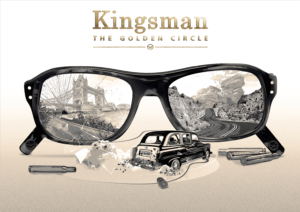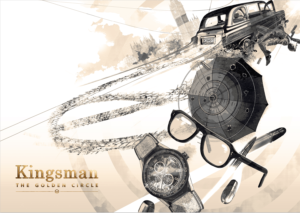 Based in beautiful Bristol, UK, Chris Malbon, AKA Melbs is an active member of the area's thriving art and design scene, regularly giving talks at local colleges and universities. He classes himself as a creative all-rounder, comfortable designing from the side of matchbox to large murals, be it pencil, pen, paint or pixel, he's happy using them all.  A hardworking and prolific contributor, Chris has created work for an array of clients over the past 15 years.
Q&A
What does being a part of the PP mean to you?
I love to collaborate with like minded peeps, not to mention how inspiring these girls and boys are, it helps me push my own work even more, everyone brings something to the table, being part of a group what offers this and a whole lot more is priceless.
What has been your favorite PP or client project so far?
I really enjoyed the Rogue One piece we did recently, purely because it was taking something we all collectively treasure, the Star Wars universe, but giving it a different spin, like the movie its self, a new chapter running parallel to a story we all love, so it was a great opportunity to do something a bit different – which I did, a more edgy and gritty piece.
Who/what are your biggest influences?
I have had a life time of them! My earliest memories are Saturday morning cartoons like Captain Caveman and the The Banana Splits Adventure Hour and free magic moving cereal cards. Now its new learnings, clients, brands and experiences, I'm lucky enough to work in the creative industry so I get to do something I love everyday, I'm surrounded by influences pretty much all the time – and that includes the PP!