Daniel Nash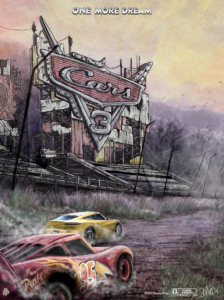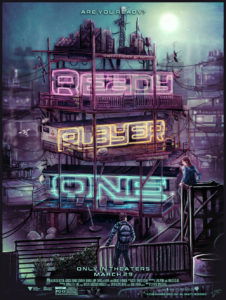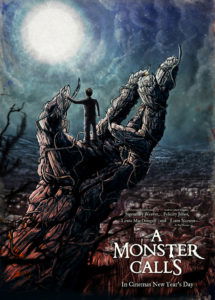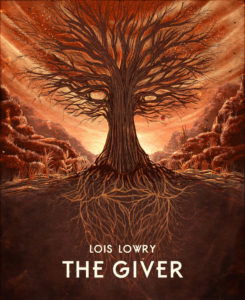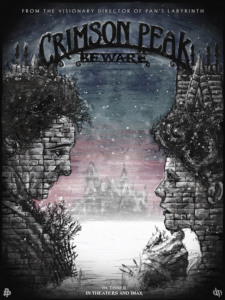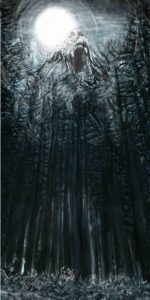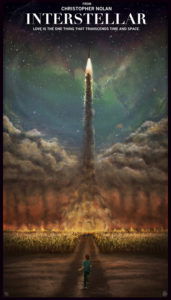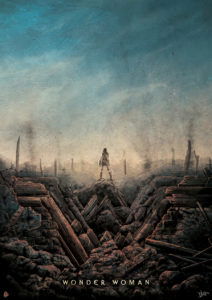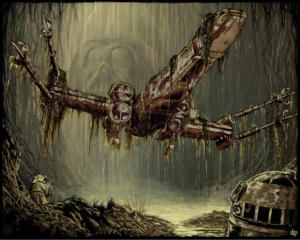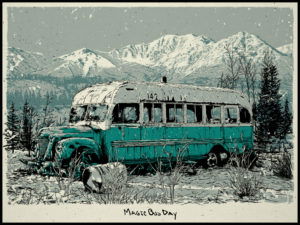 Daniel is a Illustrator from Bedfordshire, England. After studying illustration at Loughborough and Portsmouth Universities, he is currently working freelance and on his parents farm. Inspirations include pop culture, sci-fi, film, animals and nature. The strong juxtaposition between rural farm life and technology focused artwork is largely influential to Daniel's creative process.  Daniel has also had his art exhibited in New York, London, Paris, Prague, Marseille and L.A.
Q&A
What does being a part of the PP mean to you?
The Poster Posse has become like a second family! Everybody helps everyone out and it's a really great place to mix with a group of peers who are equally as passionate about art and culture, which is really cool!
What has been your favorite PP or client project so far?
My favorite project would have to be the Star Wars: An Art Odyssey exhibit, which I traveled to Marseille, France for. Meeting loads of Poster Posse members and exhibiting in the city venue – was just one of the best experiences of my life!
Who/what are your biggest influences?
I've always been a fan of cubism, Braque and Cezanne in particular, and Japanese art like Hiroshige's work and Sesshu Toyo.