Harlan Elam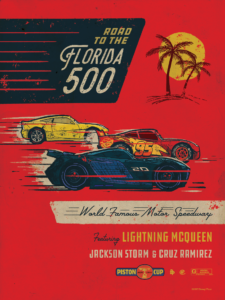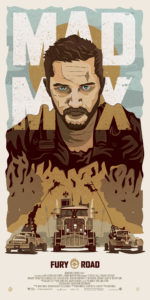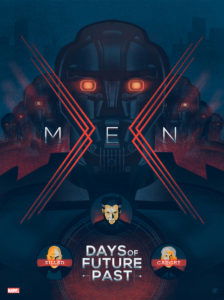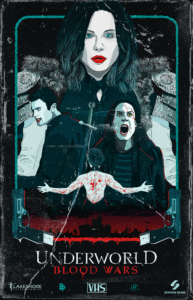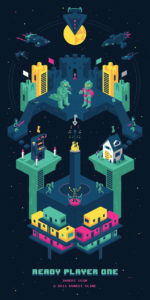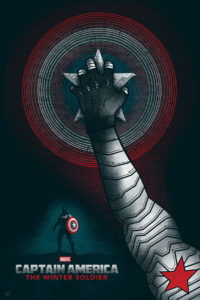 Harlan Elam is a seasoned creative strategist living and working in Austin, Texas.  During the day you can find him designing for World of Warcraft at Blizzard Entertainment and generally geeking out over my job.  In my spare time, I'm reading comics, playing video games, reading dystopian fiction, illustrating alternative movie posters and pop culture art and having a ton of fun with my wife and kids.
Q&A
What does being a part of the PP mean to you?
To be included in the poster Posse is to be part of a group of world class people and artists. The quality of work put forth for each project challenges me to better my craft and become a better artist.
What has been your favorite PP or client project so far?
I was really excited to see the group come together for our first U.S. gallery exhibition at iam8bit celebrating the X-Files. I'm a big fan of the show and seeing other fans gather to see our art in the gallery made all our effort worth it. The art was incredible as well!
Who/what are your biggest influences?
Saul Bass was incredibly gifted at taking multiple ideas and seamlessly blending them into a single, cohesive concept. I never tire of pouring over his work and try to tell stories with a single image the way he always managed to.