Jérémy Pailler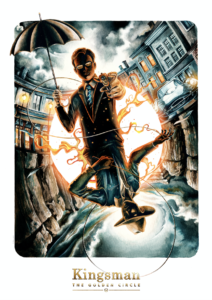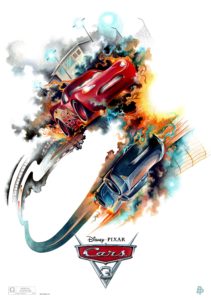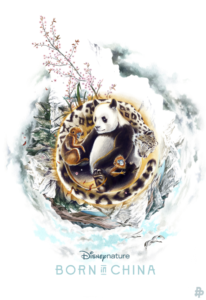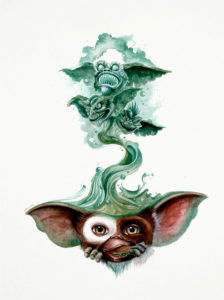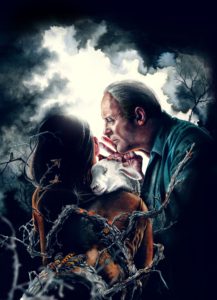 Jérémy Pailler is a french illustrator, animator and Fine Art PhD. He works with ink on paper on various projects such as animated short films, music videos, picture books, movie posters and more. Jérémy worked in artist residencies in Iceland and in Thailand. He has shown his paintings and animations in galleries and film festivals around the world.
Q&A
What does being a part of the PP mean to you?
Poster Posse is a home in which I get the possibility to express my love for cinema through illustration, while being part of an inspiring community of talented artists with whom I can share experiences and stimulating ideas.
What has been your favorite PP or client project so far?
Since I joined the Posse, I've only done projects I've loved ! But if I have to pick one, maybe I'll go with the Born in China artwork. It was the first time I worked for Disney and it felt amazing to create a piece for them, especially on the subject of endangered animals in Asia.
Who/what are your biggest influences?
John Alvin for his crepuscular movie posters and Rebecca Dautremer for her intricate drawings. I'm also unable to paint without a little bit of James Horner and Thomas Newman music.