John Aslarona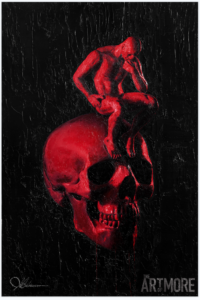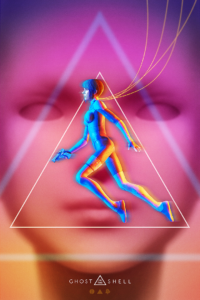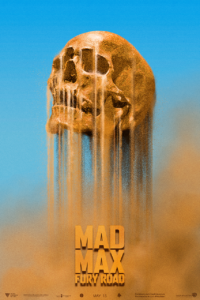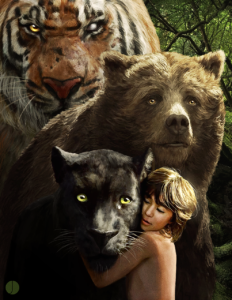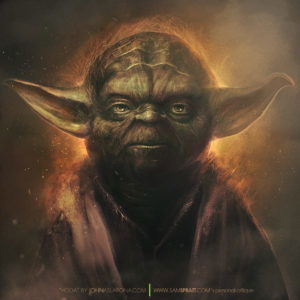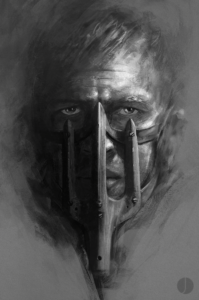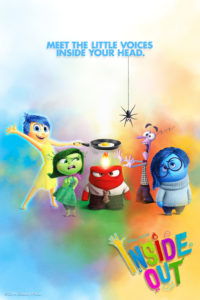 John took oil painting classes during the summer of his junior year in high school. He transitioned from traditional to digital painting in 2011, he is self-taught and has been inspiring and encouraging aspiring artists to learn and practice ever since with his art. He is a fan of fantasy and fiction and a humble purveyor of pure awesomeness through his vivid portraits. In 2013 his work has been published in the Digital Art Annual: EXPOSÉ 11; "The Finest Digital Art in the Known Universe". John joined the Poster Posse in 2014 and has created works for a wide variety of project. Photoshop is his Kung-fu.
Q&A
What does being a part of the PP mean to you?
Being part of the Poster Posse family means a great deal. It's such an honor to be a part of an awesome pool of artists. It's a continuous motivation and inspiration to grow and be the best you can and do the best you can in art and in life.
What has been your favorite PP or client project so far?
Comic films are always fun to do as I love the Marvel and DC Universes. The Batman v Superman and Hulkbuster from Avengers: Age of Ultron are two of my favorites from our PP projects.
Who/what are your biggest influences?
Always fascinated and inspired by the works of Leonardo da Vinci, Rembrandt, Stan Lee, Walt Disney, Alex Ross, Steven Spielberg and George Lucas.