John Hughes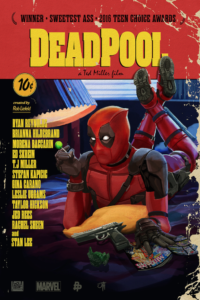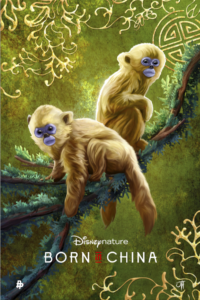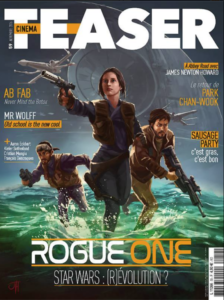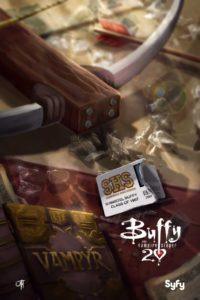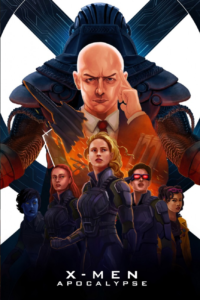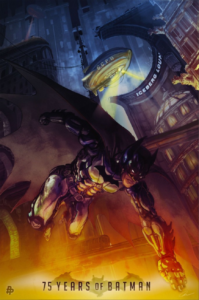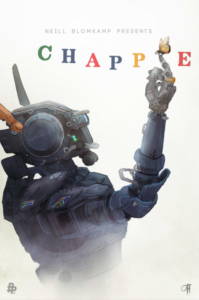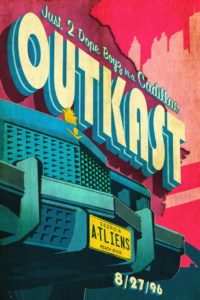 John Hughes is an illustrator and creative Swiss army knife based in beautiful Brooklyn, NY. When he's not designing posters and scribbling storyboards for motion graphics, he's on the hunt for new directions and techniques for his next big idea.
Q&A
What does being a part of the PP mean to you? 
Being a member of the Poster Posse means that I'm a team member of a real-life superhero team. Everyone brings their unique stye to the table as we work together to save the world from boring design, fusing our powers to create only the most highly desirable art.
What has been your favorite PP or client project so far? 
I'd have to say Deadpool. His character lends itself so well to parody and provides endless comedic potential for new designs. Hopefully there are many more to come!
Who/what are your biggest influences?
I jump around a lot, but I tend to have the most fun drawing inspiration from classic illustrated film posters. The montage format made popular by Drew Struzan is always in the back of my mind, and the work of Phil Noto, Kevin Tong, and Tomer Hanuka consistently catches my eye.