JP Valderrama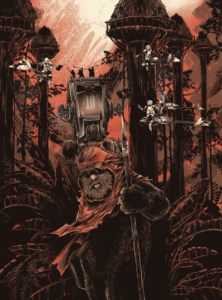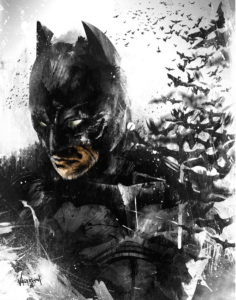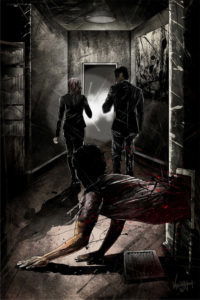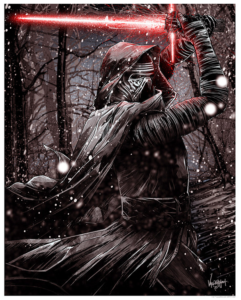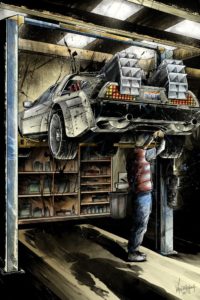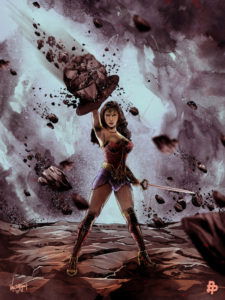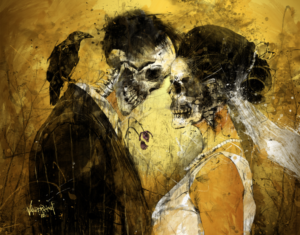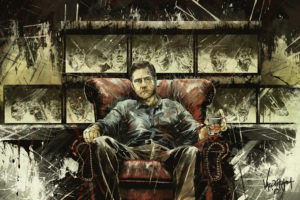 Fresh Doodle is a moniker for New Jersey based digital illustrator and visual designer JP Valderrama. Catalyzed by daydreams and fueled by passion, he produces work that is sure to give you (multiple) eyegasms. He creates pieces in astounding detail by combining wild strokes, textures using limited palettes. His skillful orchestration of every single element is a display of control and chaos – an irony harmoniously contained within a single canvas.
Q&A
What does being a part of the PP mean to you?
First of all, I must say that being part of the PP says a lot about the work you produce.  It's a group of highly diverse talent from different backgrounds and influences, it's a major compliment when you're among this pool of artists.  I joined in 2014 and have made friends with a few members, I've learned a lot and found different ways to make use of my talents AND had the pleasure or working with officials licensed work.  Poster Posse has definitely made me a better artist throughout the years.
What has been your favorite PP or client project so far?
So far my favorite projects were the Star Wars drops and the official show, the exposure was amazing and it has definitely brought our work out there.  Huge thanks to Don and Rebecca for the extra effort in communicating between us artists and the publishers/organizers.
Who/what are your biggest influences?
I've been big on illustration/comic style ever since, I have collected a ton of Todd McFarlane and Jim Lee's work and have used them as my inspiration during my younger years.  Since then I've been on a drawing hiatus starting my college years 'til my late 20's, but everything changed when a buddy of mine showed me some works of a UK artist named Russ Mills.  I was amazed by his work it was truly refreshing and gave me this urge to hop back on the drawing table, sharpen my pencils and start drawing again.  Since then, I never looked back.  It was December 2010 when I did my first piece, a portrait of my friend.  From there, project just came, met the right people and here I am part of the Poster Posse group thanks to my awesome inspirations.