Kaz Oomori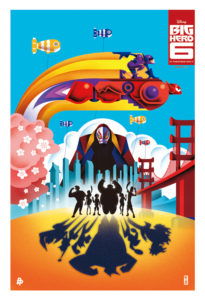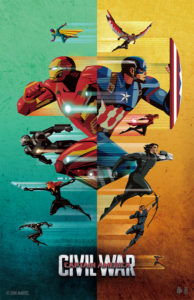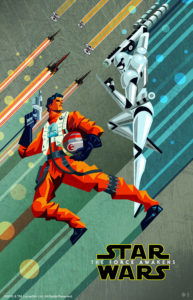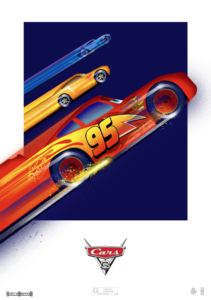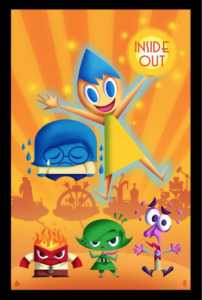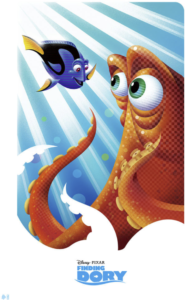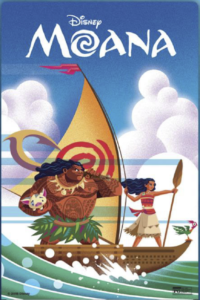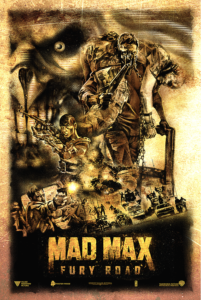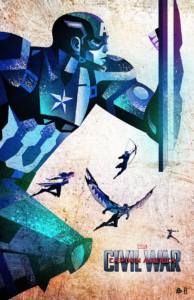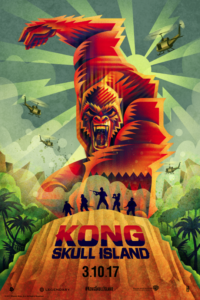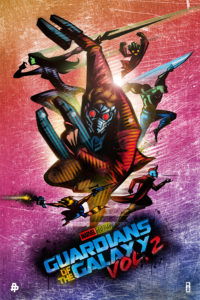 Graphic artist, Posse Posse artist.  Represents various entertainments in their own style and matches an energetic and dynamic image. Previous clients include: Walt Disney Studios, Marvel studios, Lucas Film, and more…
Q&A
What does being a part of the PP mean to you?
An irreplaceable existence in my life. That changed my fate and now, part of as like life works.
What has been your favorite PP project so far?
Star Wars Episode 7: The Force Awakens project created for Walt Disney Studios and Lucas Film.
Who/what are your biggest influences?
Leyendekcer and Art Deco