Laurie Greasley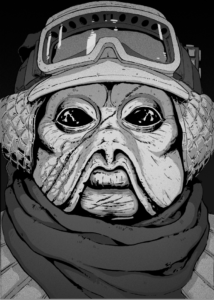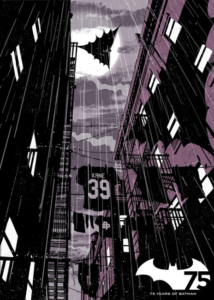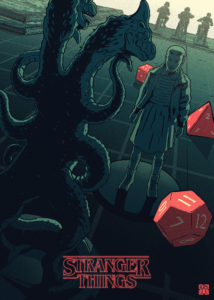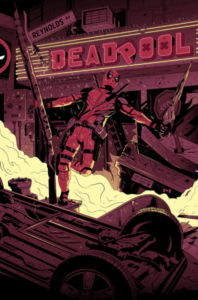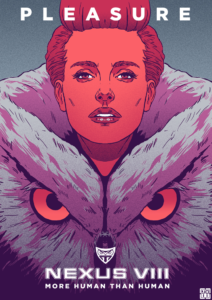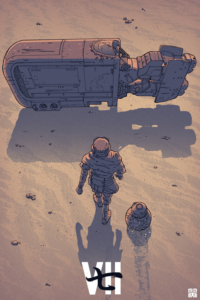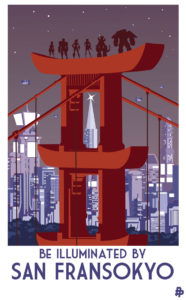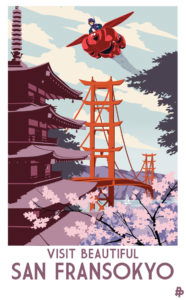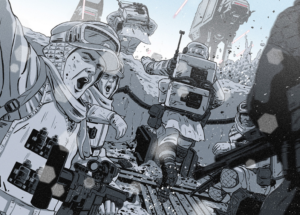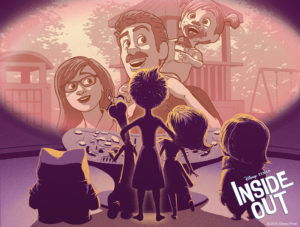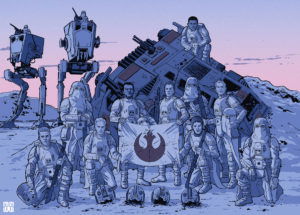 Born in England in 1985, (which is genuinely now beginning to sound like a long time ago) I grew up totally captivated with science fiction and it made up about 95% of what I drew. I graduated from the University College of the Creative Arts in Kent in 2006 with a BA in Illustration. After an alternate career as an Art teacher and an English teacher in Japan for 5 year, I started life as an freelance illustrator in 2014. Since then, I've done work for movie studios, as well as, having art in exhibitions in the US and Europe. I was recently the concept artist on the indie sci-fi film "Prospect" which is set for release in 2018.  In my personal work I try to continue my life long obsession with the world of cyber-punk.
Q&A
What does being a part of the PP mean to you?A reminder I'm not trying hard enough when I see everyone else's work in the group.
What has been your favorite PP or client project so far?I really enjoyed working for Disney/Pixar on "Big Hero 6" and "Inside Out."Who/what are your biggest influences?My influences are ever changing.  In illustration, I love the work of Frank Quietly, Katsuhiro Otomo, Asap and Tomer Hanuka,James Jean, as well as, many others.  In film, I love Won Kar Waitlist, Ridley Scott, Spike Jonze, and Jonathan Glazier.