Luke Butland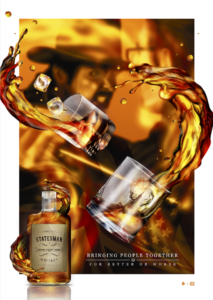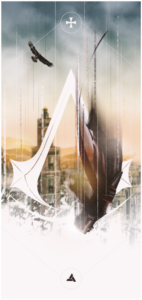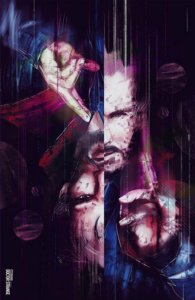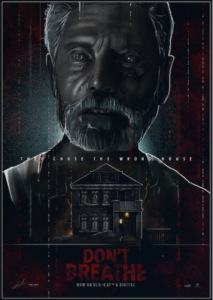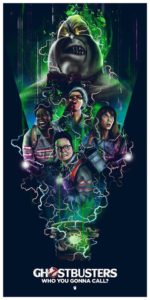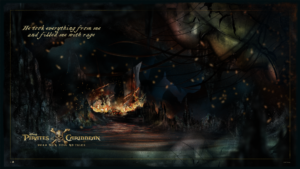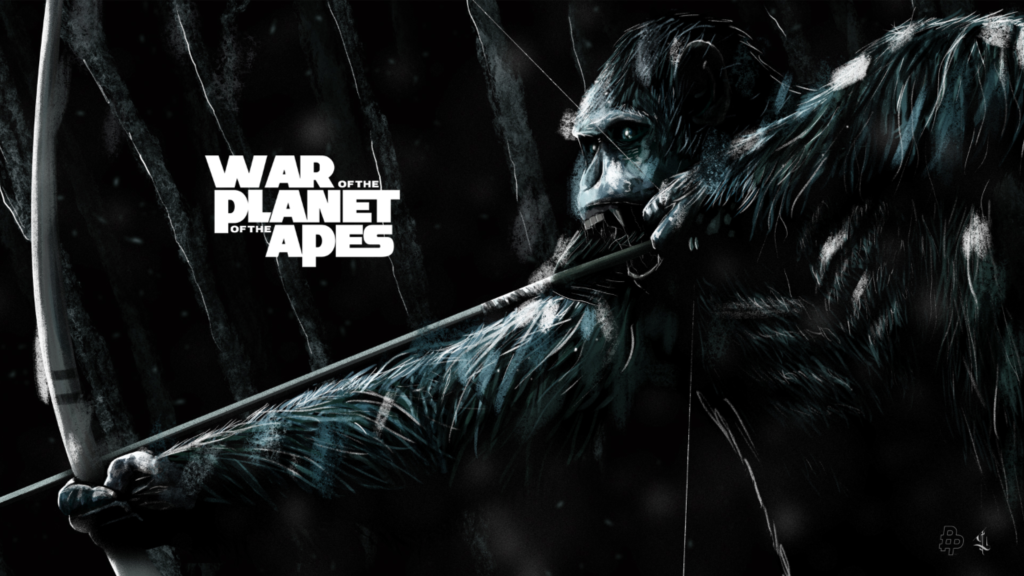 Lost Mind Design Studio was founded in 2015 as a creative outlet for Luke Butland. After working within numerous agencies as a graphic designer Luke decided to branch out and take the leap into illustration and has never looked back.
Q&A
What does being a part of the PP mean to you?
Being part of the PP to me, means being part of a community of like minded individuals.
It's a place to try and test out new directions within your work and generally bounce ideas around and grow as an illustrator.
What has been your favorite PP or client project so far?
To date I would have to say Kingsman, as It pushed my skill levels and I also felt I learn something from doing it. And none client related would probably be GOTG 2, I was just really happy with how it came out and was generally received by the community as a whole.
Who/what are your biggest influences?
Obviously pop culture in general has a massive influence on my work, but in terms of style and artists I admire and look up too I would have to say both Gabz and Jock. Although my style is very different from what both of those guys create, just their use of a page and composition is just stunning and definitely something I aspire to when putting a new piece together. I'm not there yet but one day.
z