Maria Suarez-Inclan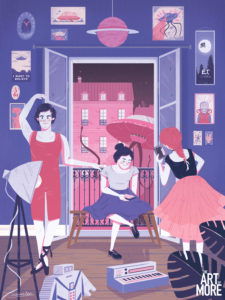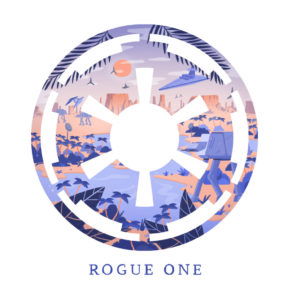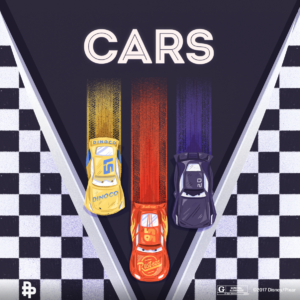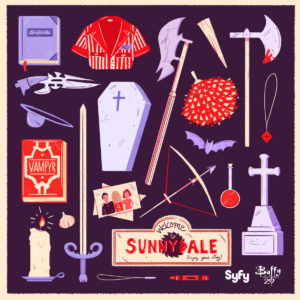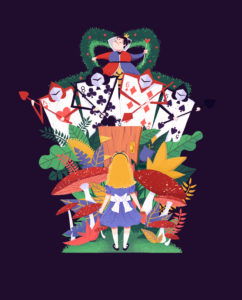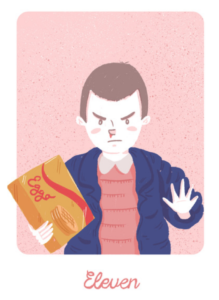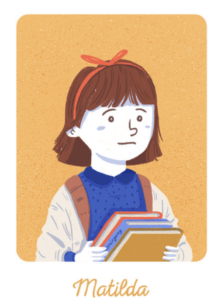 Maria Suarez Inclan is an illustrator from Madrid currently based in London, UK. She graduated in Graphic Design at Complutense University of Madrid. She has worked as an art director and graphic designer as well. She has worked for several clients and often collaborates with different art galleries from across the world. With a colorful and playful style she likes to create different compositions inspired by the world of cinema, franco-belgian comic books and 60´s music.
Q&A
What does being in the PP mean to you?
Poster Posse is like a pro family, where I find so many talented artists that are interested in the same stuff I am. We share two big things in life: the urge to create and the love for pop culture. We are all passionate and big nerds of pop culture so this is the best tribute I could imagine.
What has been your favorite PP or client project so far?
So far, Sony Crackle. The briefing was specific and clear and it was also different from other projects we've had. Also the artwork had to be based on old art but we had to reinterpret it and think about a new piece. I think that we had so much freedom, it's really interesting seeing how every artists interpreted the art piece they got, all the final art looks pretty amazing.
Who/what are your biggest influences?
I think I consider Herge to be a big influence for me. I grew up reading Tintin and I cannot tell how many times I read all his stories. Just like old Disney animated movies and the little golden books, growing up in the 90's meant coming back home from school every day and watching the same disney vhs with your siblings over and over and then trying to draw all your favorite characters. I'm also really inspired by the fabulous work of Saul Bass and the simple and effective way he has to represent movies. I love Olly Moss, Tom Whalen, Vincent Mahe and Adrian Tomine's work.