Marko Manev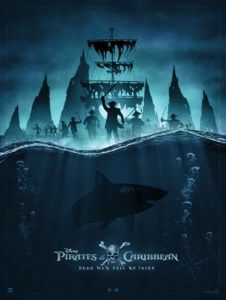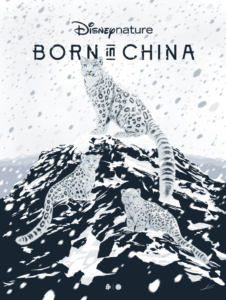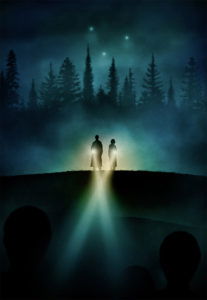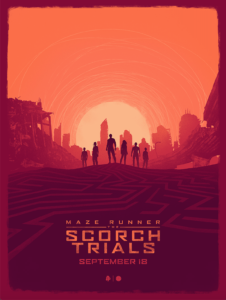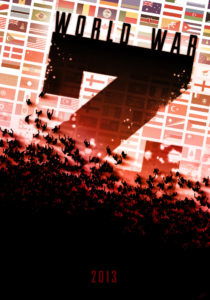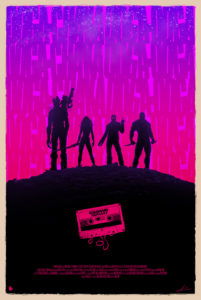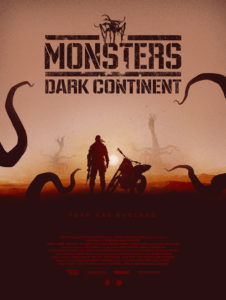 Marko Manev, born 1985 in Skopje, Macedonia is a conceptual mixed-media artist, graphic designer & illustrator. He graduated in fine arts and has worked as a graphic designer in advertising. Manev has initiated and has taken part in several NGOs and cultural organizations where he worked as a lecturer and an executive director. Also, he has written and illustrated several short story comic books. Manev is an active artist both in the fine art and in the pop-culture tribute art scene. Currently he is working as a freelance designer and illustrator, creates limited edition prints and movie posters.
Q&A
What does being a part of the PP mean to you?
Being a part of the PP is a privilege because its a great group of creatives that really work together to make a great product.What has been your favorite PP or client project so far?Definitely Marvel and "The Guardians of the Galaxy" project
Who/what are your biggest influences?That is a tough question.  There are so many talented people out there that influence me on a daily basis and the list keeps on growing.