Matt Needle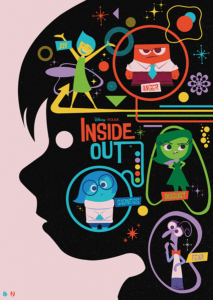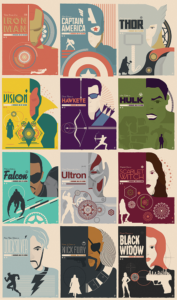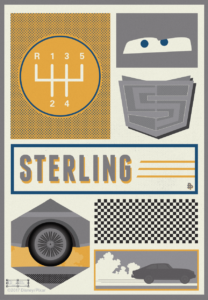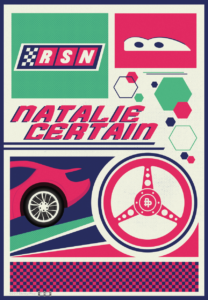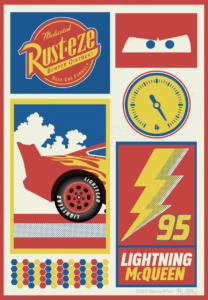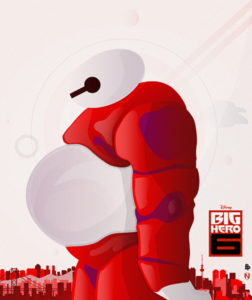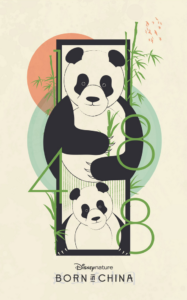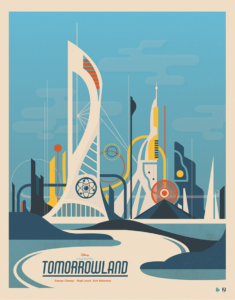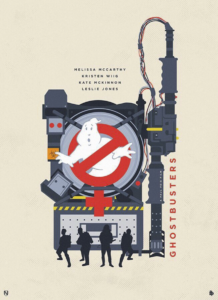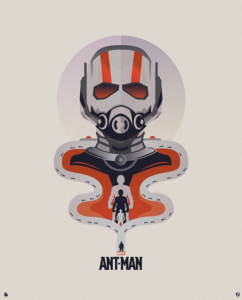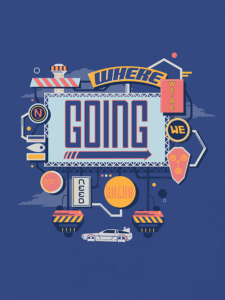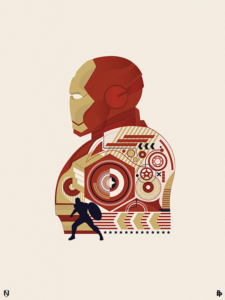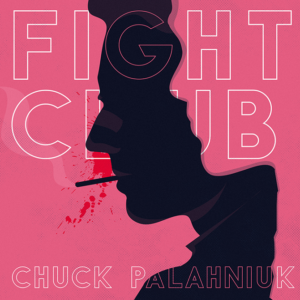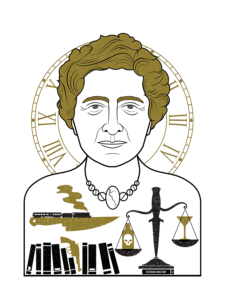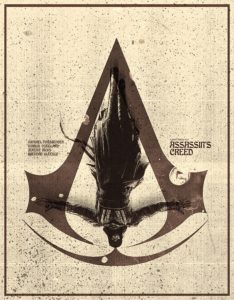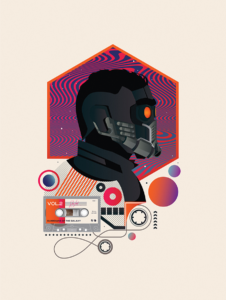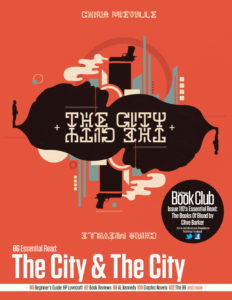 Born in 1987, I was Firmly Enamored by the world of Art, Comics, TV shows and Movies from a young age. Always sketching all manner of things, redrawing my favorite scenes from films.   Fast forward to the boring awkward years and I graduated one of the top of the class at University with First Class Honors in 2009 and after working freelance already for a year or so. I take on a few different jobs at studios/magazines, whilst also setting myself up as a freelancer on a more permanent basis.
What does being a part of the PP mean to you?
Being in the Poster Posse has been a fantastic experience, I was a member from very early on (2nd ever project) and have taken part in almost all the project drops since then, I find that working with a great team of like minded creatives from different backgrounds and countries helps push me creatively and helps get the groups work seen by a wide variety of people the world over.

What has been your favorite PP or client project so far?
I really loved creating work for Marvels Antman and Guardians of the galaxy, it had always been a dream of mine to work for Marvel and i have been lucky to on a couple of occasions now. Creatively they were a fantastic client to work with that let me have a pretty open creative take on there iconic characters.
Who/what are your biggest influences?
Ultimately im inspired by Films and Old Film poster art. I love the work of Saul Bass, Bill Gold, Charley Harper, Andy Warhol, Paul Rand. My work is equal parts inspired by the world of Graphic Design as it is Illustration and Pop Art. I love collage, Minimalism and Symbol driven artwork as opposed to digital painting/Photo realistic artwork.