Mike Mahle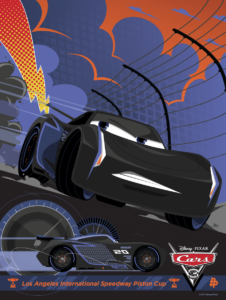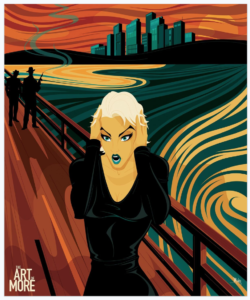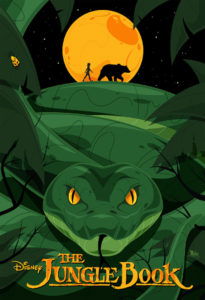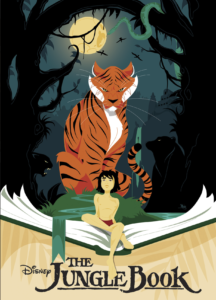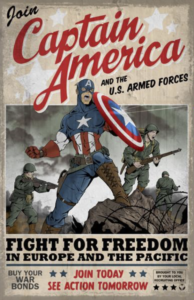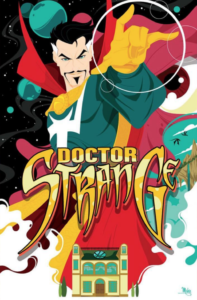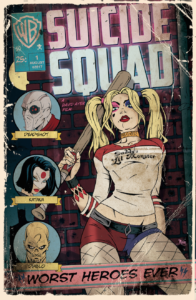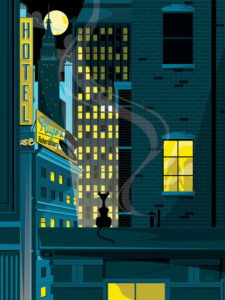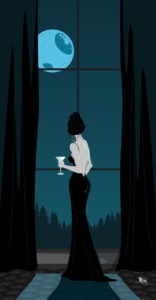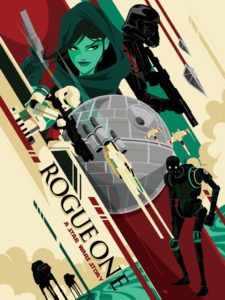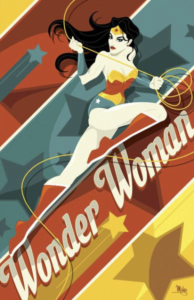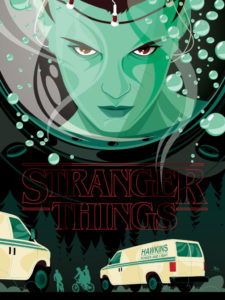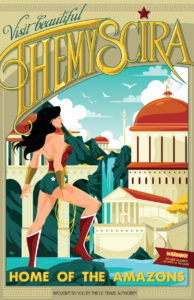 Diagnosed with a rare medical condition where his heart produces excessive amounts of awesome, Mike Mahle keeps his body from exploding by pouring his superior creative powers into his art. This professional designer/illustrator delights in giving daring new takes on superheroes, classic movies, and his own thought-provoking creations.
Q&A
What does being a part of the PP mean to you?
It's wonderful to be in the company of a great group of talented and generous artists.
What has been your favorite PP project so far?
Working with Disney on several pieces for their Jungle Book release.
Who/what are your biggest influences?
1920's mid-century design, classic Walt Disney feature films, Ragnar, J. Scott Campbell, and comic books.