Oli Riches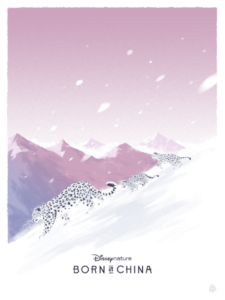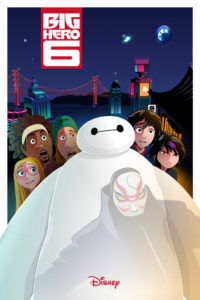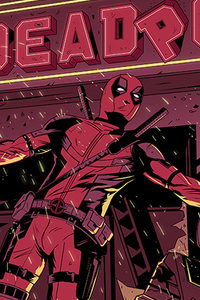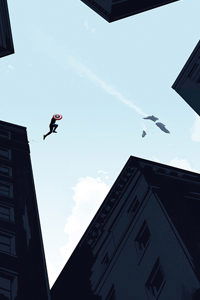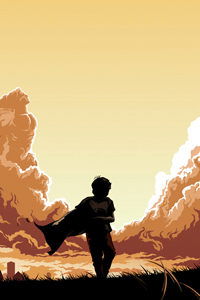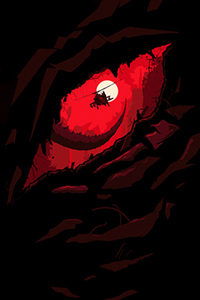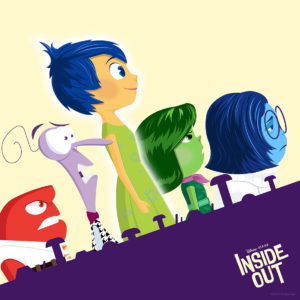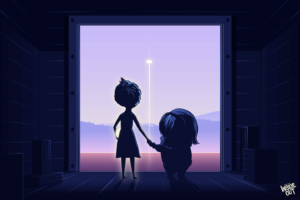 Oli makes art, designs stuff for international brands and writes children's stories. He was born in England and now lives and works in Oslo, Norway. An illustrator and graphic designer with a passion for simplifying and telling engaging stories through beautifully crafted things.
Q&A
What does being a part of the PP mean to you?
Being a part of the PP means being part of a community of like minded artists who support one another and have fun whilst endeavouring to do good.
What has been your favorite PP or client project so far?
All the projects are great fun as they bring new challenges and rewards.  Deadpool, Winter Soldier, and Inside Out were a few highlights, but without a doubt, my favorite project was getting the opportunity to work with Disneynature on a poster for their "Born In China" film.  It was extremely humbling to draw such majestic animals and to help raise awareness and celebrate the beauty of China's wildlife.
Who/what are your biggest influences?
There are so many artists out there who are talented and are a great influence for me and help me to push further. Quite a few belong to the PP, which links back to why being part of the PP is such a positive thing. Anything that helps you to grow in whatever you do is a good thing.