Paul Ainsworth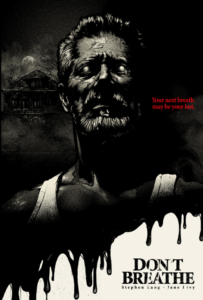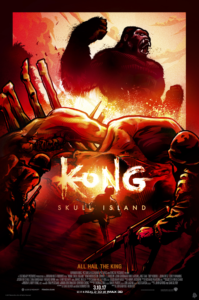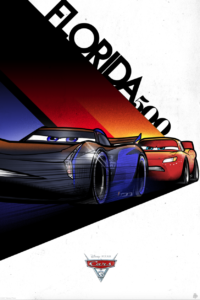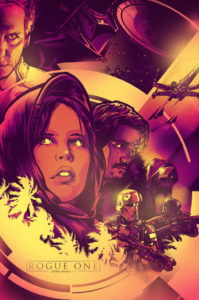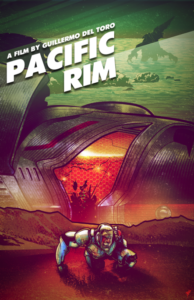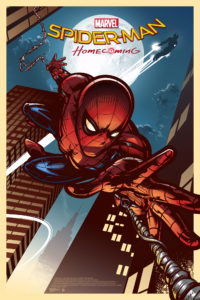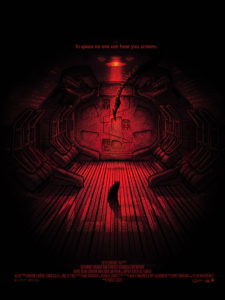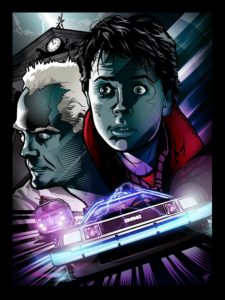 My name is Paul Ainsworth and I am a bilingual Designer and Illustrator. I was born and raised in Northern Ontario and I currently live and work in Southern Ontario. In 2001 I graduated from the Ontario College of Art & Design where I majored in Illustration in the Communication & Design Department. Since then, I have continued to broaden my experience through OCAD by exploring a number of courses in their Advertising Department.  My career began 15 years ago. I am currently a Senior Art Director with a Marketing Firm in Toronto, Ontario.
Q&A
What does being a part of the PP mean to you?
Having a great support system and wealth of experience to help in many situations we find ourselves in really helps. Whether it's needing some fresh eyes on a work-in-progress, or having a teammate helping to promote a new personal project. They're always there to help.
What has been your favorite PP or client project so far?
Hard to pick one, but the Avengers: Age of Ultron was fun because of the involvement of so many of the PP members.
Who/what are your biggest influences?
I think a lot of the artist in PP as well as some other artists like Justin Erickson, Ghoulish Gary Pullin and my good pal Matt Ryan Tobin always have something fresh and exciting to look at and keep my inspiration up and running.