Rafal Rola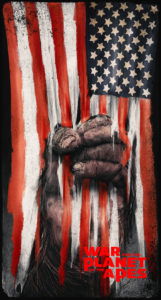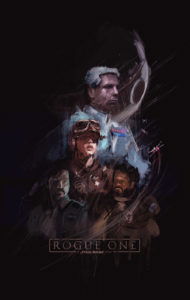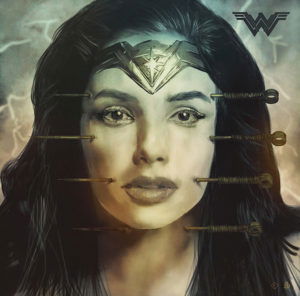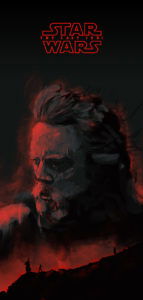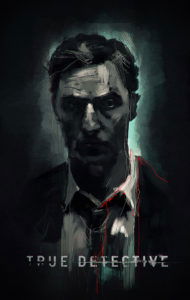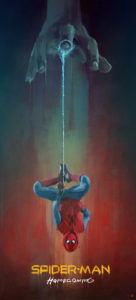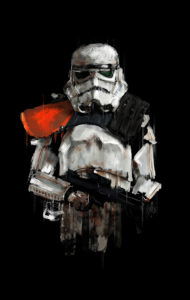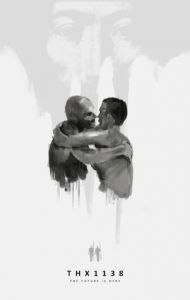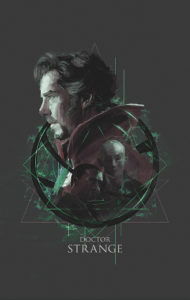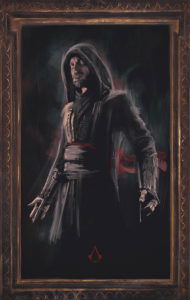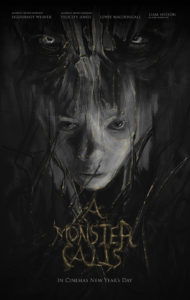 Rafał Rola is based in Poland.  A Philosophy graduate, artist and graphic designer, his art consists mainly of portraits full of organic textures, light and darkness; being present in diverse elements of composition.
Q&A
What does being a part of the PP mean to you?
Is the most inspiring experience and opportunity to work with talented artists.
What has been your favorite PP or client project so far?
Rogue One: A Star Wars Story and War for the Planet of the Apes
Who/what are your biggest influences?
Main inspirations I take from books, films or music. If I have to choose an artist who have influence for me I can mention Francis Bacon, Beksiński, Witkacy and Ralph McQuarrie