Rich Davies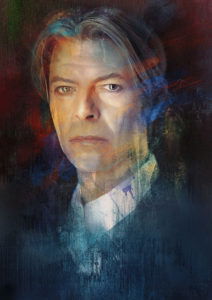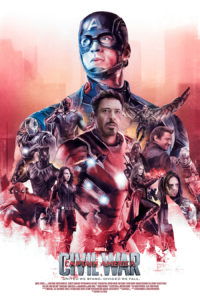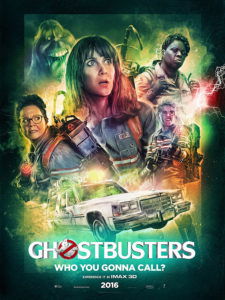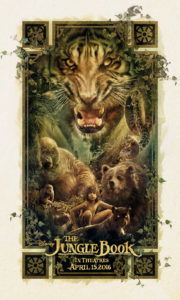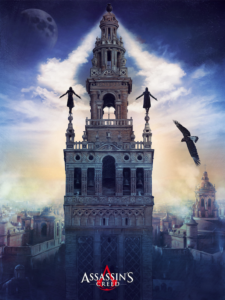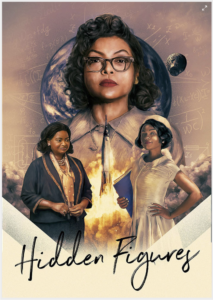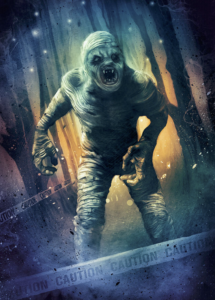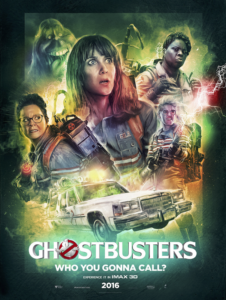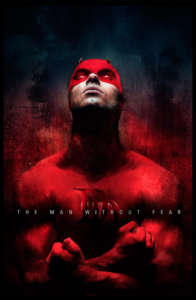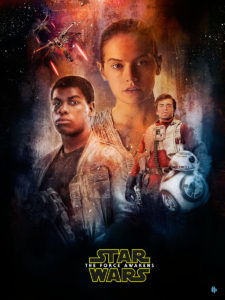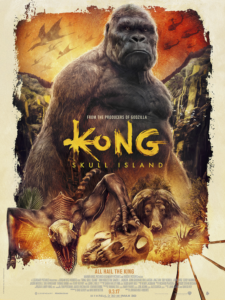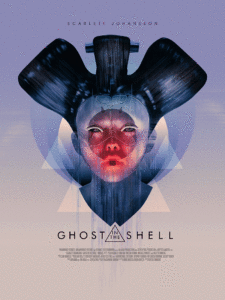 Based in beautiful Carmarthenshire, South Wales, Richard has worked as a graphic designer and illustrator for almost fifteen years. Inspired by the movie poster and commercial art of his youth, Richard's work is predominantly used in the entertainment and publishing industries. Over the last few years Richard has gradually built up an impressive client base, from large film studios such as Disney and Twentieth Century Fox to world renowned publishers such as Rolling Stone and Conde Nast. His commercial work has also led him to exhibit in various galleries in Los Angeles, New York, Marseille, Vienna and Zurich as well as published in various design and pop culture publications throughout the world.
Q&A
What does being a part of the PP mean to you?
Being part of the Poster Posse means you are part of a very special collective of artists and designers. Each artist gives valuable support and advice to each other which can help so much in an often solitary profession. Being involved with the Poster Posse has also opened doors for me professionally, working on dream projects with major movie studios and publishing houses. It manages to combine professionalism and a genuine love of the subject matter.
What has been your favorite PP project so far?
Without a doubt, working on the Star Wars: The Force Awakens project was a dream come true. Growing up in the 1980s, Star Wars was a major part of my childhood (and adulthood) so the opportunity to actually work on promotional artwork for the new Star Wars film was too good an opportunity to miss. To take such a well known franchise and put your spin on it is something all commercial artists aspire to.
Who/what are your biggest influences?
From an artistic point of view, I'm hugely influenced by American commercial art in particular the likes of poster artists like Bob Peak, Richard Amsel and Drew Struzan. I also love the work of Richard Corben, Tsuneo Sanda and Tsuyoshi Nagano. I also look to filmmakers like Guillermo Del Toro and David Lynch for inspiration in their use of unique and striking imagery.