Rodolfo Reyes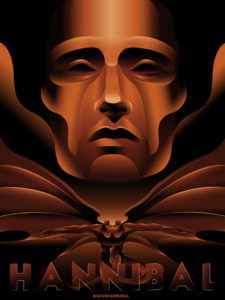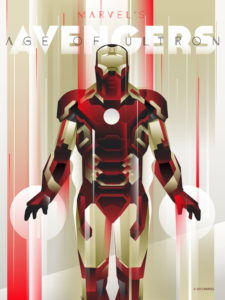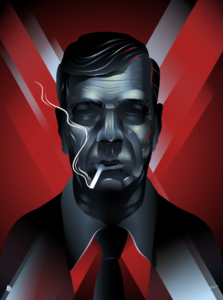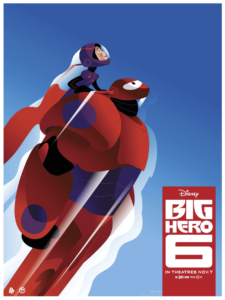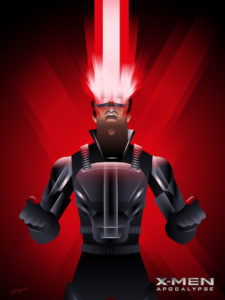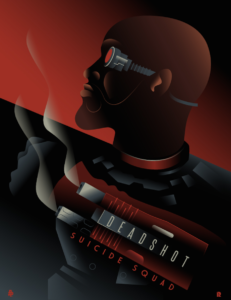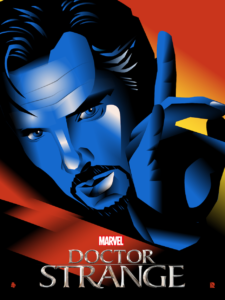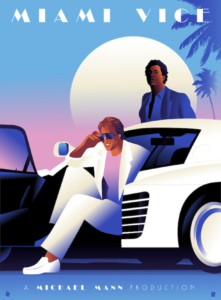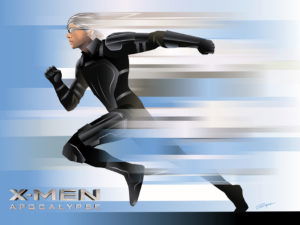 Since I was a little boy I loved to draw, and even though my parents were mad at me when I painted the walls, they encouraged me to continue drawing and look for a formation in arts. I took arts and drawing workshops, and when I signed in at College to study Graphic Design. A few years later I got invited into the Poster Posse. There I've work with such clients as Disney, Marvel and Sony Pictures
Q&A
What does being a part of the PP mean to you?
Being part of the PP has been great! Not only have I met artists, which I admire, it also helped me to grow as an artist and improve my creativity and allowed me to create some great artwork for studios, plus it's great fun.
What has been your favorite PP project so far?
My favorite was definitely the AVENGERS: Age of Ultron pieces. I really like how they turned out in the end and also served as an improvement of my work.
Who/what are your biggest influences?
Josep Renau, Maurice Casandre, John Alvin, John Mattos, Jorge González Camerena