Salvador Anguiano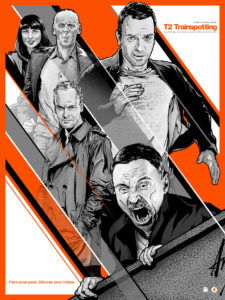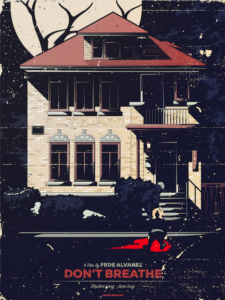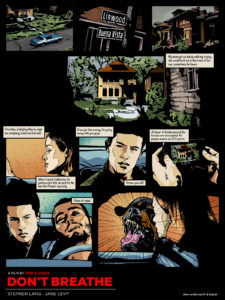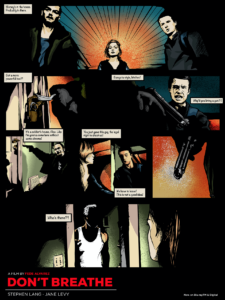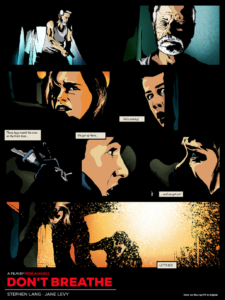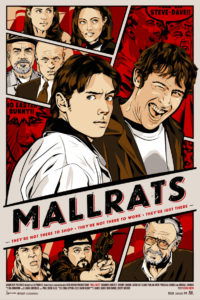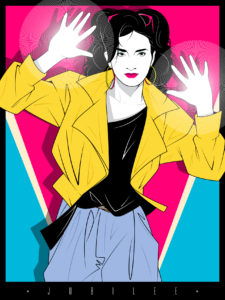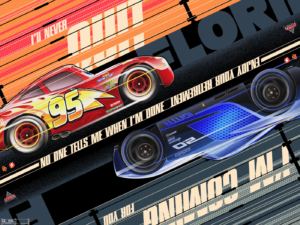 Salvador Anguiano is an independent graphic designer and illustrator with over 10 years of experience who lives in a middle-sized city in Mexico.  His work focuses on branding, lettering and illustration.  He's worked with many clients from all over the world and from a wide range of industries and sectors, such as entertainment, fashion, food, communications, and software development, so his experience is quite varied.  He's worked for ad agencies and design firms, while also working directly for some large and some very small clients, always helping him to grow and stay strong.  He devotes most of his free time to pursue his personal art and design projects.  He also likes to bake cookies, collect toys and play video games with his son.
Q&A
What does being a part of the PP mean to you?
It's been an honor and so much fun to be part of a collective full of talented and genuinely kind artists. 
What has been your favorite PP project so far?
To be honest, all of them, but if I had to choose one, it would be Guardians of the Galaxy, just because it became an official piece and the whole project becamse a huge thing for all of us.
Who/what are your biggest influences?
Everything. There's tons of fun, awesome new stuff to look at every day, but my basic influences from the poster world would be Martin Ansin, Ken Taylor, Mike Mitchell, Quique Ollervides, Mr Kone, Dr Alderete, and practically every Poster Posse member!