Sam Gilbey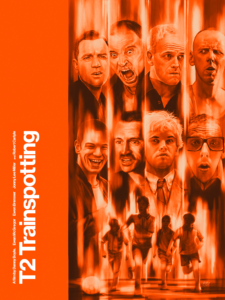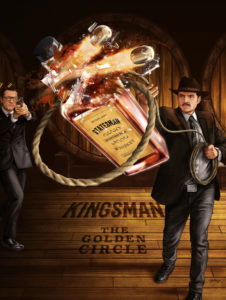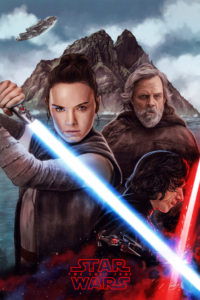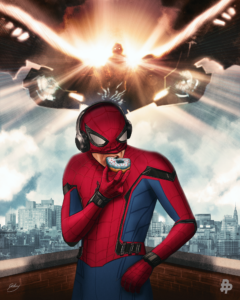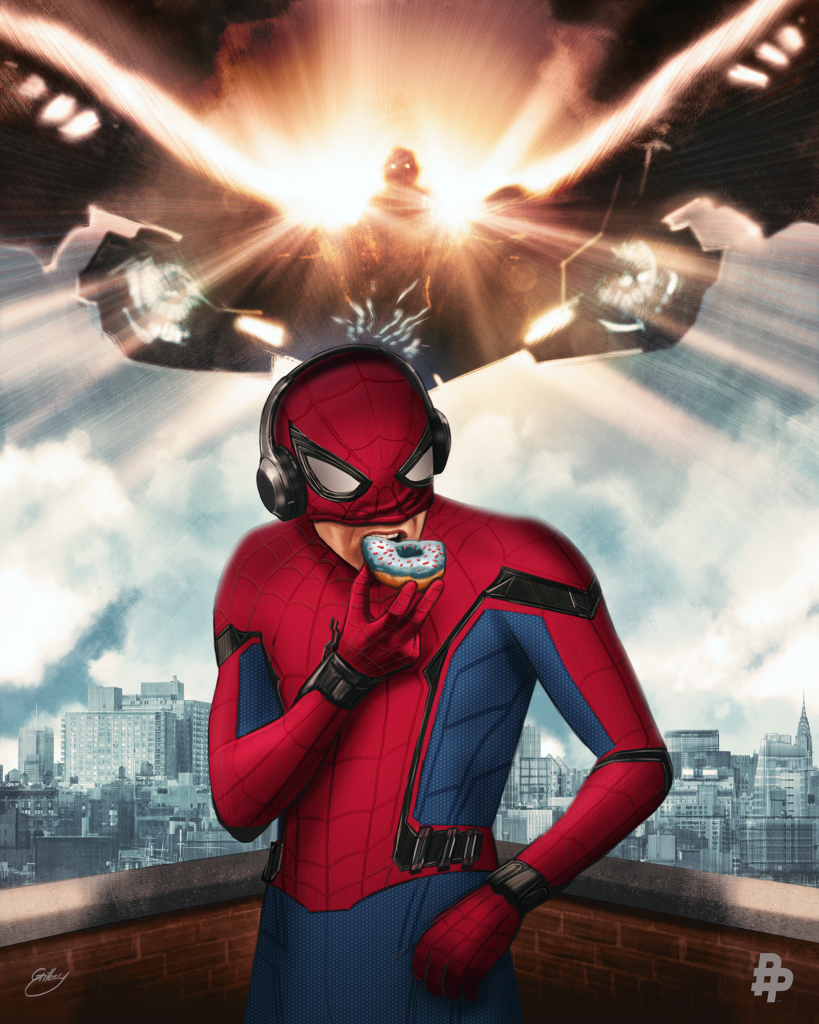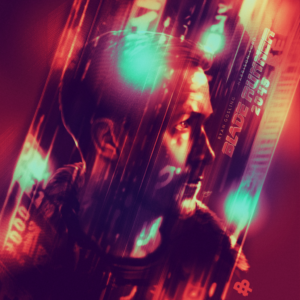 I've been drawing for as long as I can remember, and illustrating professionally since 2004. My distinctive painterly illustrations have been featured in books, magazines, comics and exhibitions worldwide, and also on television.  Over the years I've worked for a wide range of clients and I've contributed to more than forty pop culture group exhibitions in the UK and US over the last five years.
Q&A
What does being a part of the PP mean to you?
Being part of the PP is important to me because there are lots of people who are both being inspiring and prolific, and want to be inspired. So it's an infectious thing to be part of, and it's going from strength to strength thanks to Don and Rebecca's hard work, and the collective motivation of the members.
What has been your favorite PP or client project so far?
I'm fairly new to the PP, but I really enjoyed getting to work on an official Trainspotting 2 piece. Being based in the UK, the original movie was such a huge phenomena. I found that the sequel was very entertaining, but also poignant and powerful both in terms of how it looked at the characters upon their return, and also in examining how society and culture has also changed in the last 20 years.
Who/what are your biggest influences?
Growing up it was John-Romita Senior for his stunning Spider-man drawings and also the prolific and inspiring British artist David Hockney. Now it's everything and everyone because there's so much good stuff to discover all day long. The trick is to not let it get you down and keep on working your own path, but sometimes that's easier said than done!