Samuel "Sho" Ho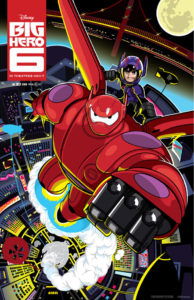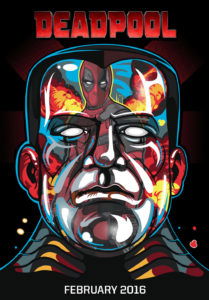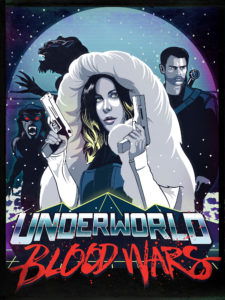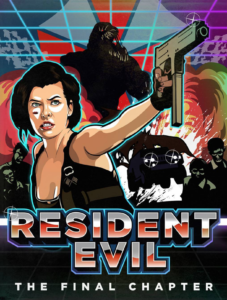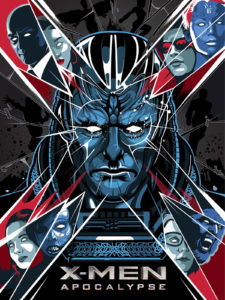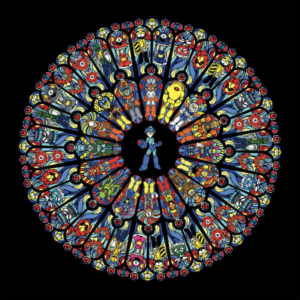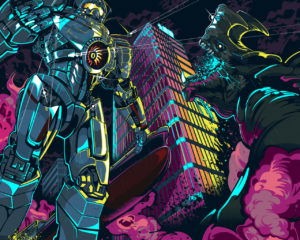 Samuel "Sho" Ho is a multi-award winning illustrator/designer based in Canada. His distinct use of vibrant colors and bold lines have garnered international acclaim and afforded his studio major projects with many great clients.
What does being a part of the PP mean to you?
Its been amazing to have the opportunity to meet and collaborate with so many talented international artists from around the world, many whom I now consider friends. I've been grateful for all the amazing opportunities Don and Rebecca has provided for us and know that they have our best interests in mind to grow and develop as a collective.
What has been your favorite PP or client project so far?
My favorite project has been with 20th Century Fox in helping creating promotional posters for the theatrical release of the movie Deadpool.
Who/what are your biggest influences?
The Masters of course and now more than ever my Poster Posse family.