Scott Hopko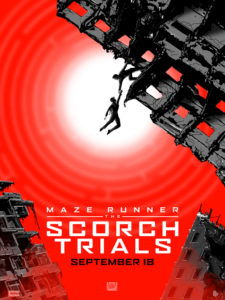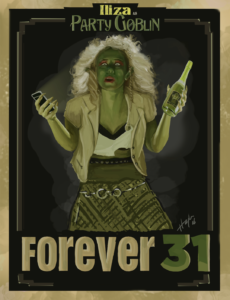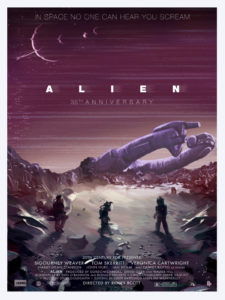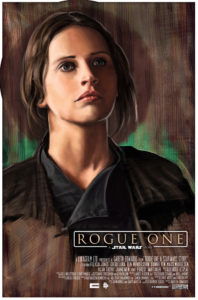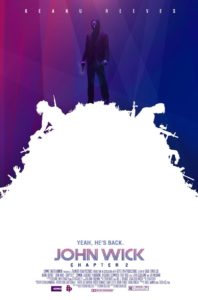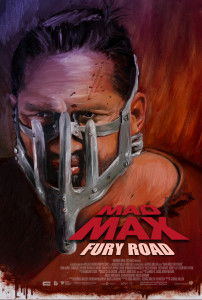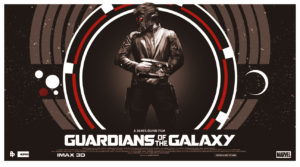 Scott Hopko has owned Hopko Designs, an advertising/design agency for the past 18 years, providing communications needs to clients around the world. Taking projects from initial concept to finished product, Scott is highly skilled in fulfilling all aspects of design and production.
Q&A
What does being a part of the PP mean to you?
Being a Poster Posse member allows me the ability to share ideas with fellow like-minded artists, challenging and inspiring me along the way.
What has been your favorite PP or client project so far?
Being a Star Wars fan since I was seven, having participated in the official Star Wars, An Art Odyssey show this past year in France was amazing.
Who/what are your biggest influences?
Some of my biggest influences and inspirations are Saul Bass, Bob Peak, Richard Amsel, John Alvin, John Berkey, and my favorite – Drew Struzan.