Simon Delart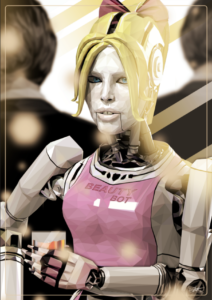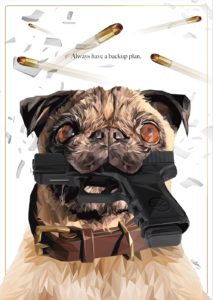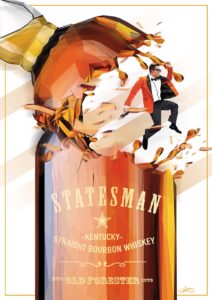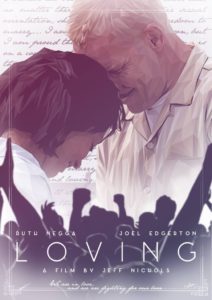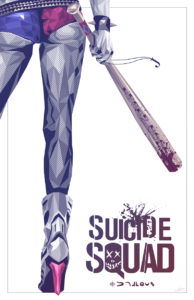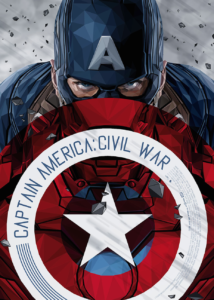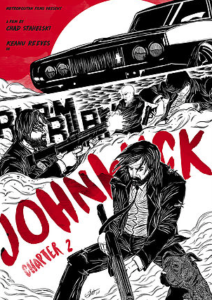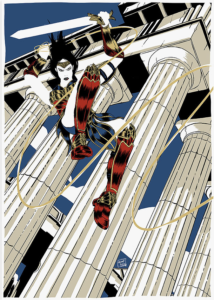 I grew up surrounded by comics, films and music. My parents had a huge collection of graphic novels and Franco-Belgian comics! They also had a reedition of the Fantastic Four and Kirby's Silver Surfer. Comics have been extremely present in my life indeed. In this respect, I must also mention the revelation I had when my father recorded Tim Burton's Batman for me (the film terrified me and fascinated me at the same time), the Strange magazine volumes that I unearthed at my grandparents' place and the arrival of Batman: The Animated Series. There was also a video club next door. I went there every Wednesday afternoon and I challenged myself to watch the complete filmography of my idols of that time: Stallone, Van Damme, Shwarzy, Chan, Gibson etc, etc… All that, sprinkled with video games and Canal + humour, and you get a good 80s/90s pop culture product!  I was struck with admiration when I contemplated Drew Struzan's posters, and today, his compositions and his colours are real references for me.  My desire of making alternative posters stems from my discovery of Olly Moss' work and his ability to find a concept that goes beyond mere illustrations. This challenge motivates me.
Q&A
What does being part of the PP mean to you?
Being a part of the PP is like growing in a big creative family, with brothers and sisters all around the world. It's a non stop exchange place, to learn more yourself, and that push you to always try to to better.
What has been your favorite PP or client project so far?
The first project that I have in mind, is the official Star Wars show, because it allowed me to play with one of the biggest franchise ever, to officially pay tribute to this universe that I dreamed about when I was a kid. But also because it was the first time I met other Poster Posse members, coming from England or USA, it was a trip I will never forget!  The second project was to create an illustration about "Beloved" from Toni Morrison's book. I love the book, and it was great to work on a different subject than pop culture, or comic books.
Who/what are your biggest influences?
My biggest influence… I say Norman Rockwell. I discovered his work when I was in art school and felt in love of how he captured the essence of emotions, painting the faces and all the kindness of the world. That idea still drives me today, trying to create illustrations, with emotions and detailed faces.