Stephen Sampson/The Dark Inker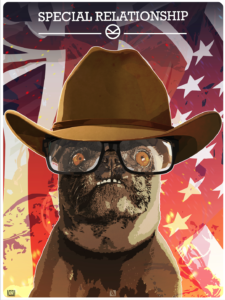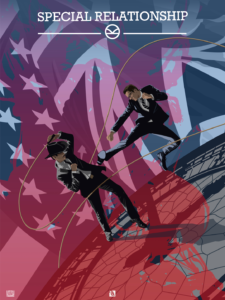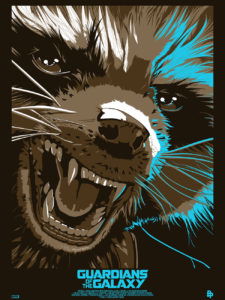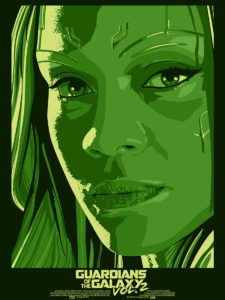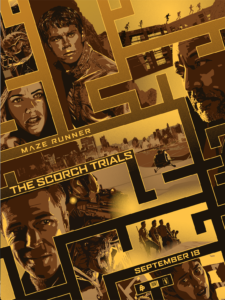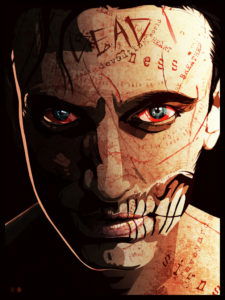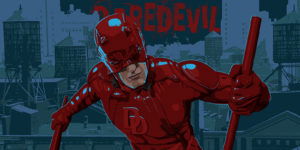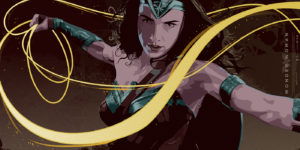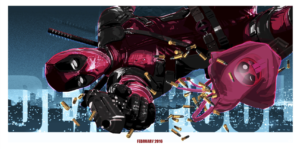 Stephen started his professional life as a comic book illustrator, working mostly for 2000AD and the Judge Dredd Magazine.  He then moved into the games industry and has for a number of years worked on many exciting titles, while also taking on freelance illustration jobs for some very cool clients.  As well as bringing his lifelong passion and full commitment to each project, he believes that his unique style can add a different taste and twist that maybe what you're looking for.
Q&A
What does being a part of the PP mean to you?
Becoming a member of the PP has been one of the best things to happen to me, not only on a professional level but also on a personal one. Creatively it pushes me to try to get better with each and every project we do. And the projects are always such a blast to do. I've also got to meet and become friends with some of the most talented artists on the planet,as well as being part of something special that Don and Rebecca have put so much hard work, love and passion into!
What has been your favorite PP project so far?
Too many cool projects to pick one out but my first project was for Guardians of the Galaxy and that one will always mean something special to me as the project got such a great reaction, not only from the fans but also the movies director James Gunn and Marvel.
Who/what are your biggest influences?
Biggest Influences, too many to list but off the top of my head, today… Gustav Klimt, Alphonse Mucha, Barry Windsor Smith, Moebius and Ridley Scott.