Thomas Walker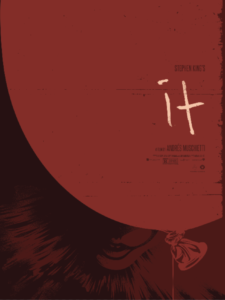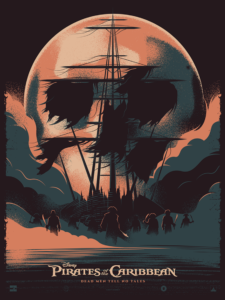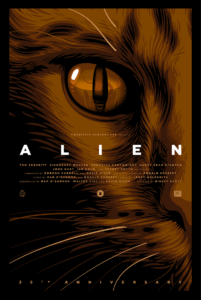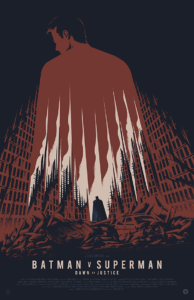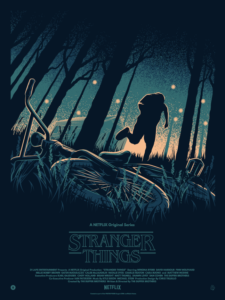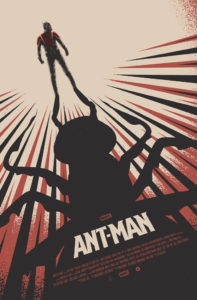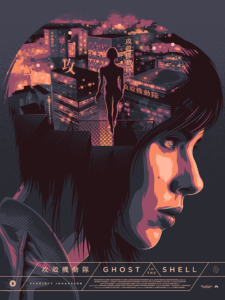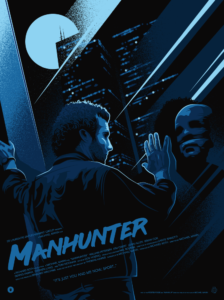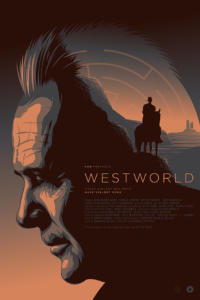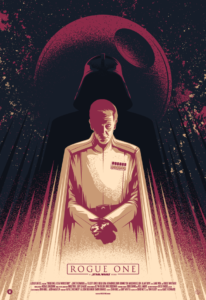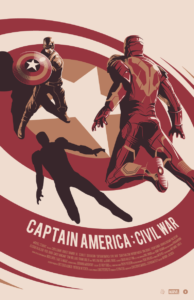 Thomas Walker is an illustrator and designer based in Brighton, UK. Having studied as a Product Designer, he spent 8 years as a 3D Brand Styling Consultant at one of Europe's leading Design Consultancies. Now, he's re-attributing his skills into the world of movie posters and book covers, producing artwork for the world's leading film studios and publishers.
Q&A
What does being a part of the PP mean to you?
Back when I was starting out as an illustrator and movie poster designer, becoming a member of the Poster Posse was top of my Design Bucket List. What those guys and girls were creating and the projects they were tackling was exactly where I wanted to be – being invited into the gang was a dream come true. Now, being surrounded by such a talent and creativity is a constant source of inspiration.
What has been your favorite PP project so far?
I really enjoyed working on the Michael Mann Tribute project. Having the opportunity to immerse myself into his blue-hued world, re-watch some of his classic films before returning to a film I know like the back of my hand, Manhunter. I was pleased I managed to come up with an approach that encapsulated the tone and themes of the film… and enjoyed working on it despite going slightly crazy listening to Tangerine Dream on a loop.
Who/what are your biggest influences?
When it comes to other artists, having the Poster Posse gang to hang out with is obviously a constant well of inspiration… outside of PP Towers, I am constantly in awe of UK artists like Matt Taylor and Olly Moss. However, the biggest influence is probably the films and shows themselves – they inspire you to create extensions of the world's they have constructed.