Tom Miatke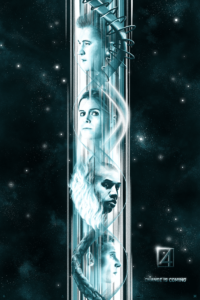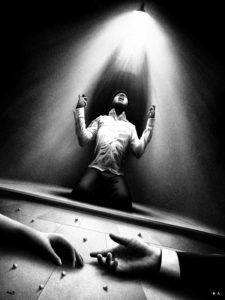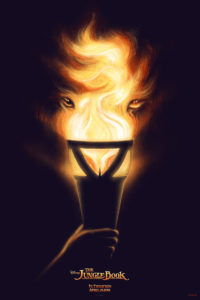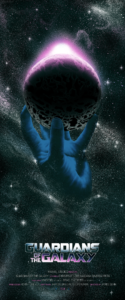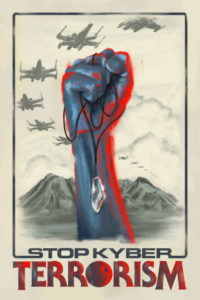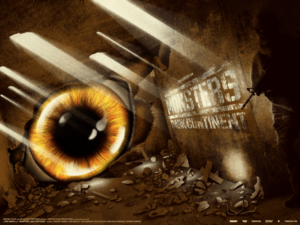 Having just graduated from University with a Degree in Graphic Design, Tom is now looking to make his mark upon the entertainment industry with his art and design. Just as he loves to be entertained by the music he listens to and the movies he watches, so does he want to entertain people with his concepts and design, and so the combination of both loves is where Tom's aspirations lie.  In 2012/13 Tom's personal project '28 Days Later Title Sequence' was selected as one of the Top 30 finalists in the prestigious 'NewStar' competition, held by the Internationally acclaimed design conference 'AgIdeas'.  While Tom's passions and aspirations lie within Entertainment Design, he will not hesitate in tackling your project.
Q&A
What does being a part of the PP mean to you?
Being a part of the PP has been an enjoyable experience that has had a major influence on my career. This has been not only for the projects I have been able to work on, but for the comrardere and ability to work alongside artists who also want to see the best come from yourself as a person and as a creative. The Posse brings out the best result in my work and is continually inspiring my work day in and day out.
What has been your favorite PP or client project so far?
My most enjoyable and nerve wracking project would have to be "Captain America: The Winter Solder", as this was my debut outing in the PP.  It was an exhilarating experience and one I will never forget.  The second would have to be my official project with Disney and their release of the life action remake of "The Jungle Book".  This was a lot of fun to do and I'm stunned my work was used in their marketing, being seen by thousands of people on the internet.
Who/what are your biggest influences?
Inspiration for me comes in a multitude of forms but the one element that will always be paramount in my work and is the biggest influence of all is the fundamental 'core meaning/concept' or 'emotion' of the film, show or product. How does it affect me on a personal level? What are the emotions that come to me when viewing this? How can I bring a story to this? These are my questions I ask on every piece and in the end are my biggest influence as they are the driving force behind each piece. I am influenced by art and posters that have a 'concept' behind them, and not necessarily just a pretty picture. For these will always have an effect on me and will stick with me, something I hope to achieve in my work.