Tracie Ching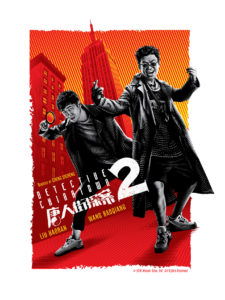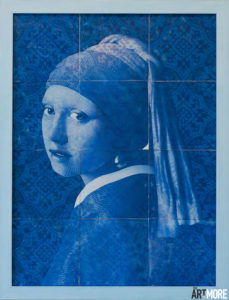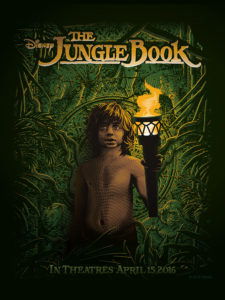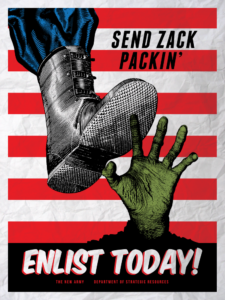 Tracie Ching is an illustrator and graphic designer living and working in Washington, DC. A self-taught digital artist, Tracie specializes in portraiture featuring complex, graphic line work with a limited palette – a tendency-turned-style after years of working in the medium of silkscreen prints.
What does being a part of the PP mean to you?
I means being part of a cooperative, in every sense of the word. Contributing to as well as benefitting from a support system comprised of artistic professionals based within the pop culture community.
What has been your favorite PP or client project so far?
It's hard to pick as every project has enabled me to try new things and create different kinds of work, but if forced I think The Magnificent Seven has been my favorite thus far. I often am commissioned to do portraiture but it was a pleasure to create a Western-themed landscape.
Who/what are your biggest influences?
Stylistically my largest influences are late 19th century engravings, specifically portraits, vignettes, and framing often seen in certificates and other commercial works of that era.