VAST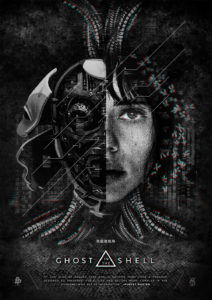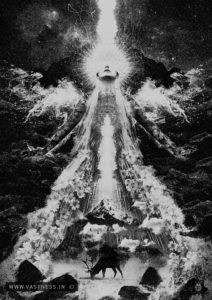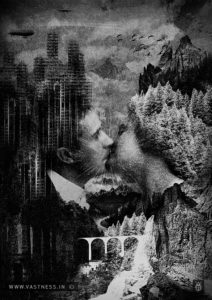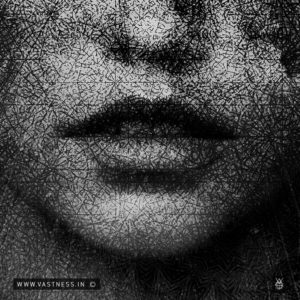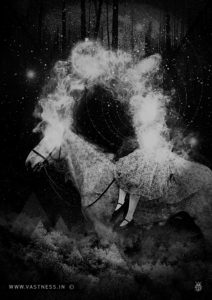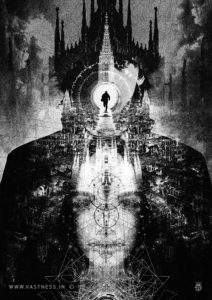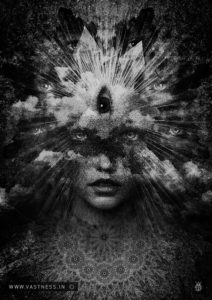 I am digital artist from Zagreb – Croatia. After 13 years of working as a graphic designer I made transition to art in 2015. My artworks are combination of digital collages and vector graphics intertwined together, driven by aesthetic of old engravings and crosshatches. Digital medium gives me freedom to have high dynamic range between micro elements and macro composition.
What does being a part of the PP mean to you?
Having family of artists supporting each other.
What has been your favorite PP or client project so far?
Since I am new member of PP, lets wait a bit with this question 🙂
Who/what are your biggest influences?
Dan Hillier and Jake Fried, 2 contemporary artists among many others. Also music 😀