Vincent Aseo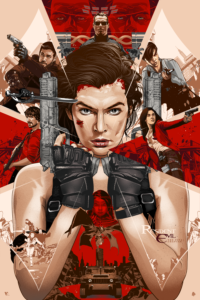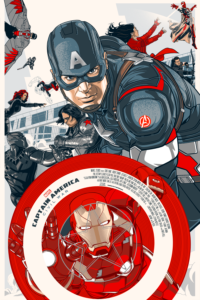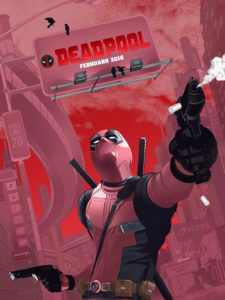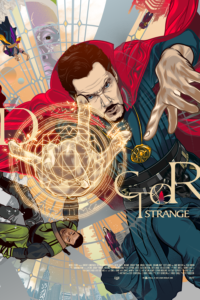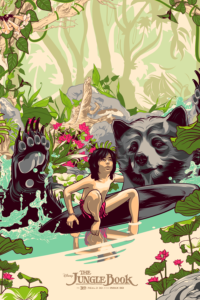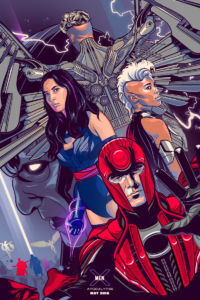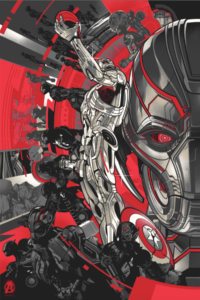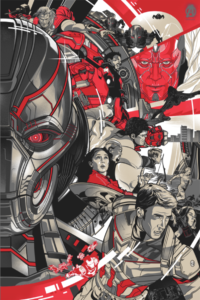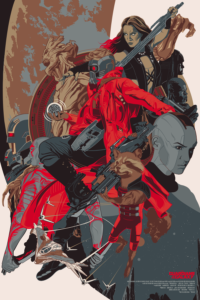 An Illustrator based in Quezon City PH, Vincent Aseo or more commonly known as "Aseo" is a graduate of AB in Multimedia Arts in Asia Pacific College batch 2007. 
He began working as a multimedia artist on various companies in 2008 and
by 2010 he focused on a career in "Illustrations"  where he was recognized in his colorful and vibrant illustration style that fuses mainstream pop-culture and deep organic art resulting in a more open and highly commercialized genre. 
Q&A
What does being a part of the PP mean to you?
Poster Posse for me is a collective group of artists which inspires one another and not only that but they make great art that communicates on every level and in every style. 
What has been your favorite PP project so far?
Probably my favorite was working with Disney for their Jungle Book project art release since the film was one of the animated classics I watched and loved when I was a kid. and while the deadline was tight I ended up fulfilled and was surprised that it ended up being given as an Imax poster here in the Philippines.
Who/what are your biggest influences?
I've been following the art of Drew Struzan ever since his work on Star Wars– his process of doing poster work, the likeness.
Other influences are Japanese character designer Tetsuya Nomura renowned for the Final fantasy franchise as his take on colors
made the characters more lively and vibrant and Martin Ansin for his composition work. Fusing all of them together I ended up creating my style but
It's still evolving up to this day.