Up till now, every Poster Posse project has been centered around a current or upcoming film.  Given that DC's World's Greatest Detective celebrates his 75th Anniversary this year we found it only fitting to share a cavalcade of art that will give fans exactly what they want….MORE BATMAN!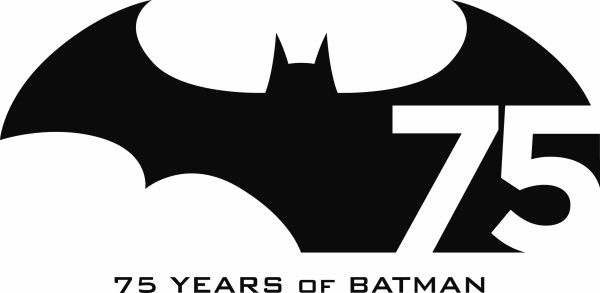 Throughout this project we are going to interject facts, collectibles, giveaways and even have some guests artists join the Poster Posse as we overload you with as much Dark Knight related stuff as you can handle.
Let's start off with a HUGE MUST-HAVE Blu-ray, DVD and Digital HD that comes out this November.  For the first time ever fans will be able to own all 120 episodes of the Batman TV series, fully remastered in HD.  Warner Bros. has included all new special features along with limited edition packaging that will have fan boys clamoring to get their hands on this beloved piece of Batman history. (Watch the teaser trailer below and stay tuned, we will bring you more info on this as we get it.)
Ok, let's get to some Dark Knight art from the Poster Posse and special guest artists.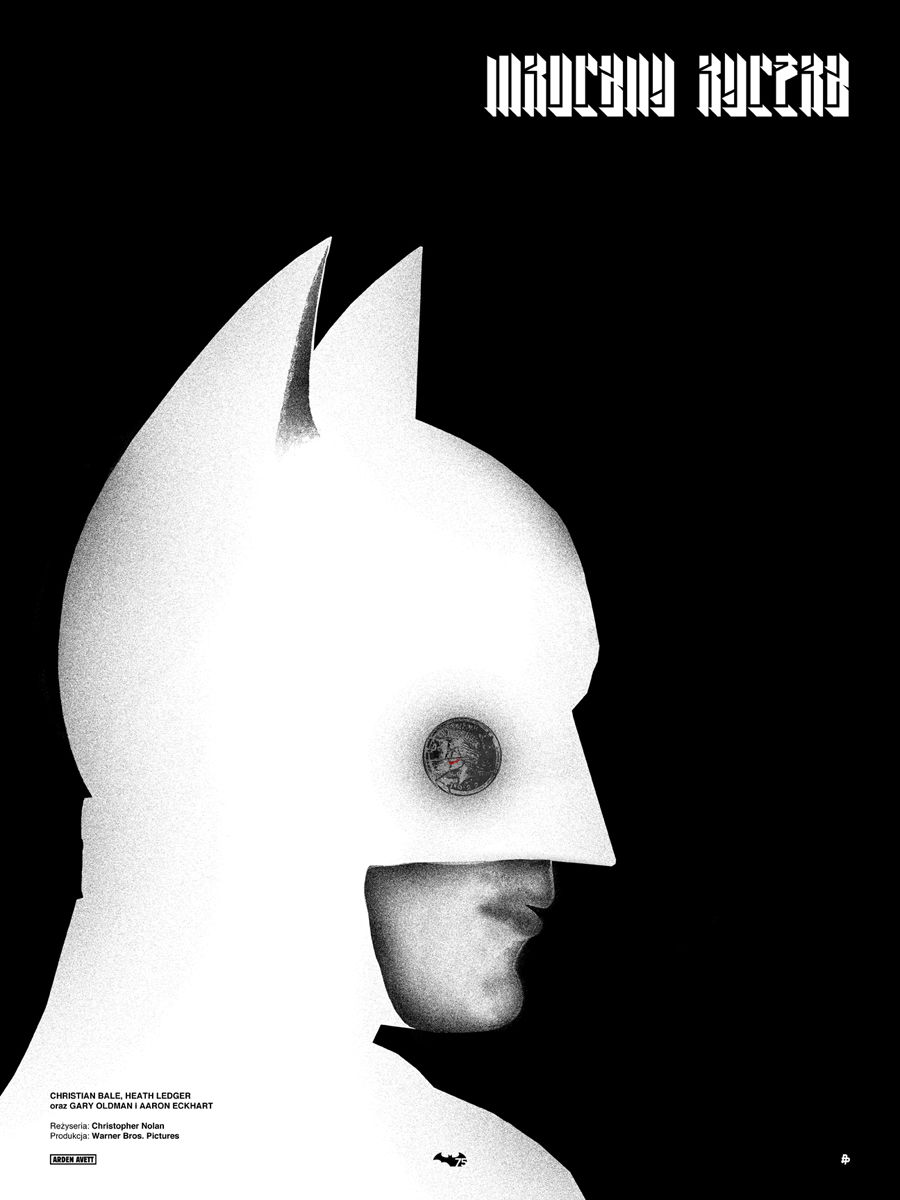 Arden Avett – Poland  "I am a huge fan of Jay Shaw. I love his Robocop piece. Robocop, along with Batman, were my favourite superheroes when I was a kid (actually, they still are). My Mroczny Rycerz (The Dark Knight) poster was inspired by the Shaw's excellent'Superglina' and this is a homage to it."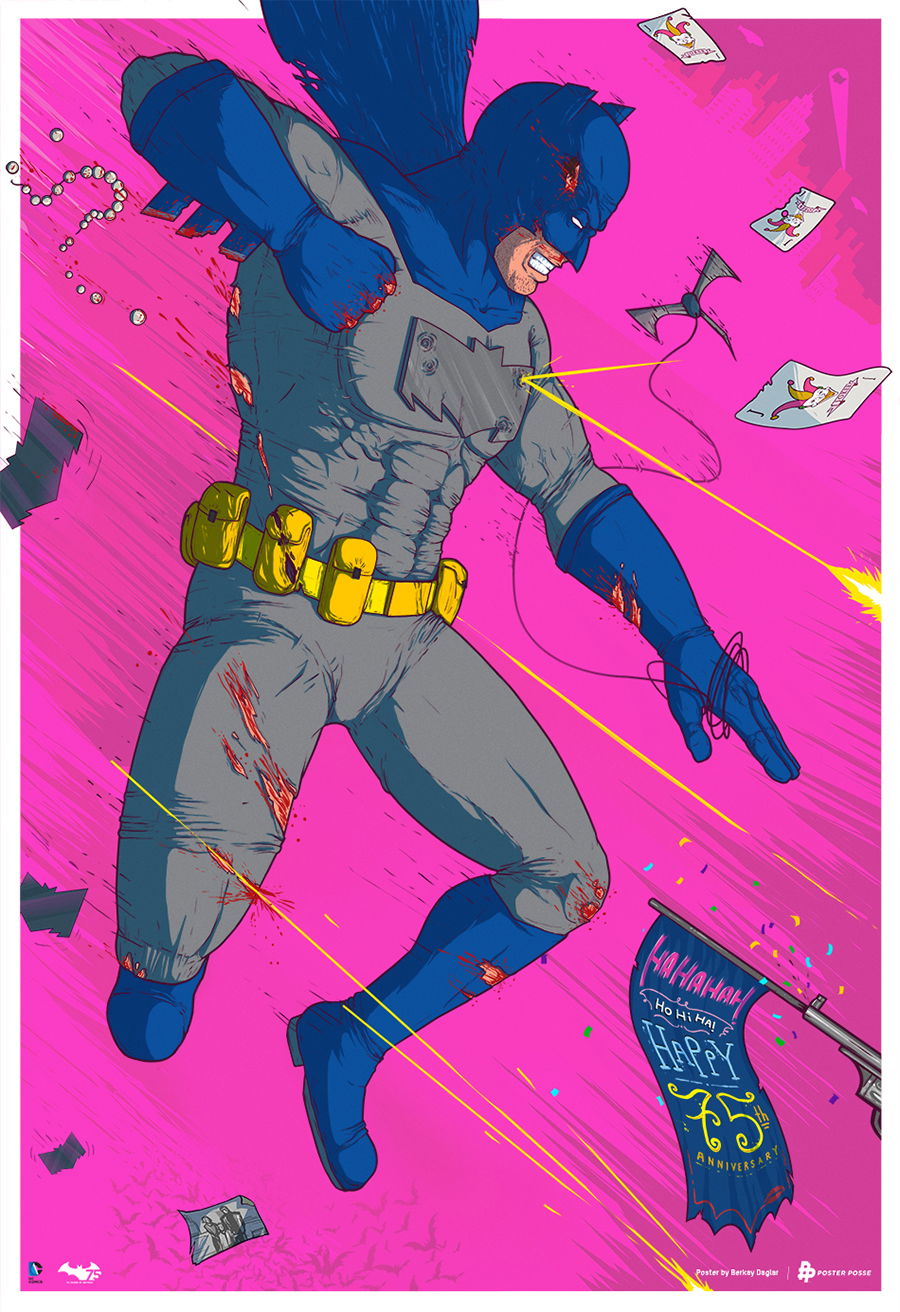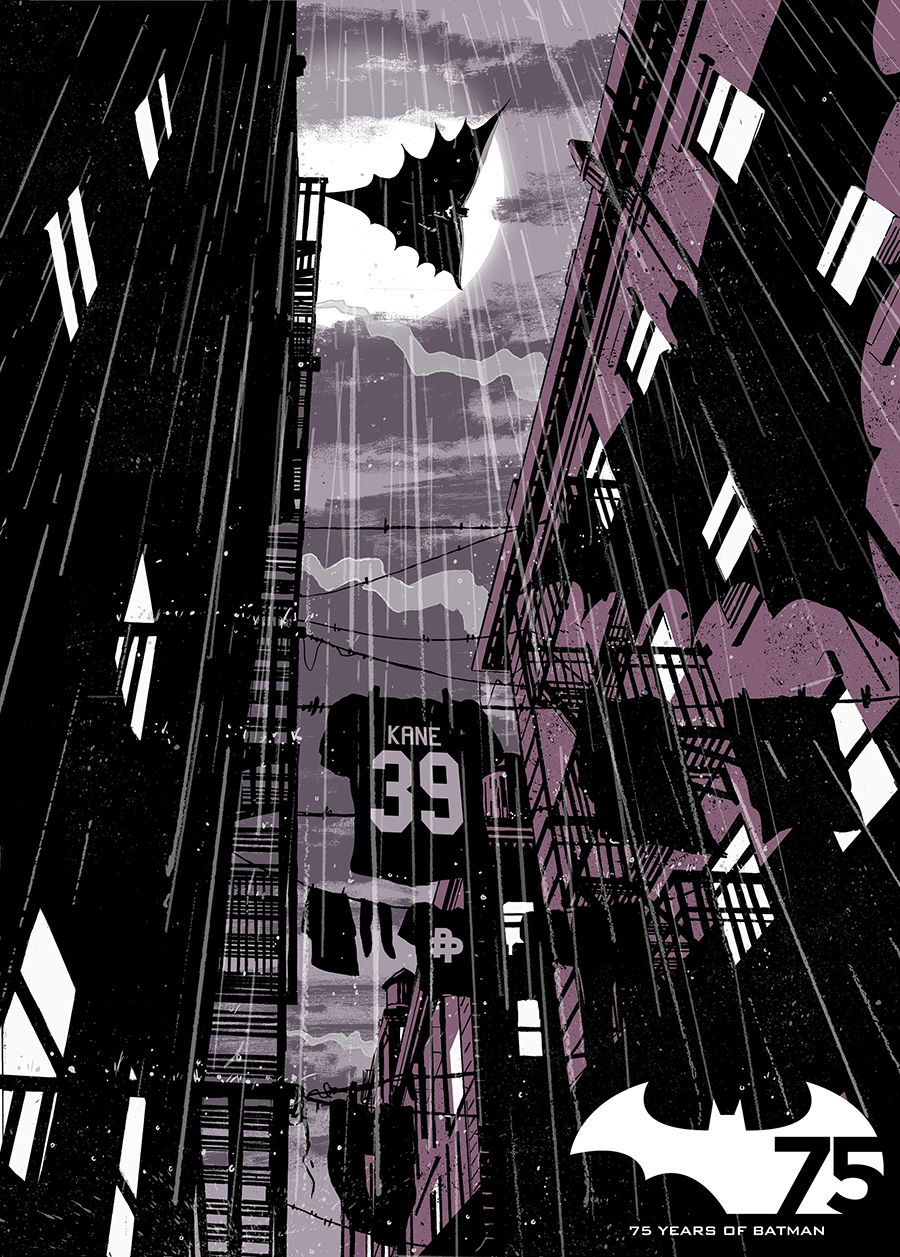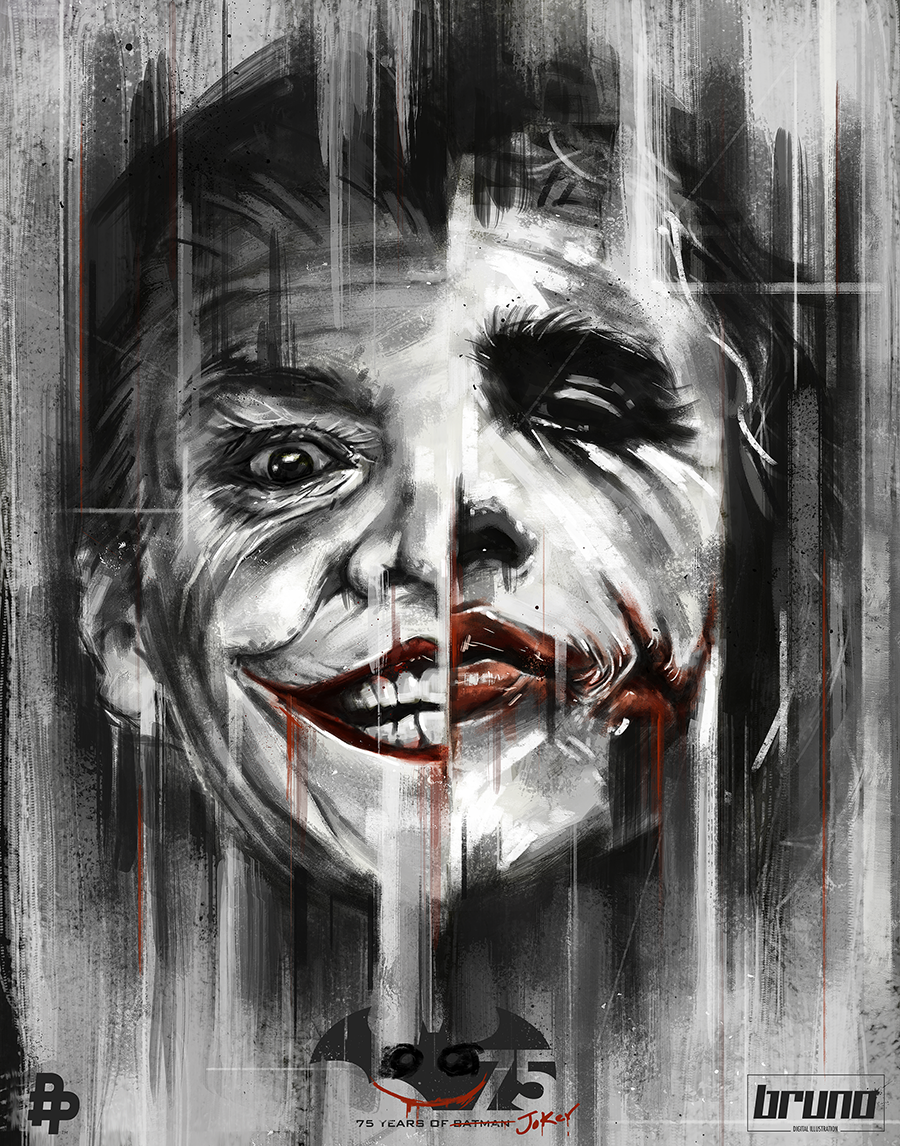 "The Jokers" by Robert Bruno – USA
"Batman Beyond" by Salvador Anguiano – Mexico   "Here's my Patrick Nagel inspired piece. Batman Beyond is such a simple yet striking desing that I think it lends very well to the style created by Nagel, I tried to make it as 80s as I could, because you know… you can NEVER have enough 80s!"  Hmmm… Salvador did a Nagel inspired piece for our 47 Ronin Project, I'm sensing he is a huge fan….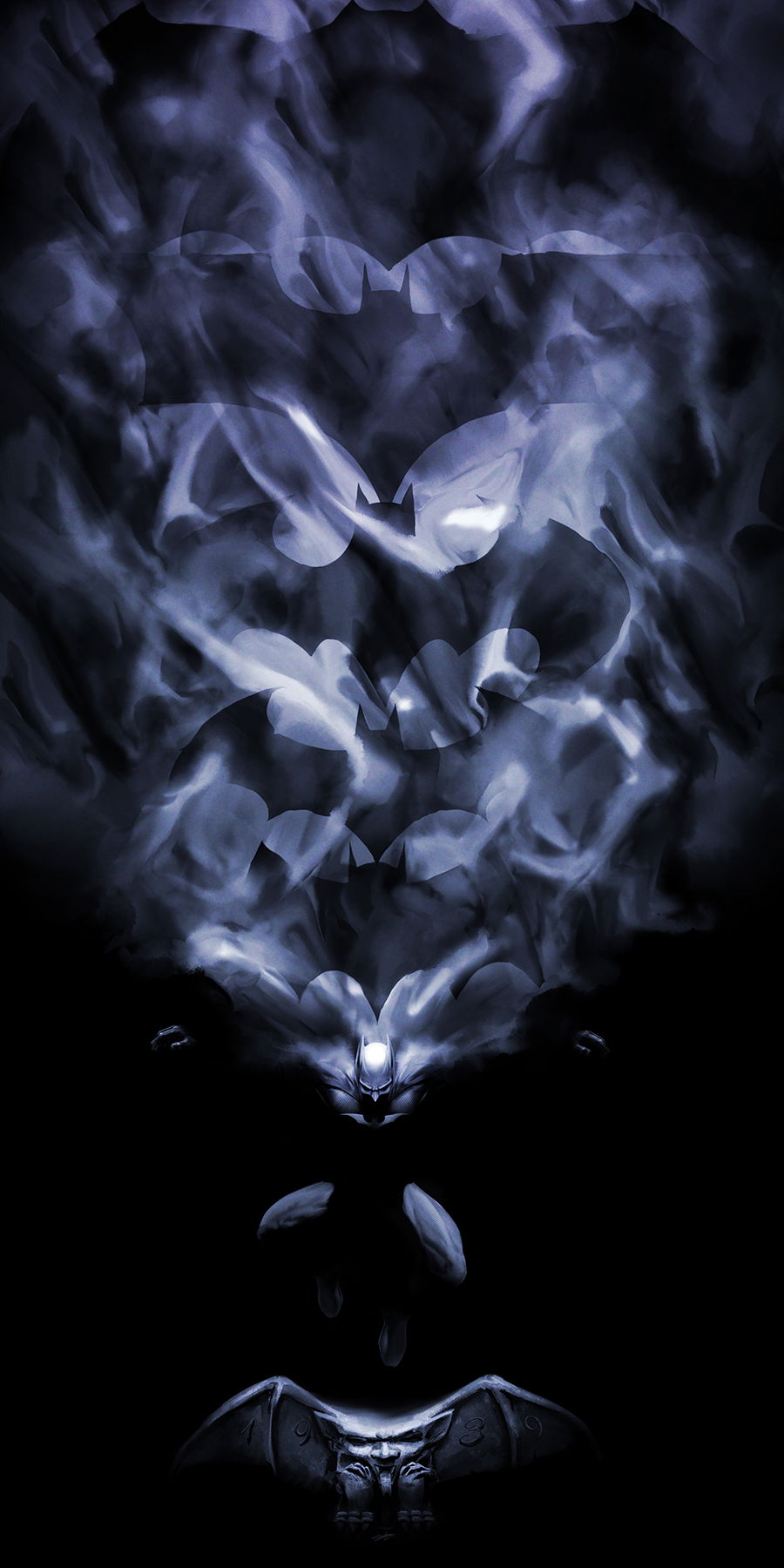 Andy Fairhurst – North Wales   "This is inspired by and represents the 5 eras of Batman that have meant the most to me during my lifetime. From top to bottom,and in no order of preference, the bat signals are, Frank Miller's The Dark Knight Returns, Christopher Nolan's Dark Knight Trilogy, Tim Burton's two Batman films, Rocksteady's 'Arkham' series of video games and last but not least the 1960 Adam West TV series."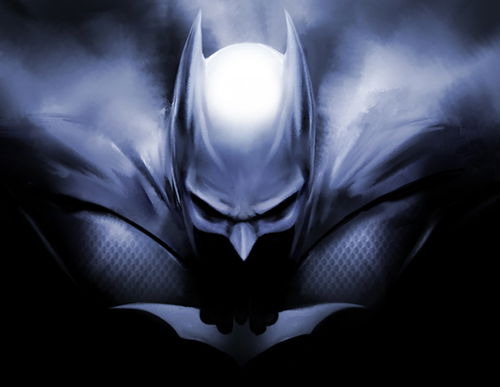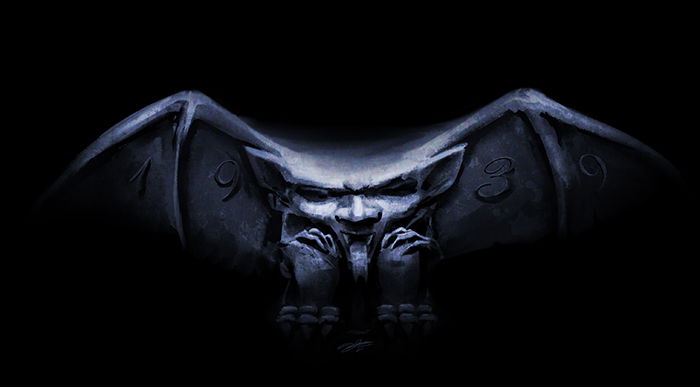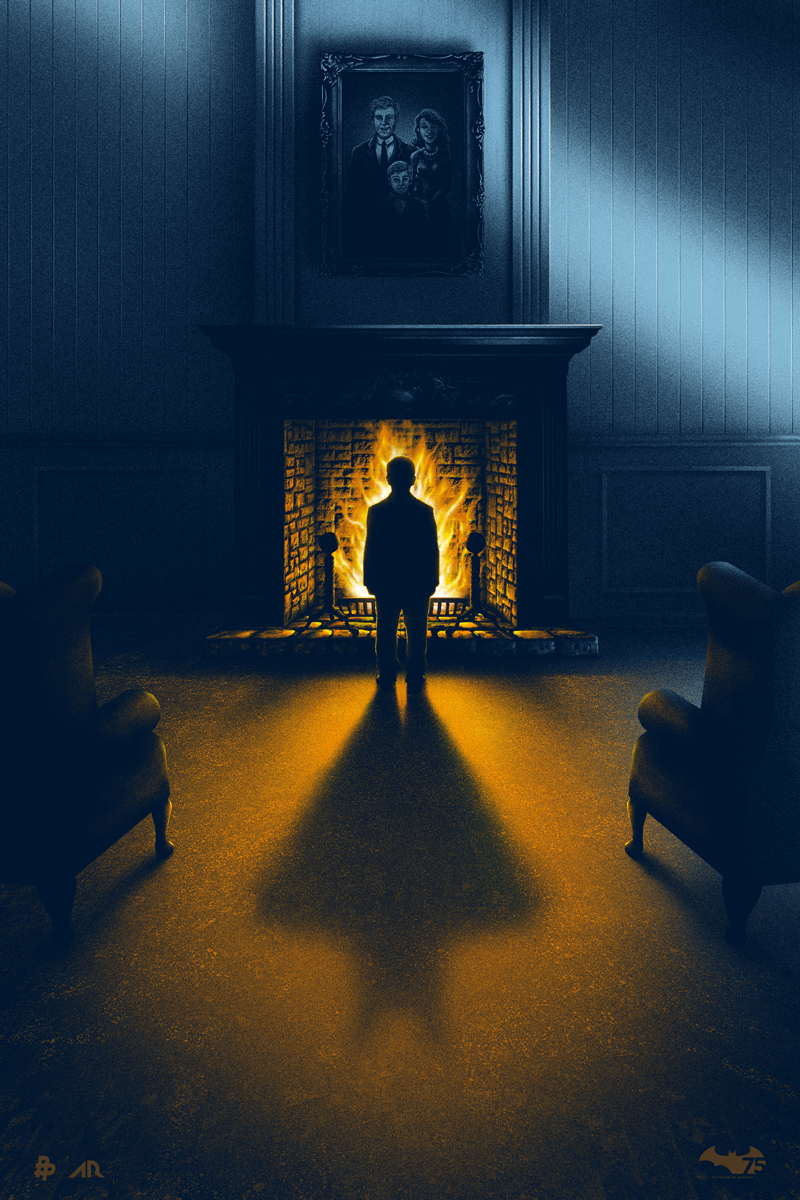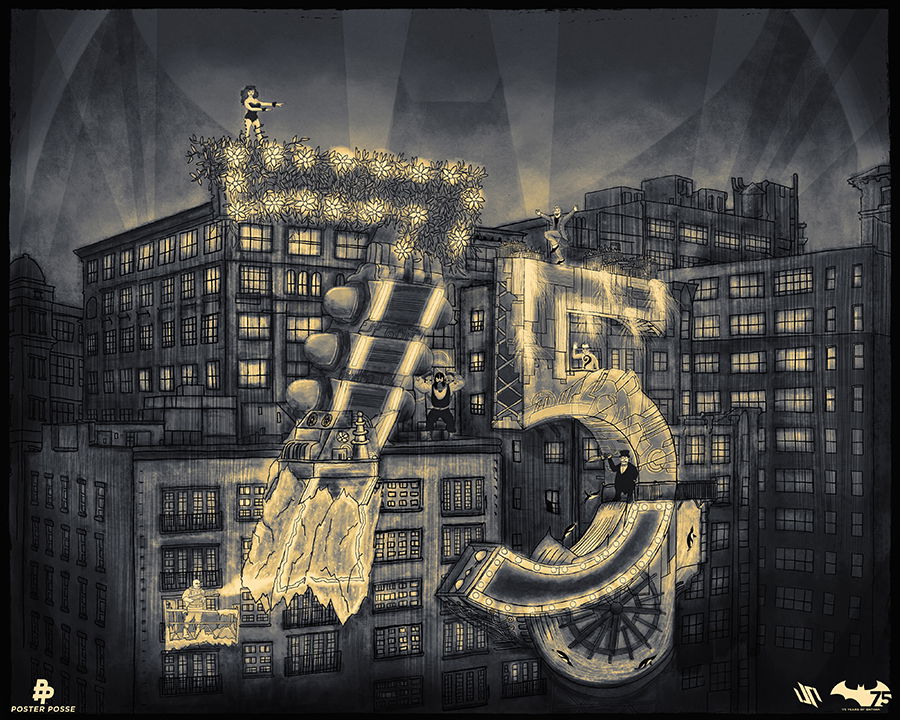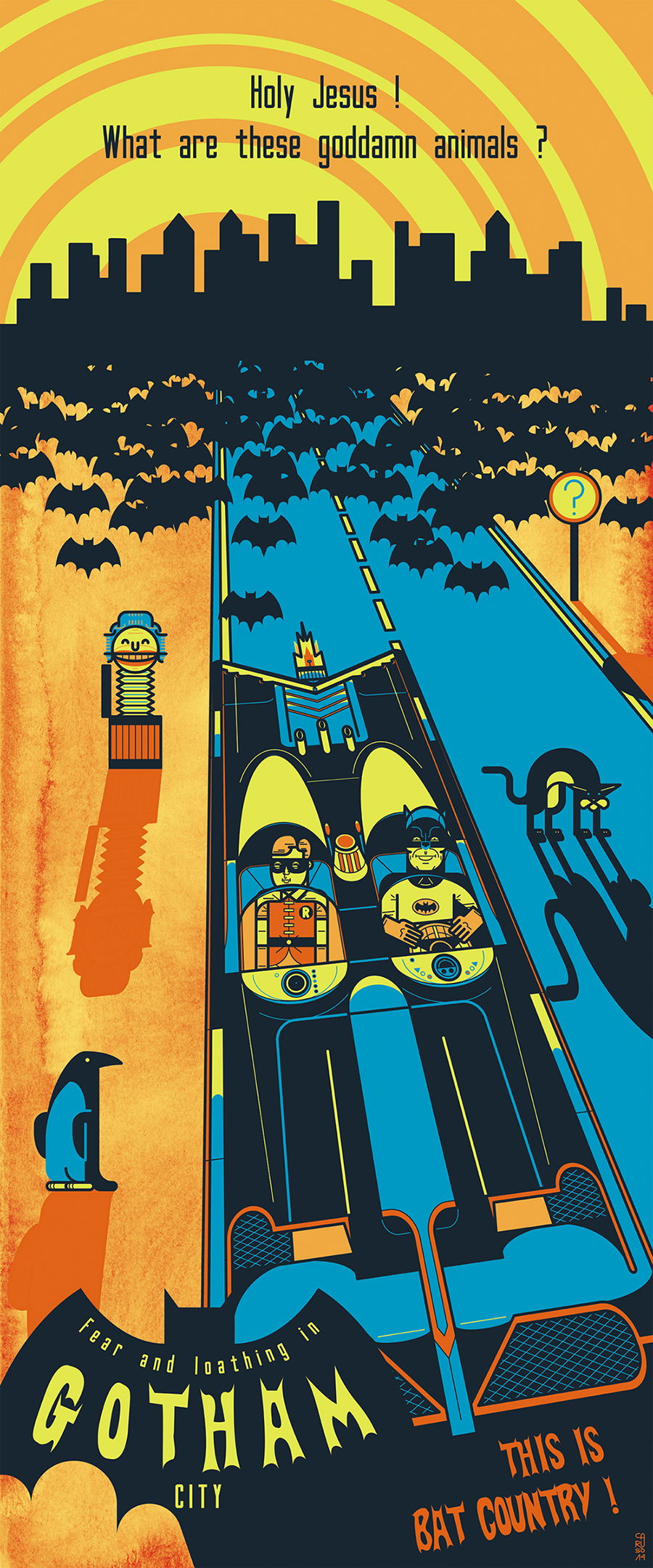 "This is Bat Country!" by guest artist Simon Caruso – France   "It was amazing for me to work on this theme ! Batman has been my favorite super hero since I was a child, he is the best ! In my artwork, I wanted to show that, even if Batman is the best detective in the entire world, maybe he's just a sick paranoiac bat-dressed guy who believes himself surrounded by enemies (taking with him the poor Robin in his delirium)… After all, he created all these villains ! So why not only in his mind ? So I mixed Batman with Fear and loathing in Las Vegas, because of the paranoia, because of the bats, and because I'm also a big fan of Terry Gilliam. Enjoy !!!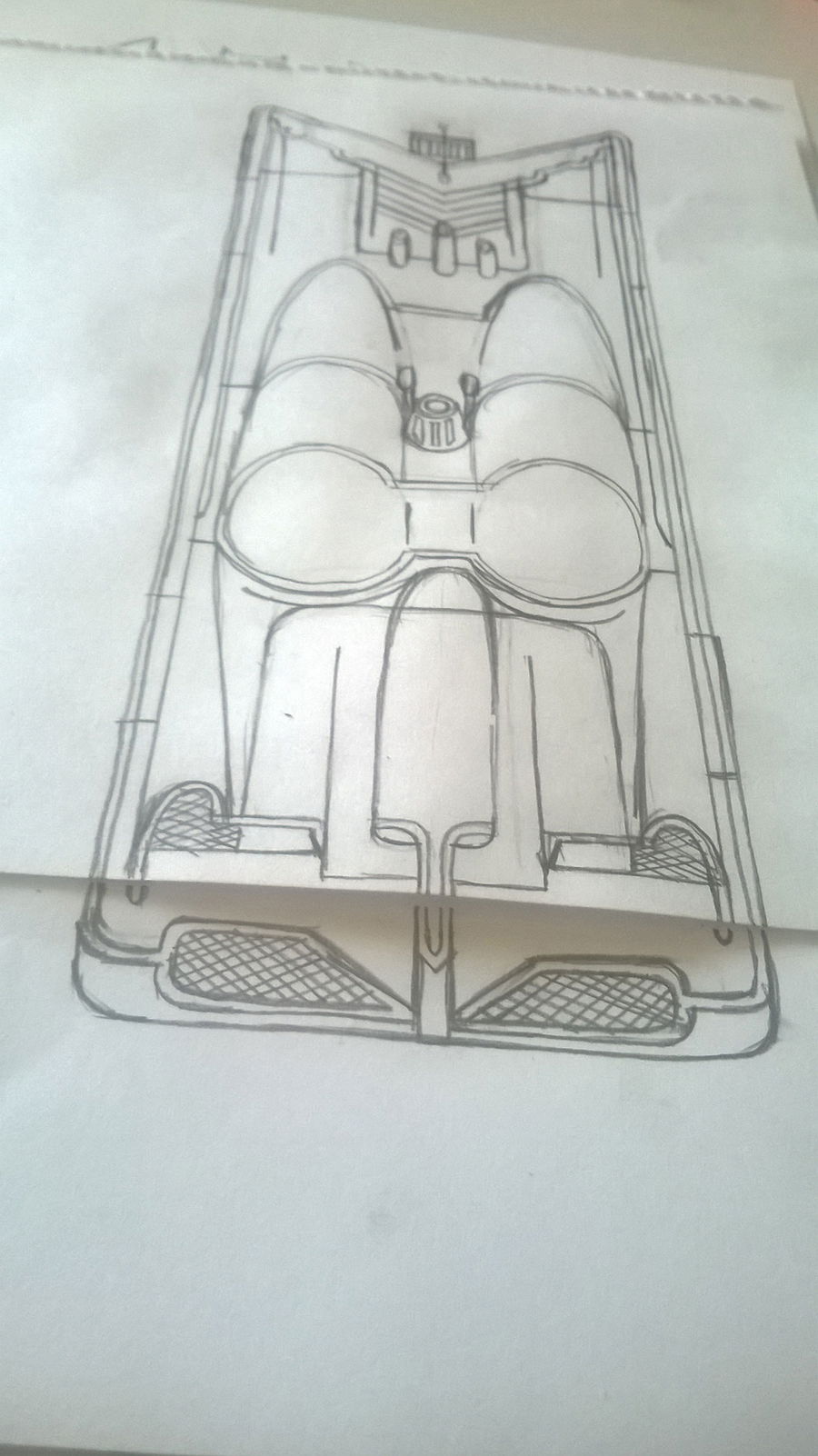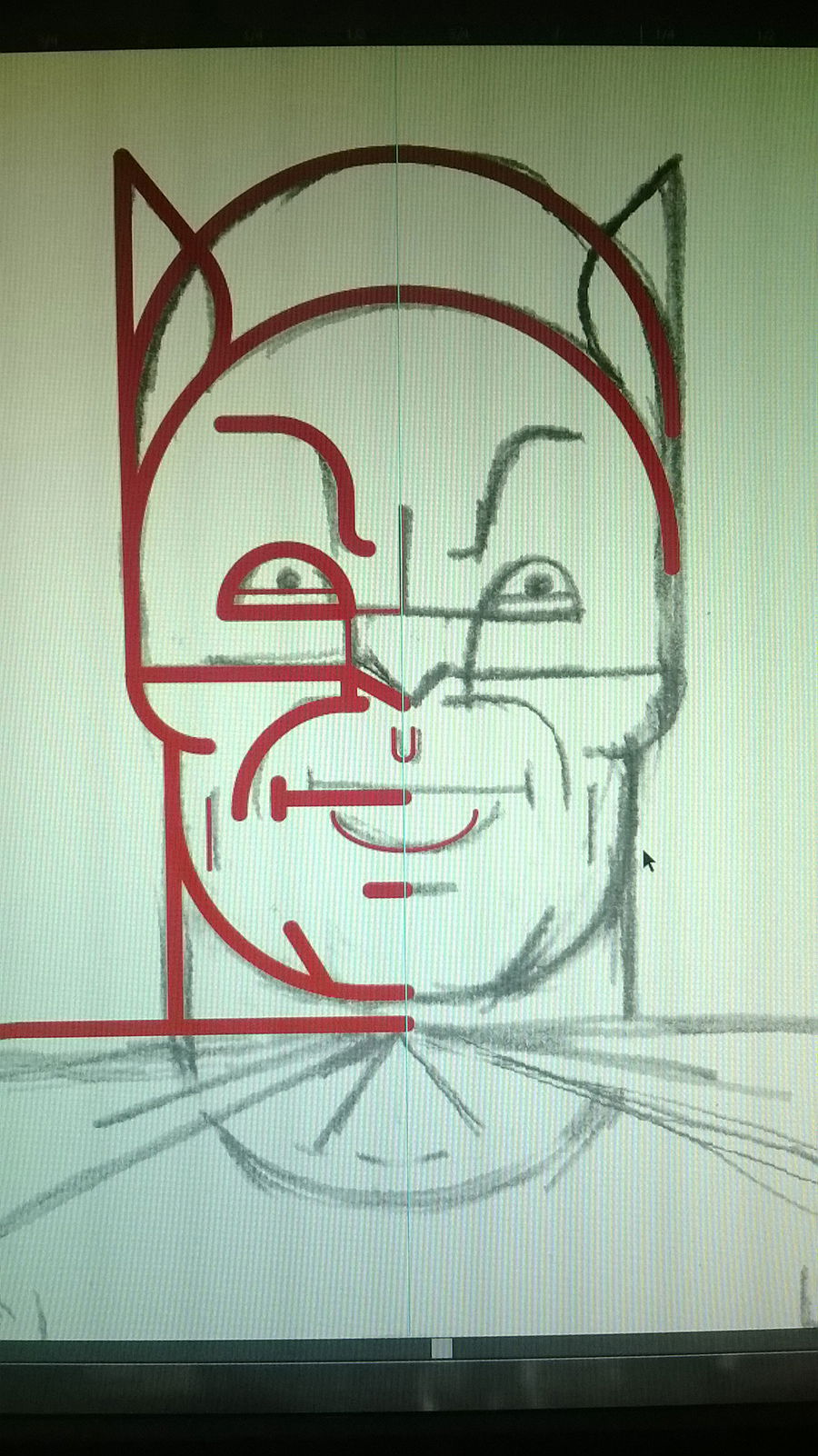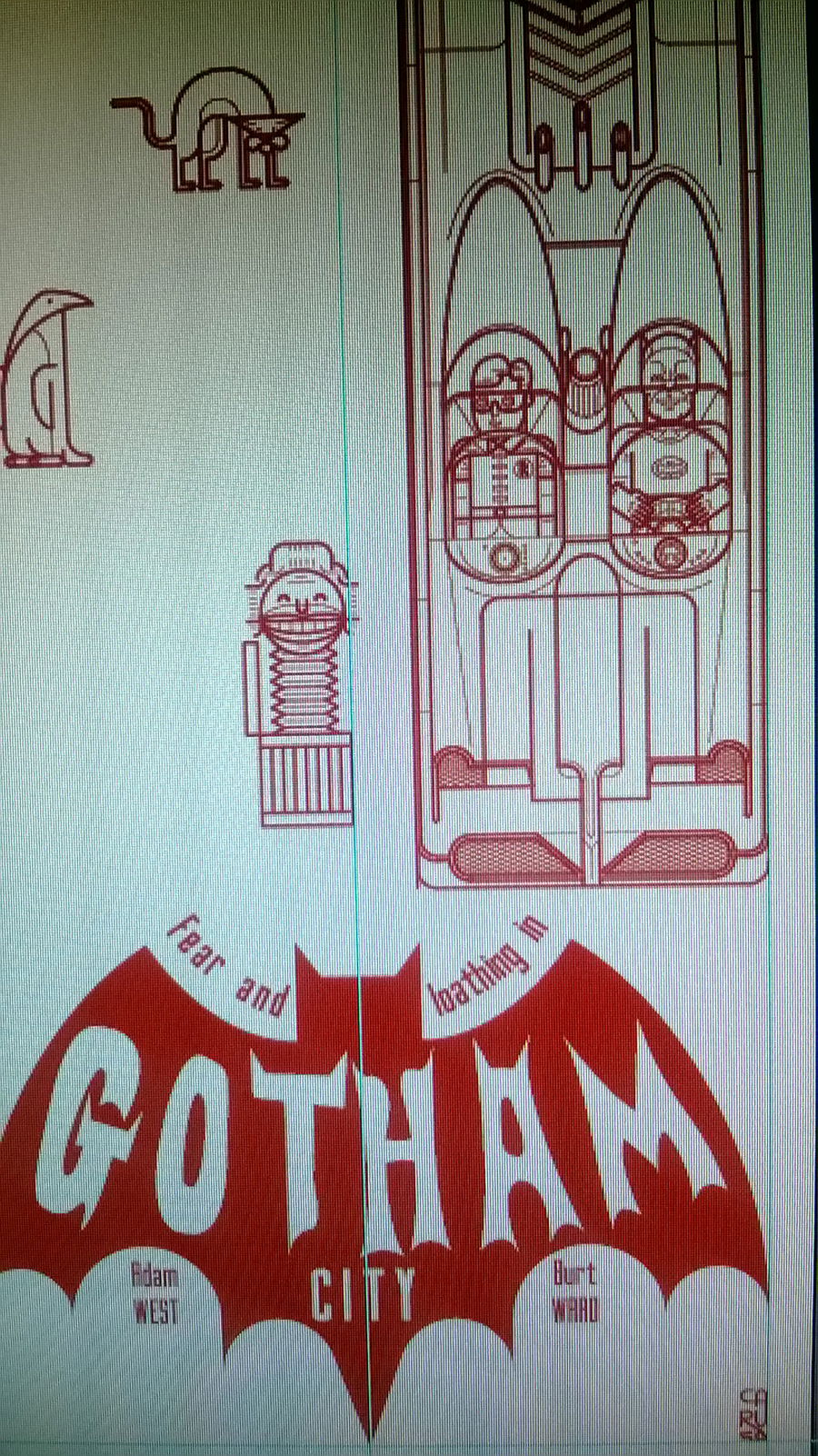 "The Joker" by Luke Butland – U.K.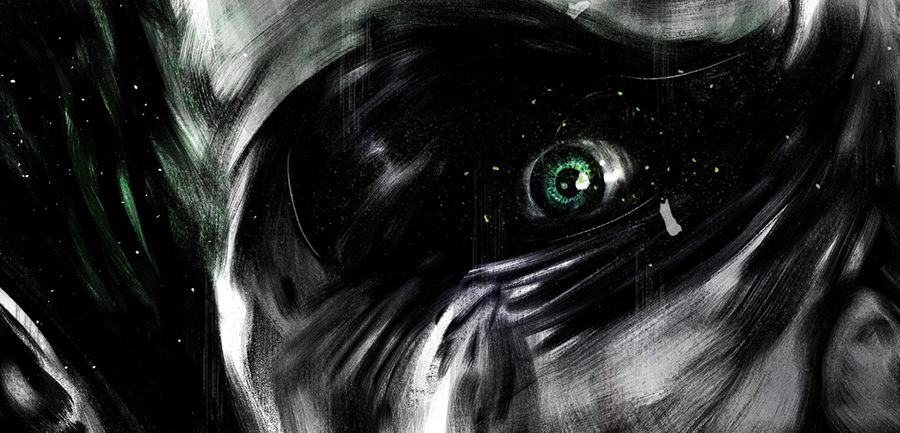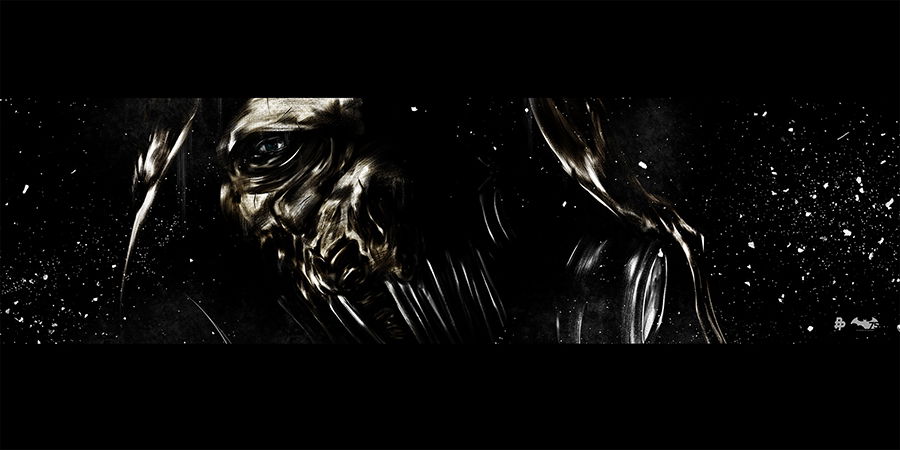 "Scarecrow" by Luke Butland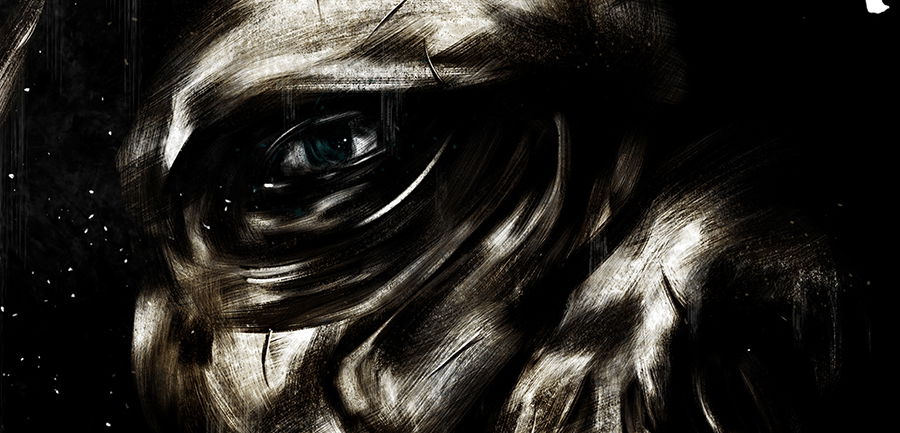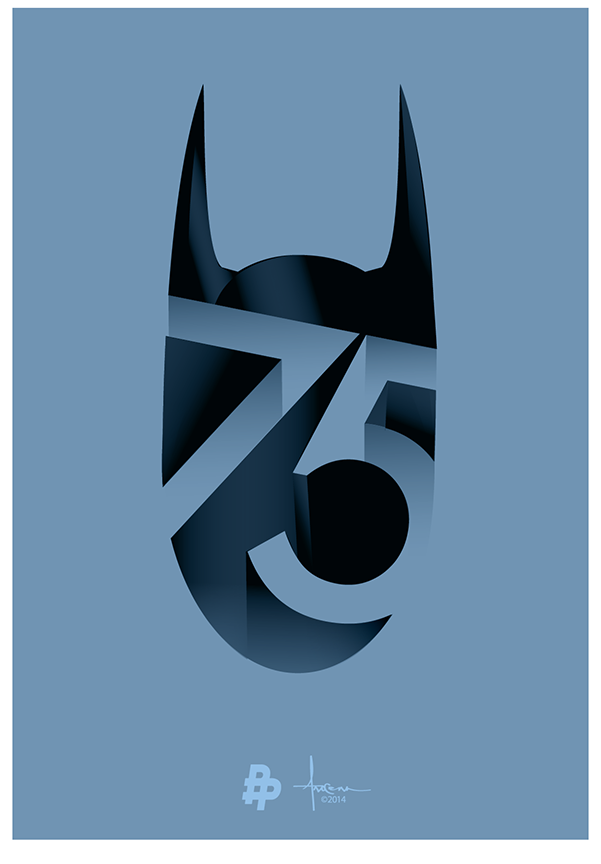 "Batman 75″ by Orlando Arocena – USA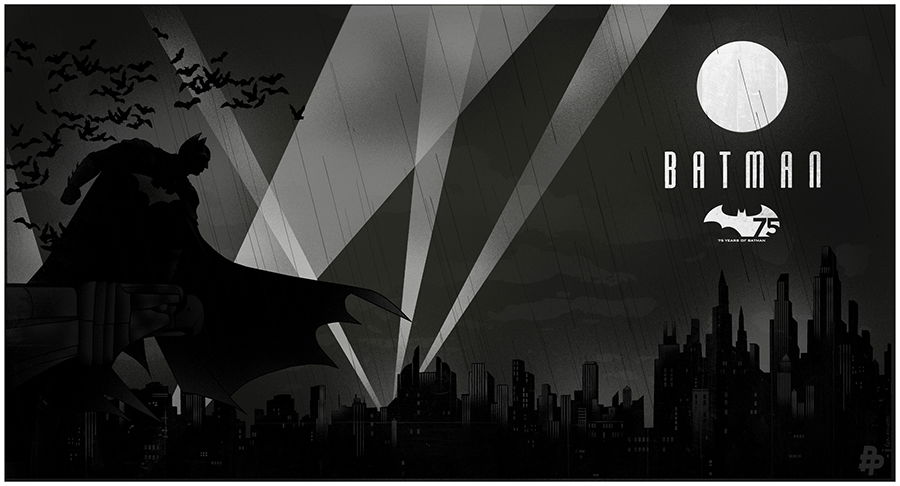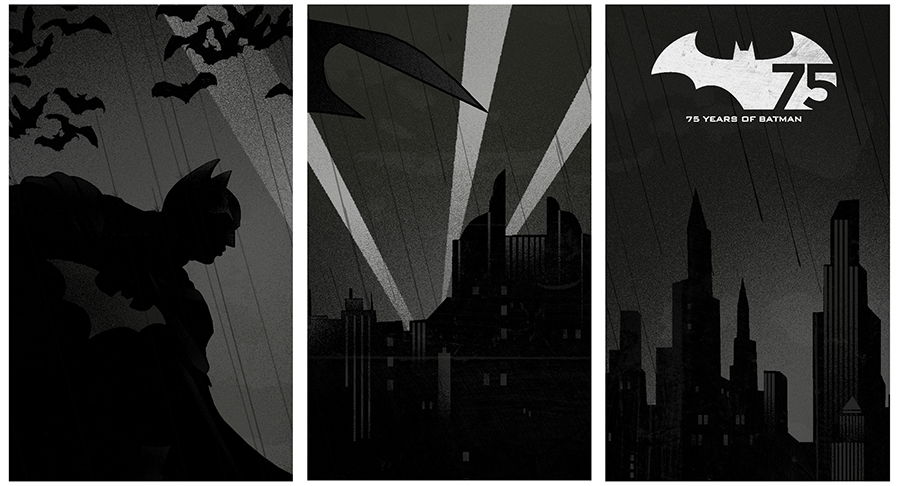 Ok, so that is it for PHASE 1. H U G E thanks to the artists that slaved away on these, kept them secret and have allowed us to share the images. Kudos to Bob Kane and Bill Finger for giving us 75 years of unbelievable memories and inspiration through the character and world they created. Follow DC Comics on TWITTER or head over to theirWEBSITE for updates on OTHER tributes and celebrations for the Dark Knight. This party lasts all year and OUR party continues tomorrow with PHASE 2.