Well, yesterday's PHASE 1 drop was a huge success so thank you to all who participated, shared it, liked it, etc.  Today we are pleased to launch Phase 2 and appease everyone's desire for more… more… MORE Batman!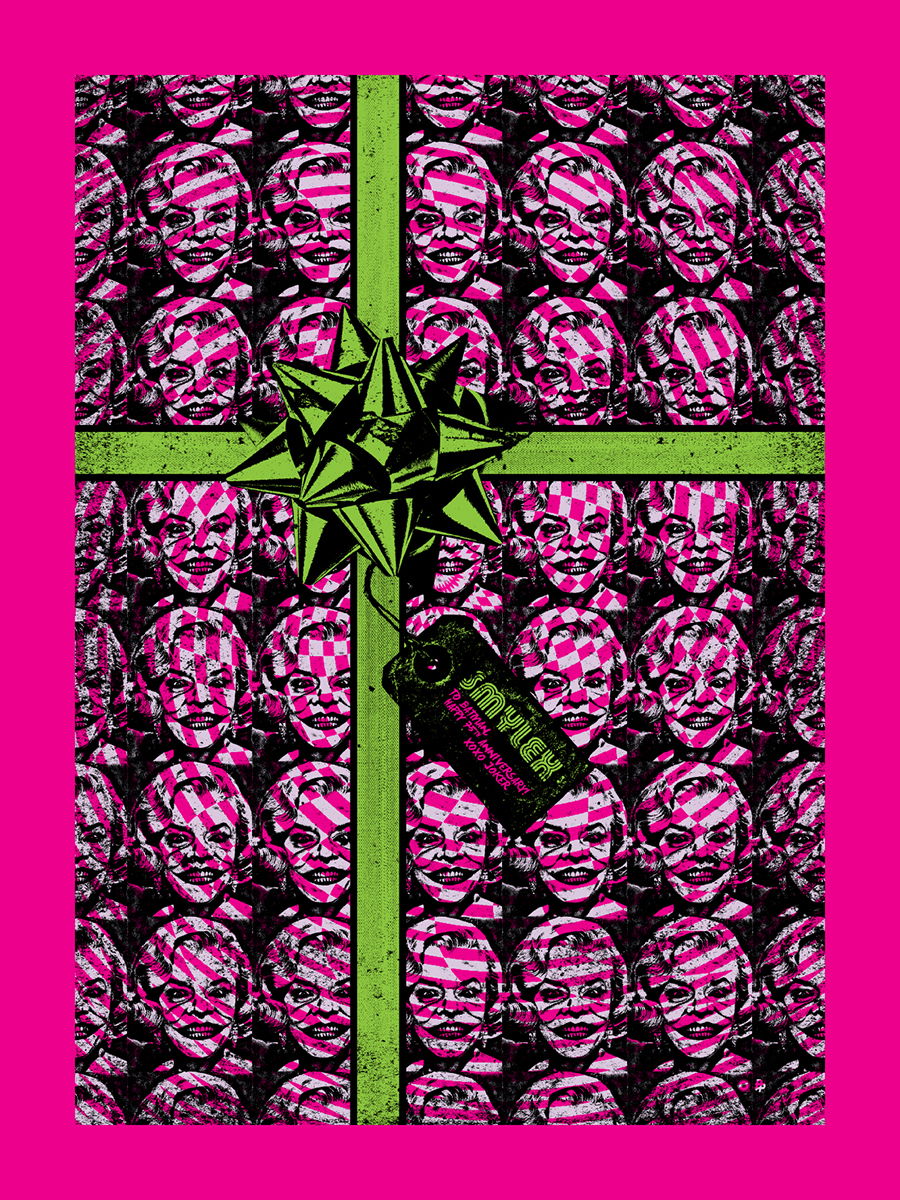 Chris really stepped outside the box with his approach on this one but the end result is easily identifiable as one of his pieces.  Pretty apropos that it is wrapped like a present.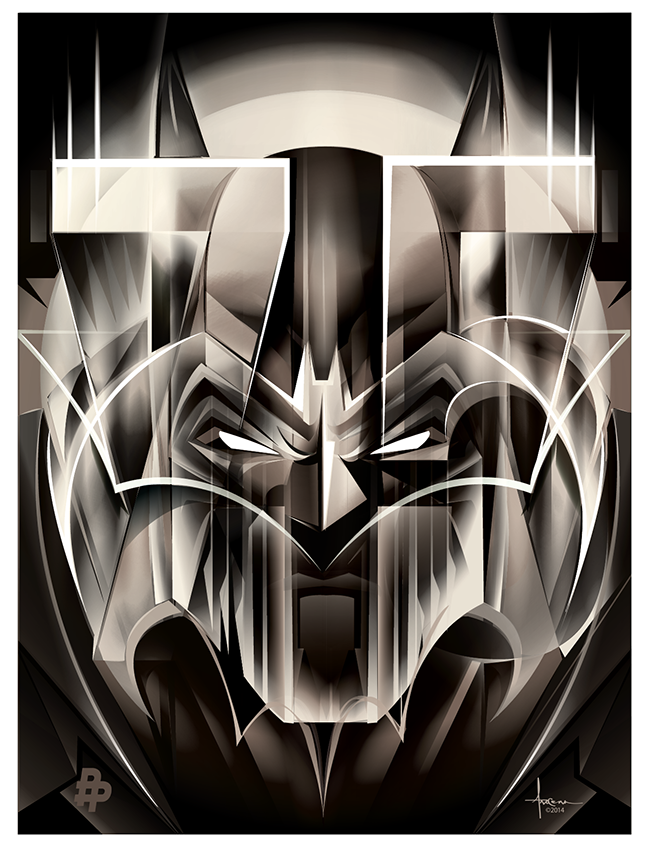 Orlando Arocena – U.S.A. (Monochrome variant)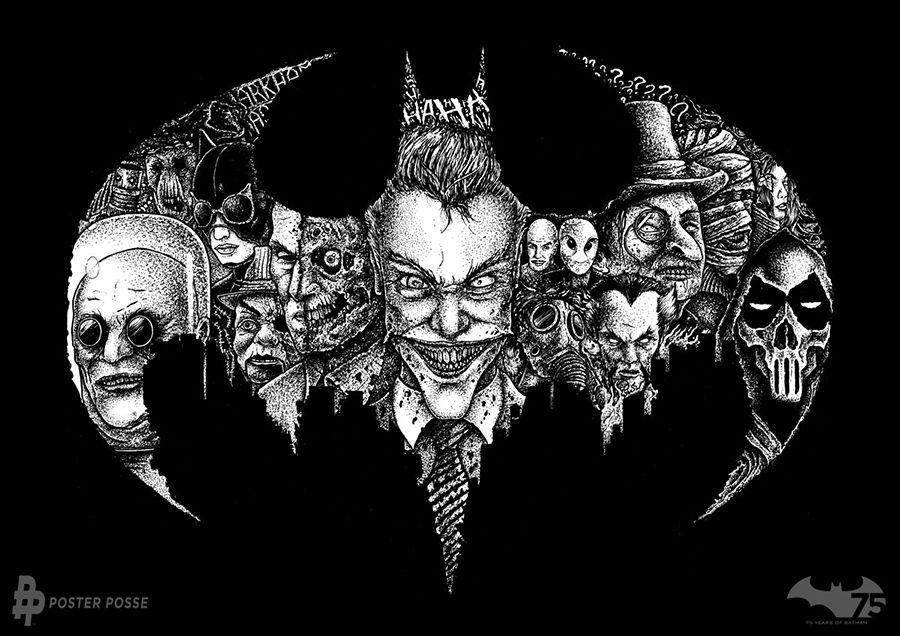 Next up is one of the newer members of the Poster Posse, Alexandros Pyromallis.  Batman is often defined by the rogues he hunts and Alexandros has given us a smorgasbord of evil with this one.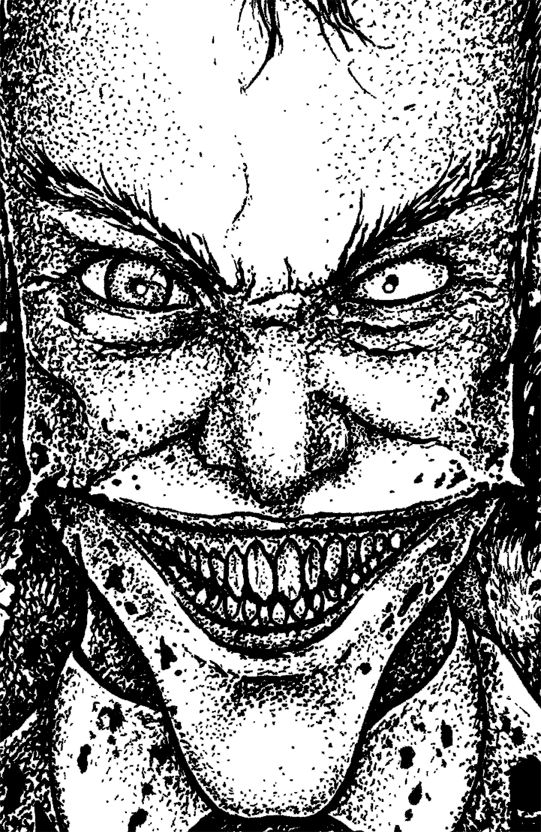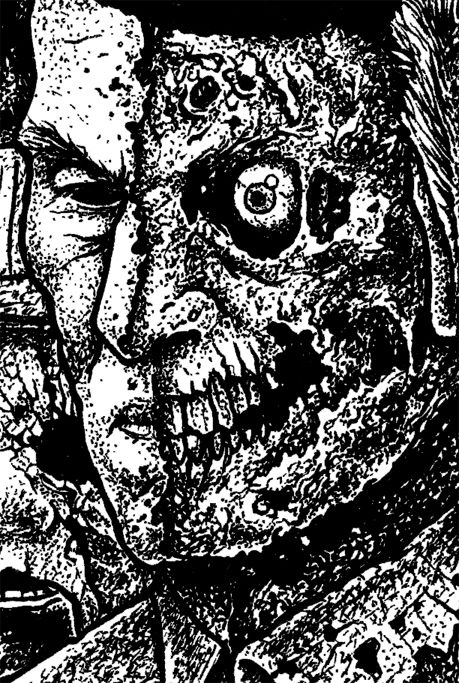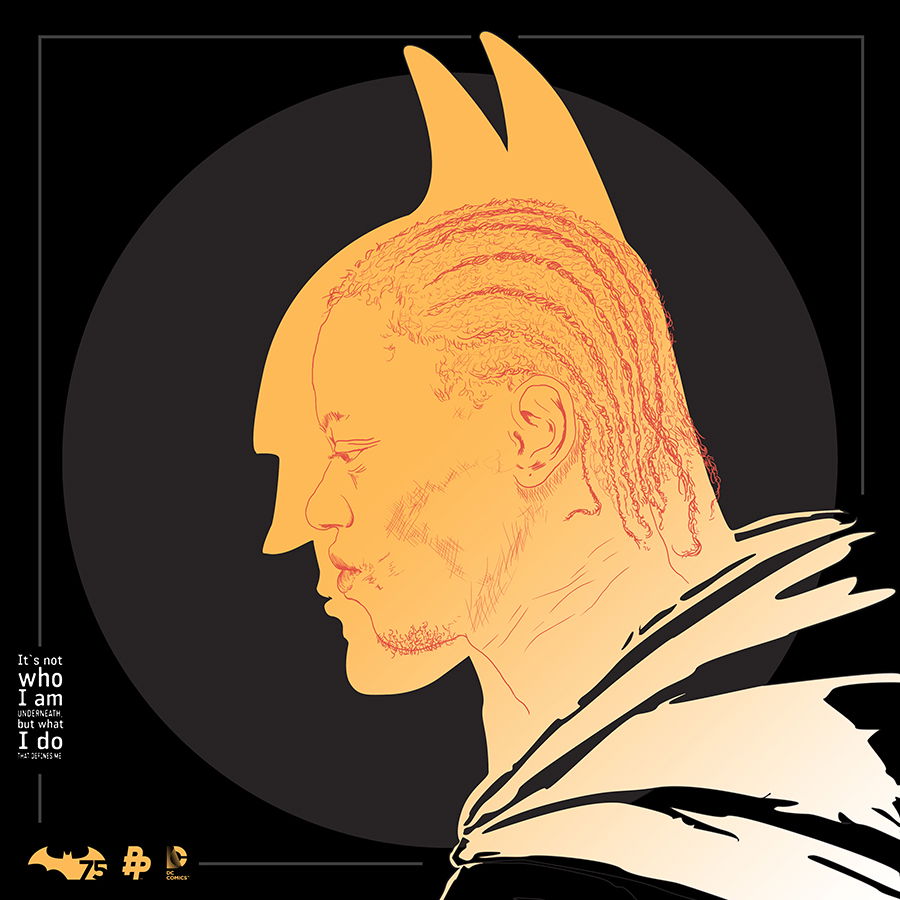 Sharm Murugiah – U.K.  When Sharm turned this one in we wanted to get his insight on how he approached the project.  Here is what he had to say.  "The premise of the profile portraits suggests that anyone can be Batman. The nature of the character is to be everlasting as a symbol and to remain incorruptible. I feel like the Batman character resonates with so many people because he is just a man like me or you."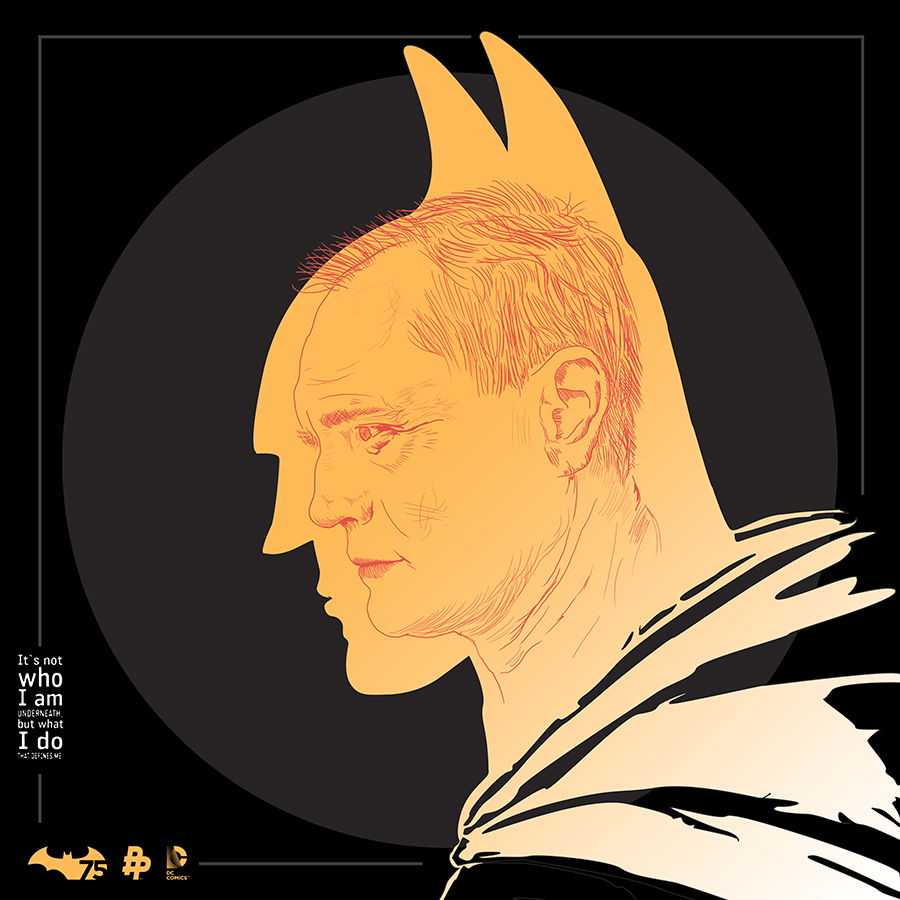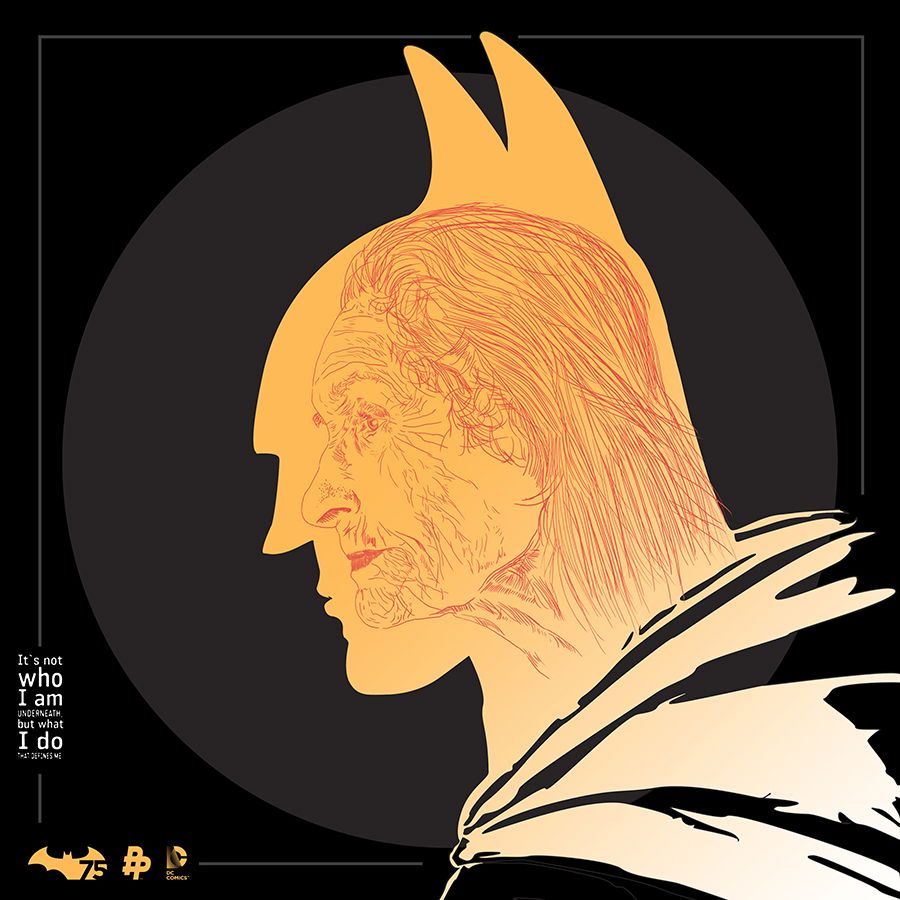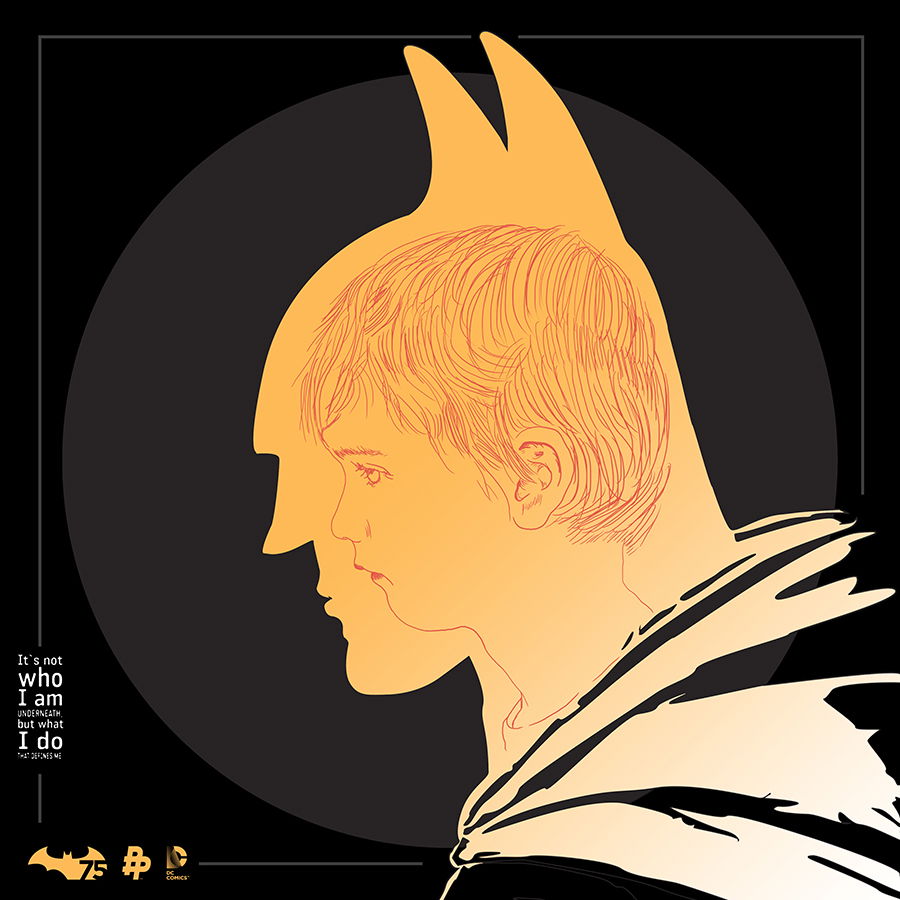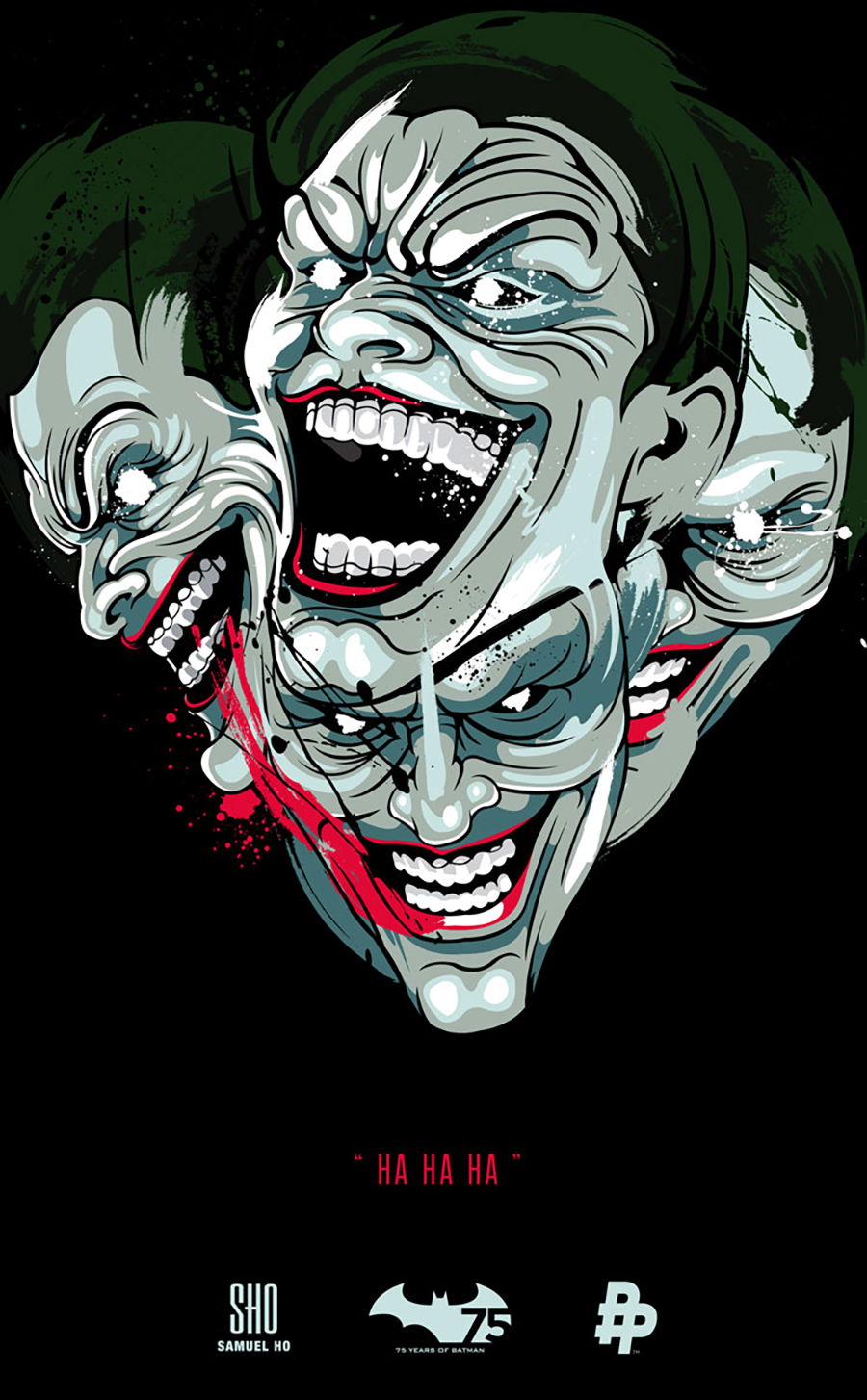 "HA HA HA" by Samuel Ho – Canada   "HA HA HA" is my third installment of my Batman "gesture" series, Joker is the ultimate badass villian, he represents that little craziness in all of us."   (Here are the OTHER two images from his ongoing series.)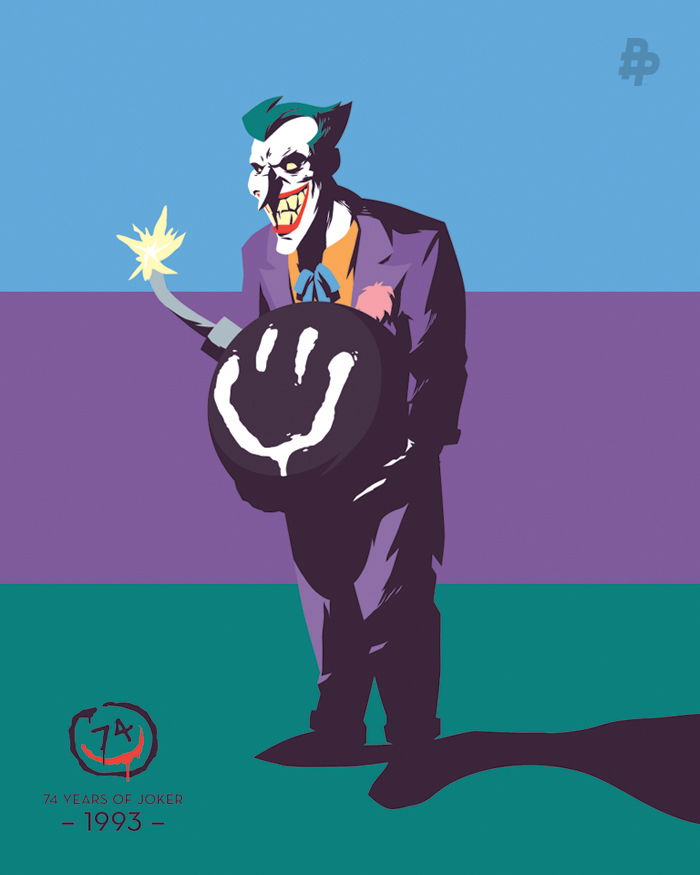 Florey – Australia  As you can see, Florey continued on with his Joker theme and it's pretty another winner.  This time he featured The Joker from Batman: The Animated Series.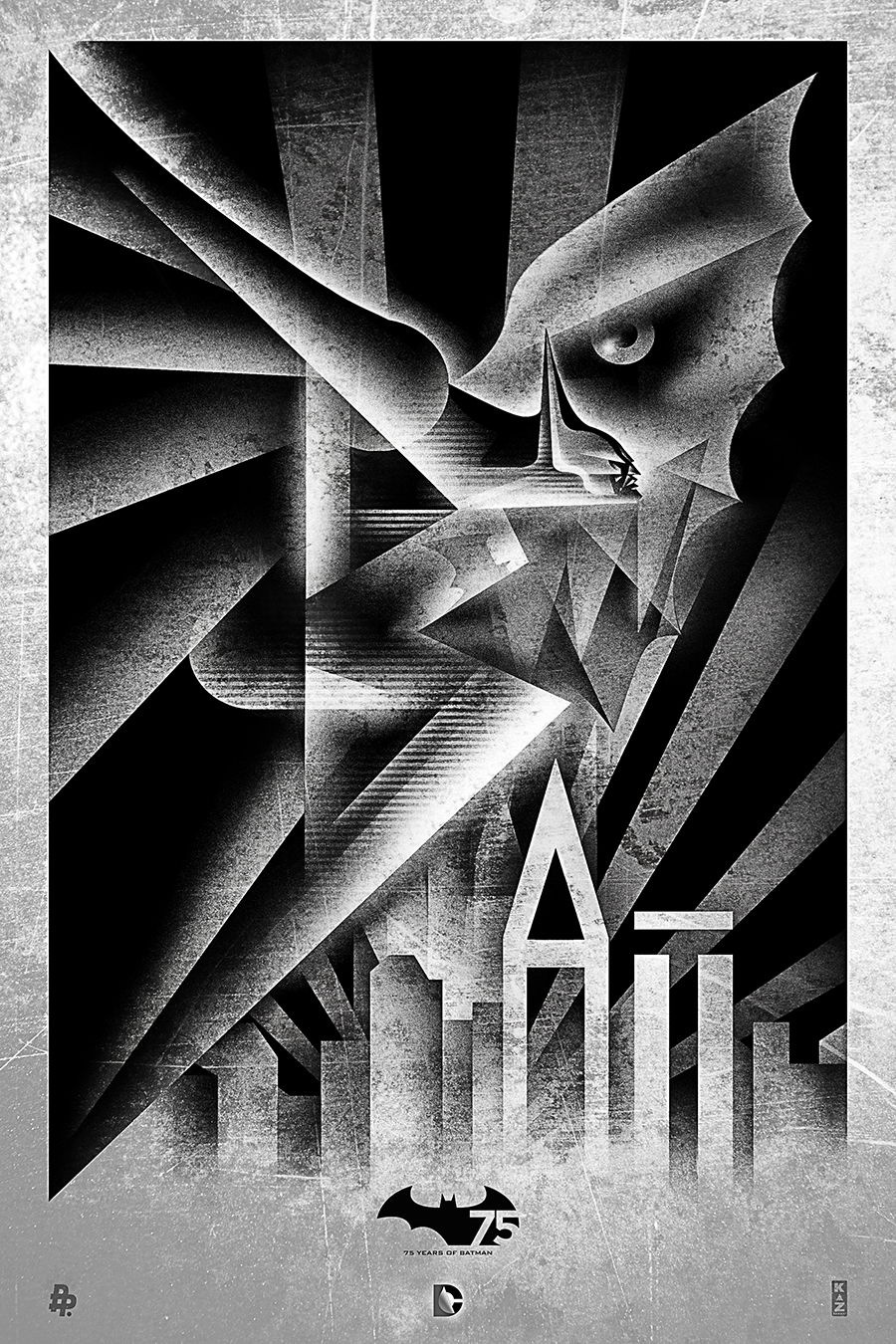 "Batophobia" by guest artist – Andy Hau – U.K.  This one was a completely different approach than all the rest so we asked Andy about it and here is what he had to say.  "Batophobia is not, as the name suggests, the fear of bats but in fact, the fear of being close to high buildings. Inspired by one of the More London buildings, this piece reimagines the Wayne Enterprises office building as a climbing neon crystalline structure that reveals a clue about its owner when viewed from a certain position."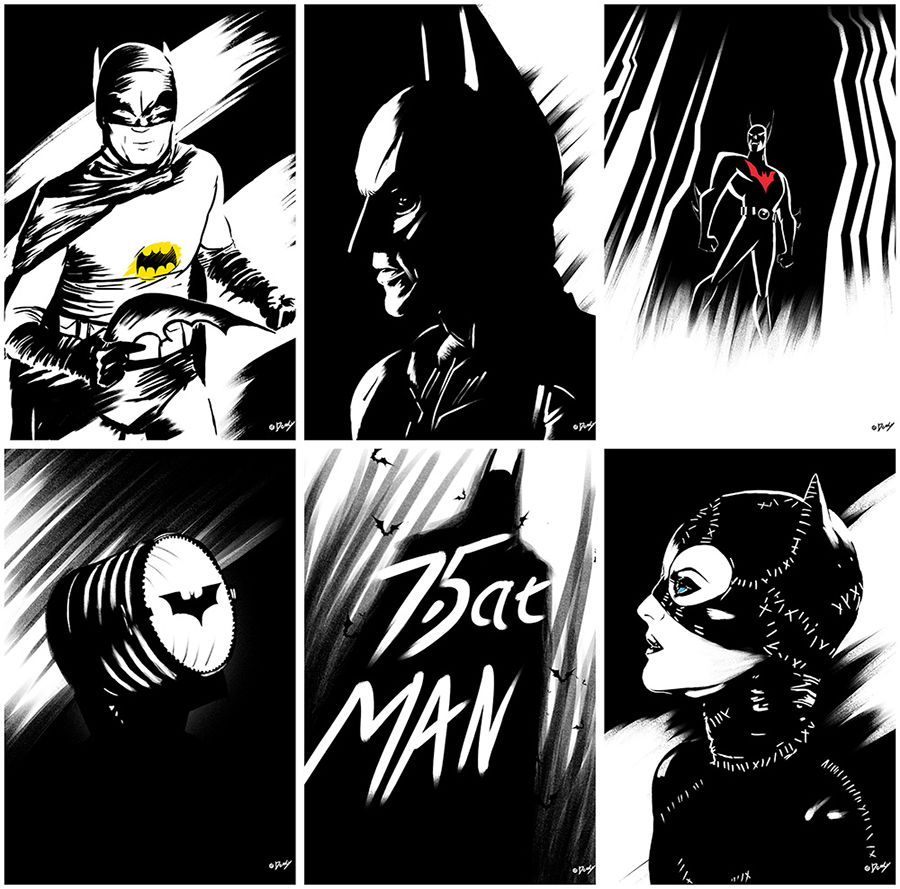 Doaly – U.K. – "This is a collection of sketches from various Batman universes as I reminisced during my exploration."  Damn Michelle Pfeiffer was a sexy cat woman!