Both PHASE 1 and PHASE 2 have given fans around the world exactly what we all need,MORE BATMAN!  Well Phase 3 continues in that vein and at this point, we REALLY can't pick any favorites because there is a plethora of amazing art that is being turned in.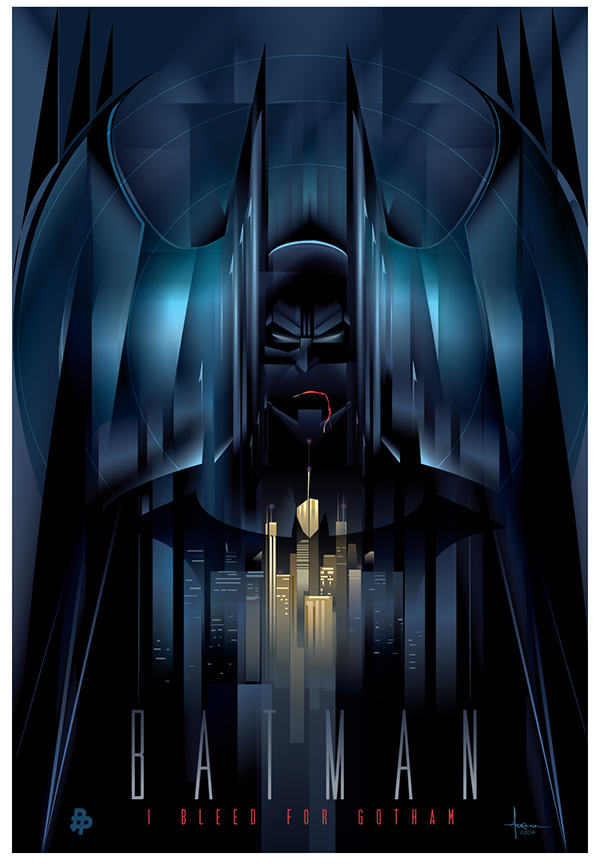 "I Bleed For Gotham" by Orlando Arocena – U.S.A.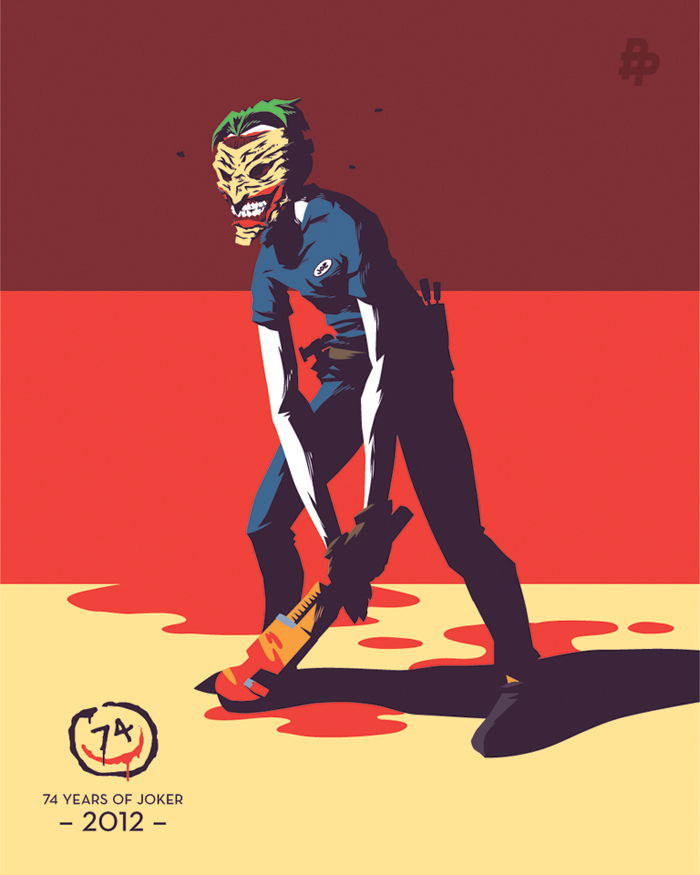 Florey – Australia   Florey's Joker series seems to be really popular with you guys.  I hope we all get to see more characters done in this style.  (Be sure to tweet him @mrflorey and let him know which characters YOU want to see.)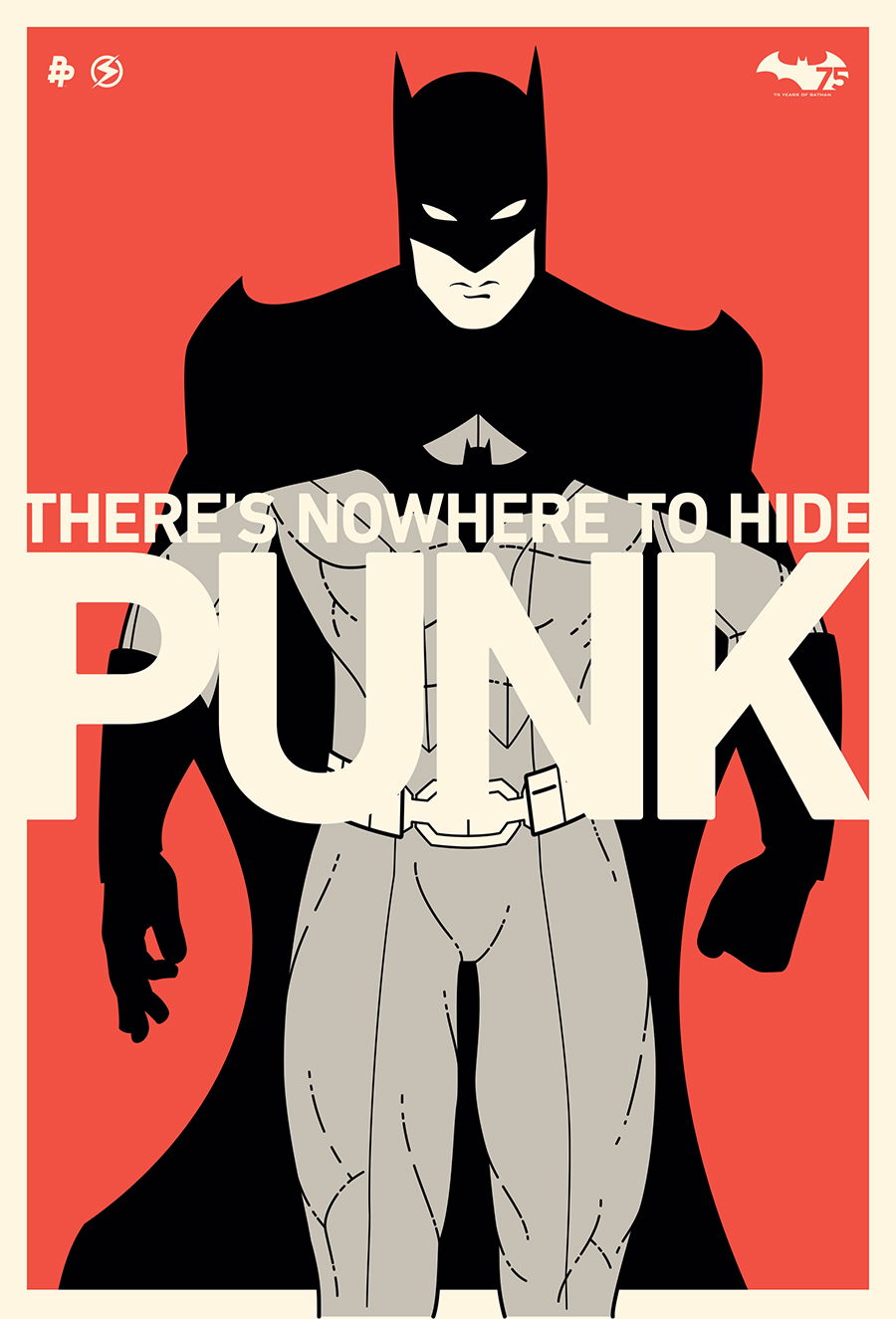 Salvador Anguiano – Mexico  Here is a new image from Sal and some variant color ways.  I asked him about it and he said, "It's just a cool Batman walking towards you, meaning business, just saying, in a very cool, low voice "There's nowhere to hide punk!"  Now that I know this, it's all I can see / hear when I look at these!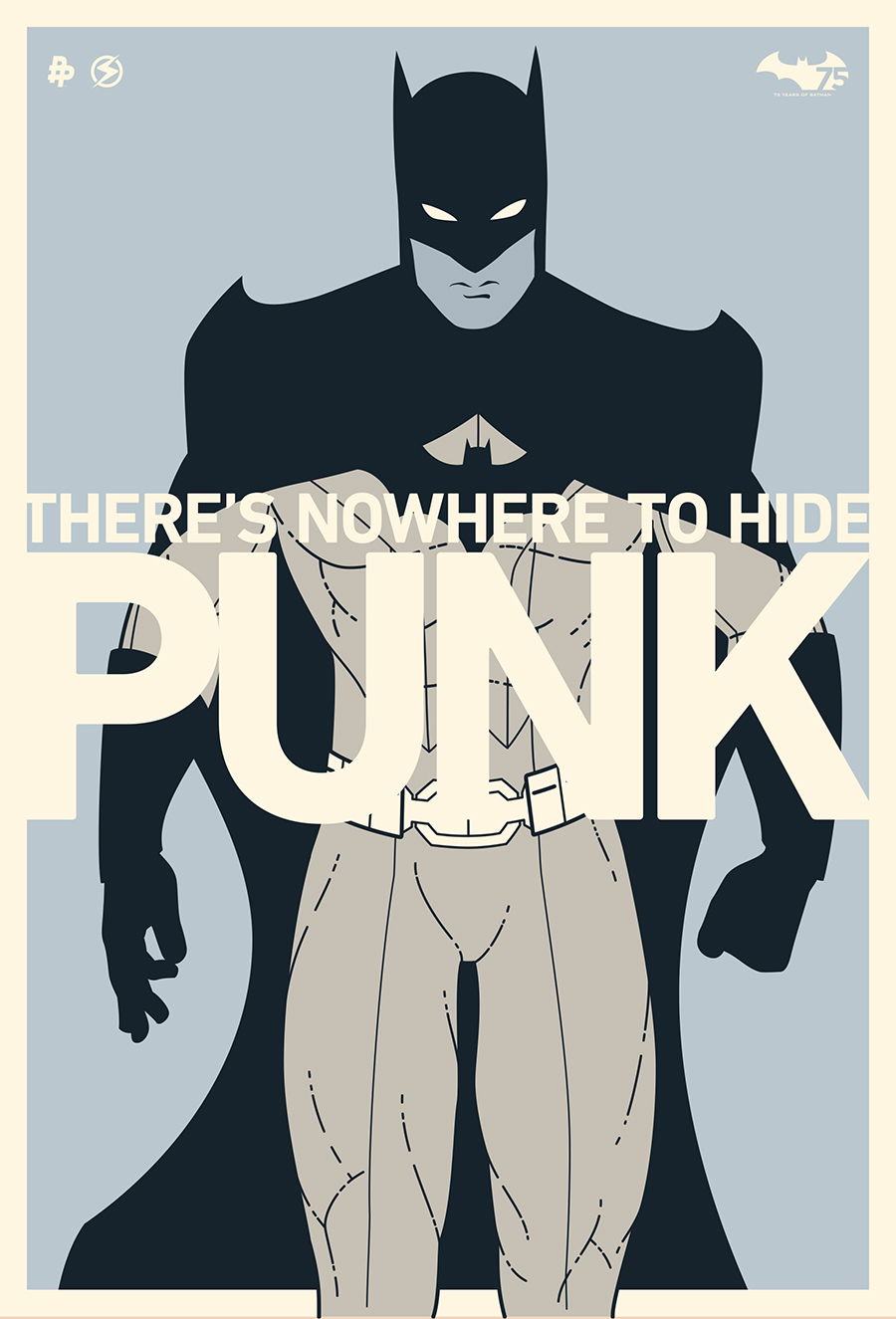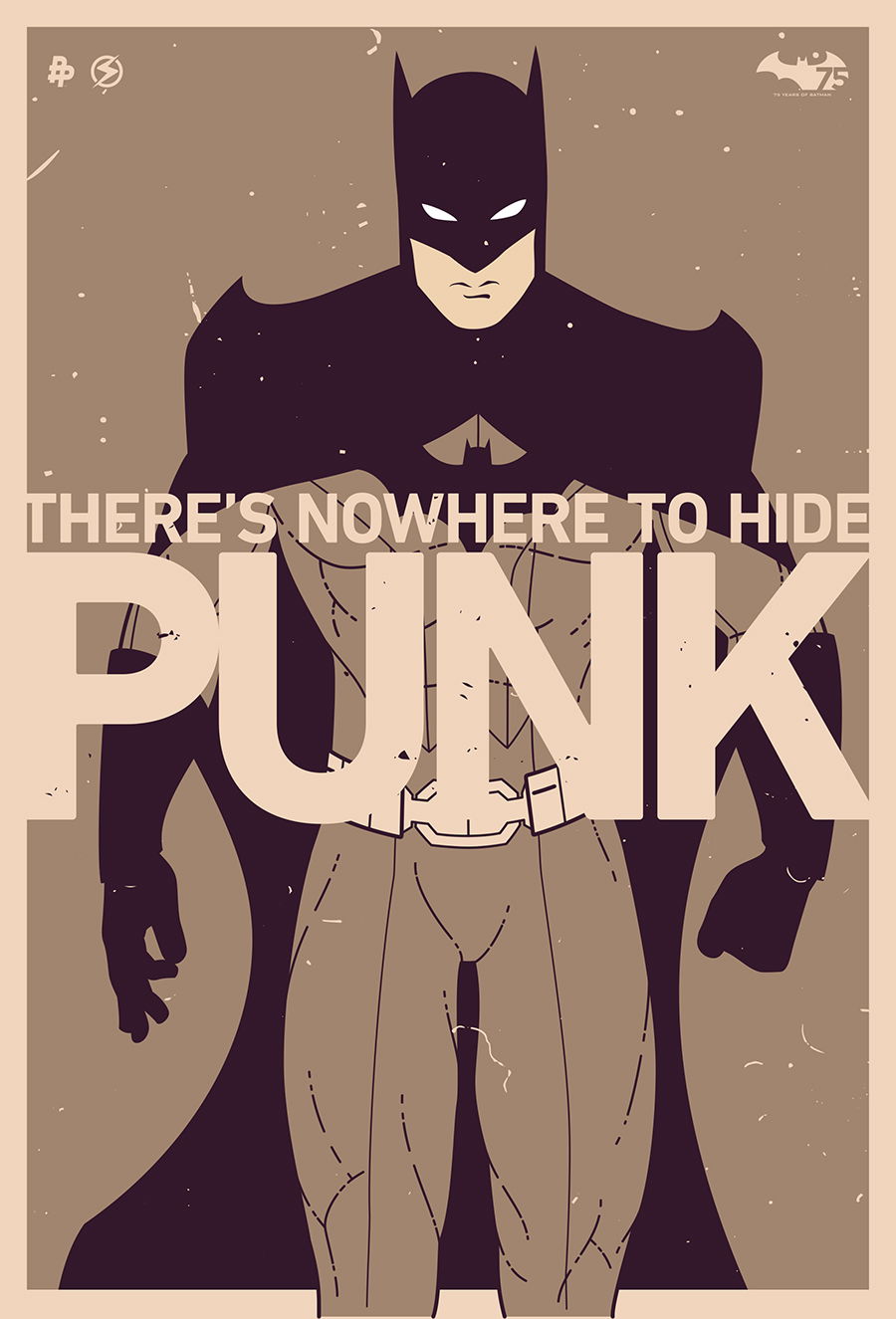 "Bat-Totem" by Simon Delart – France  Simon was one of the, if not THE first artist to turn in work for this project. I've been DYING to share this with all of you for well over a month now!  Simon chose the most iconic Batman characters from the past 75 years.  From Bottom to top: 1) Bill Finger/Bob Kane – 2) Adam West – 3) Frank Miller – 4) Tim Burton/ Michael Keaton – 5) Bruce Timm / The Animated Series – 6) Christopher Nolan/Christian Bale – 7) Batman Arkham video games.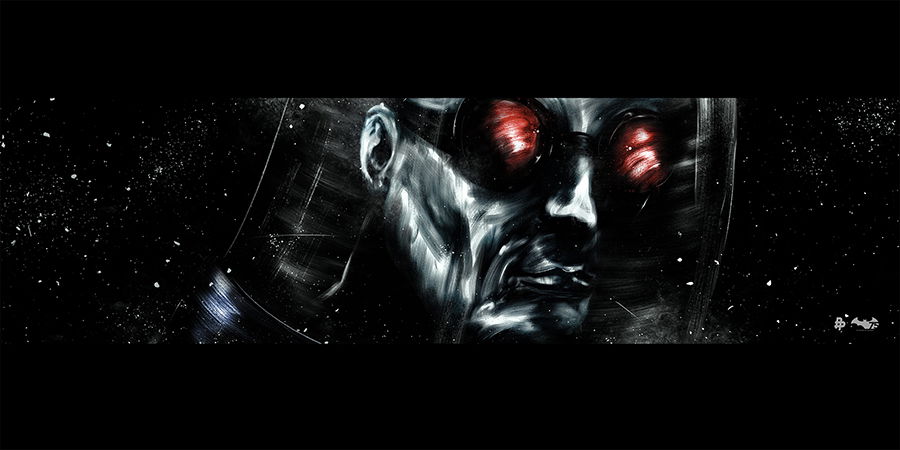 "The Penguin" by Luke Butland – U.K.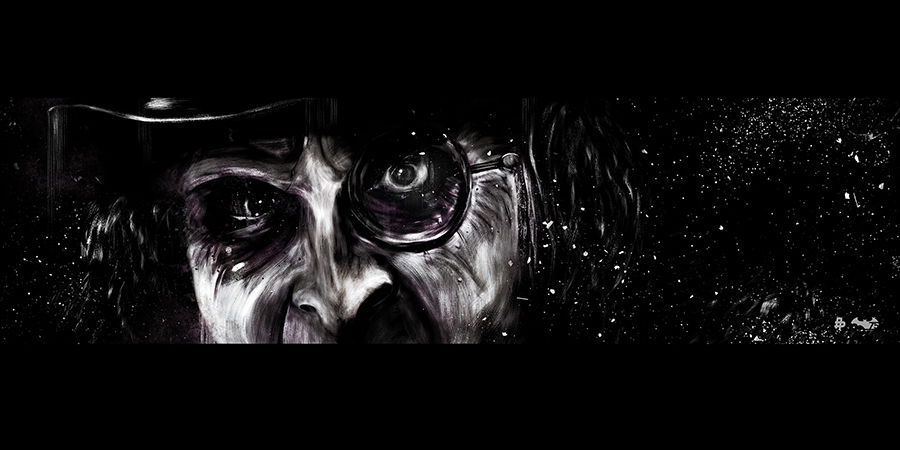 "The Penguin" by Luke Butland – U.K.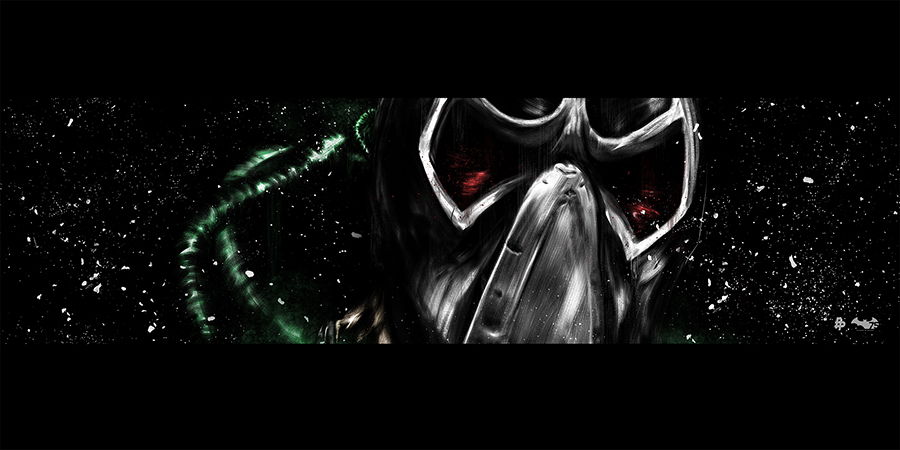 "Bane" by Luke Butland – U.K.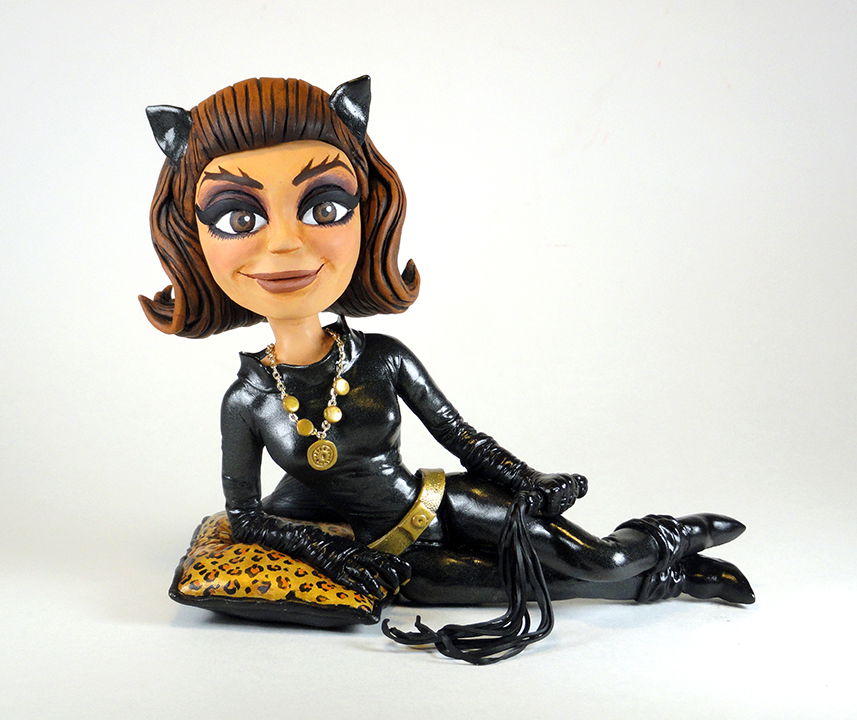 "Absolutely Purr-fect" by Blain Hefner – U.S.A.  (GUEST ARTIST)  I've been seeing Blain's work in a bunch of shows at Hero Complex Gallery and every time I do, I just love it.  We are thrilled that he agreed to play on the "Posse Playground" and his efforts are outstanding.  The figure is approximately 6″ H x 7″ L.  It's a one of one piece and if you want it, you can contact Blain via: www.hefnatron.com and sink your claws into it.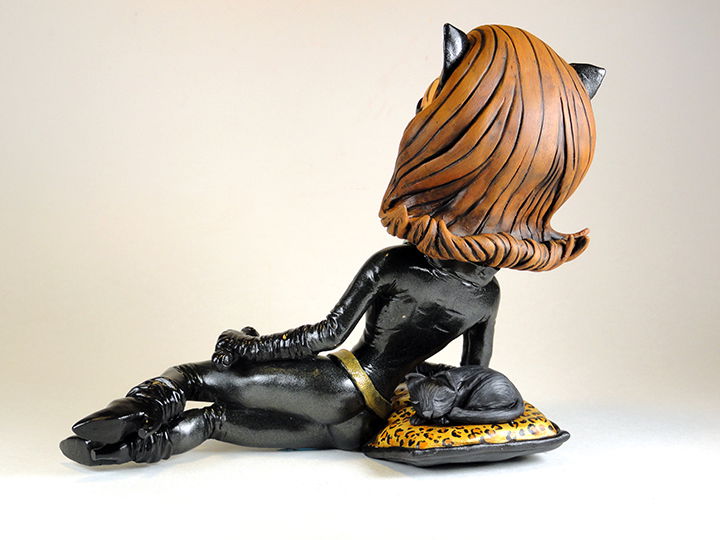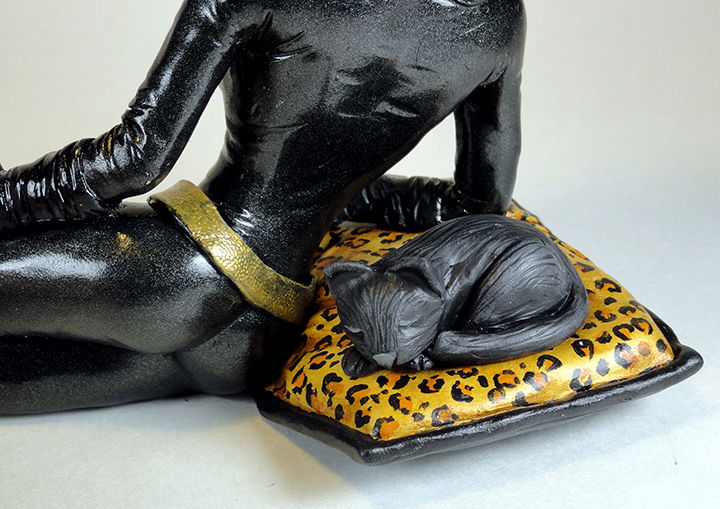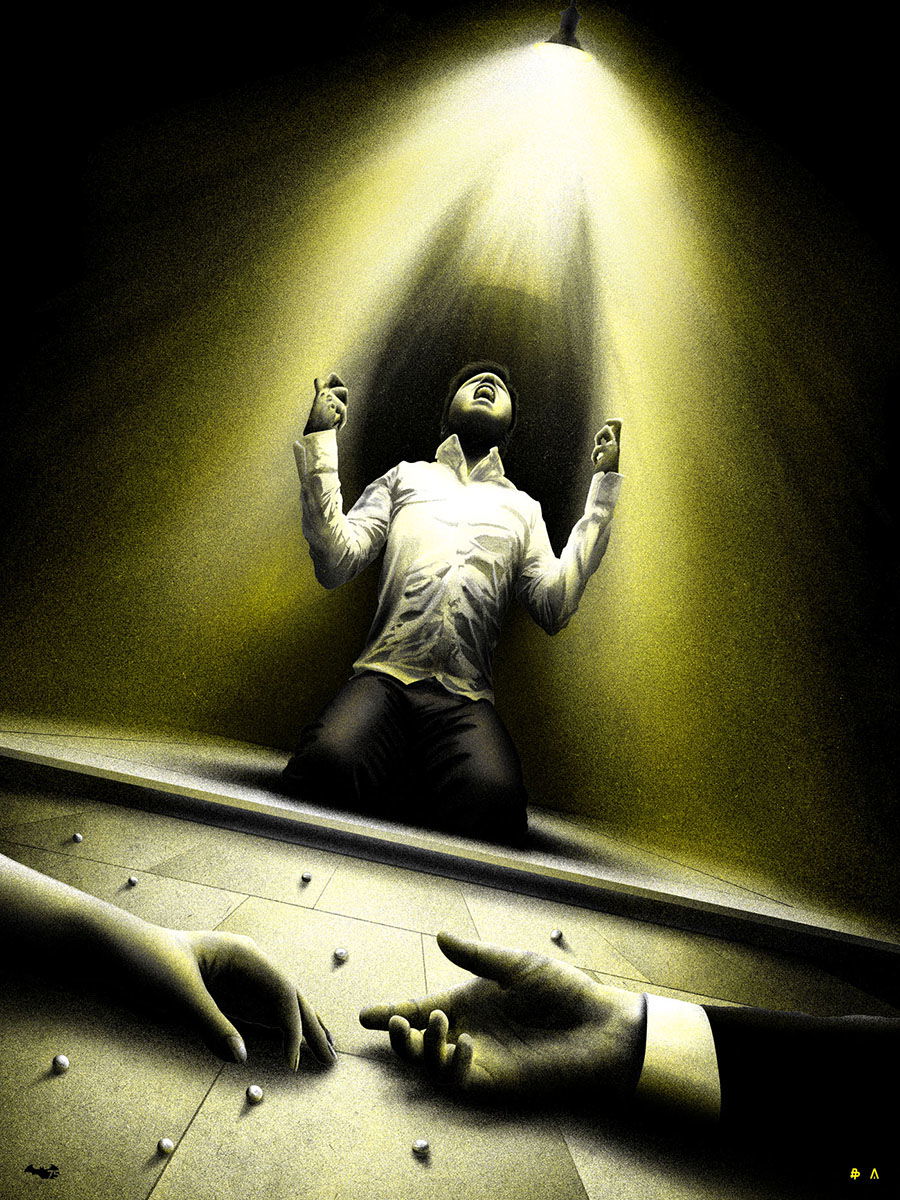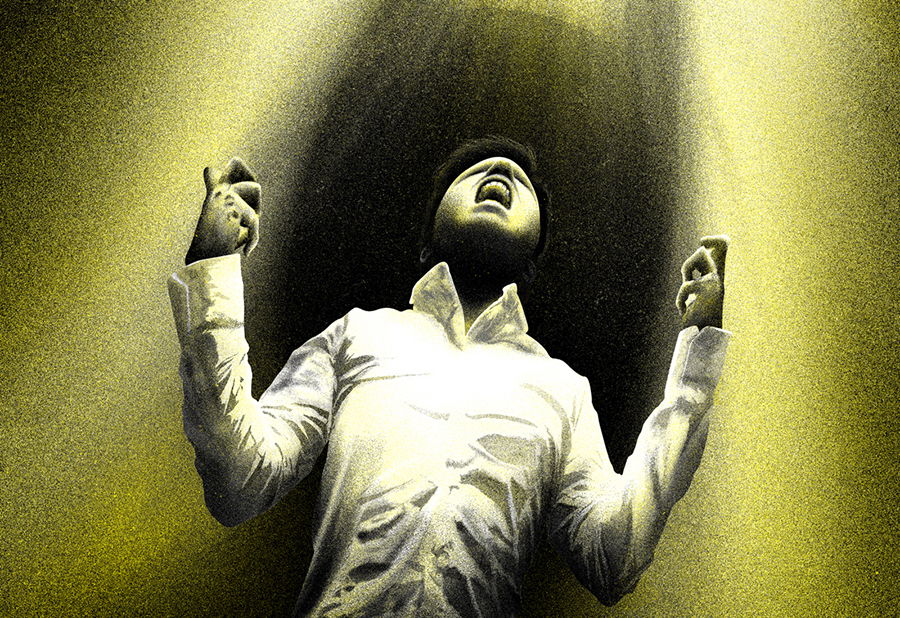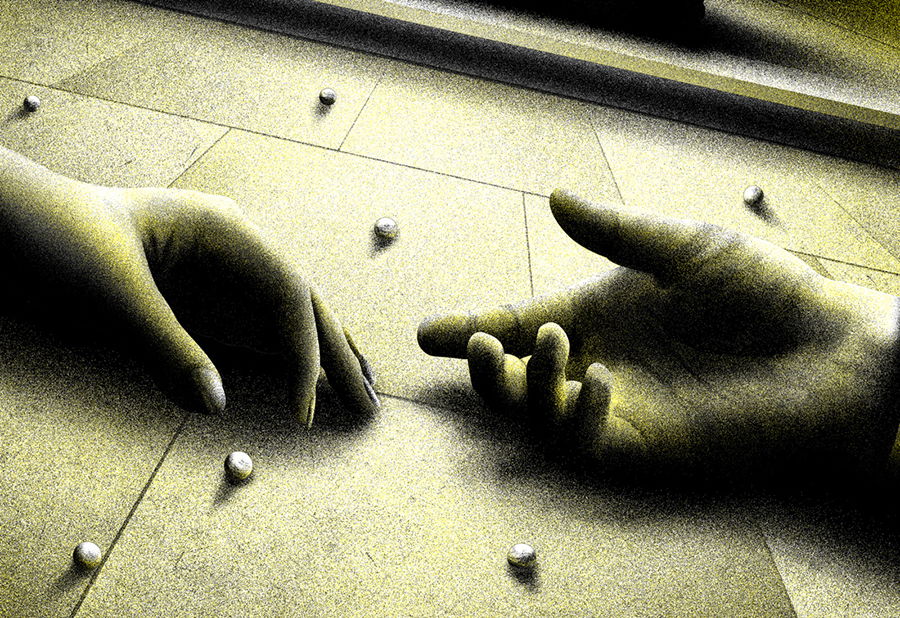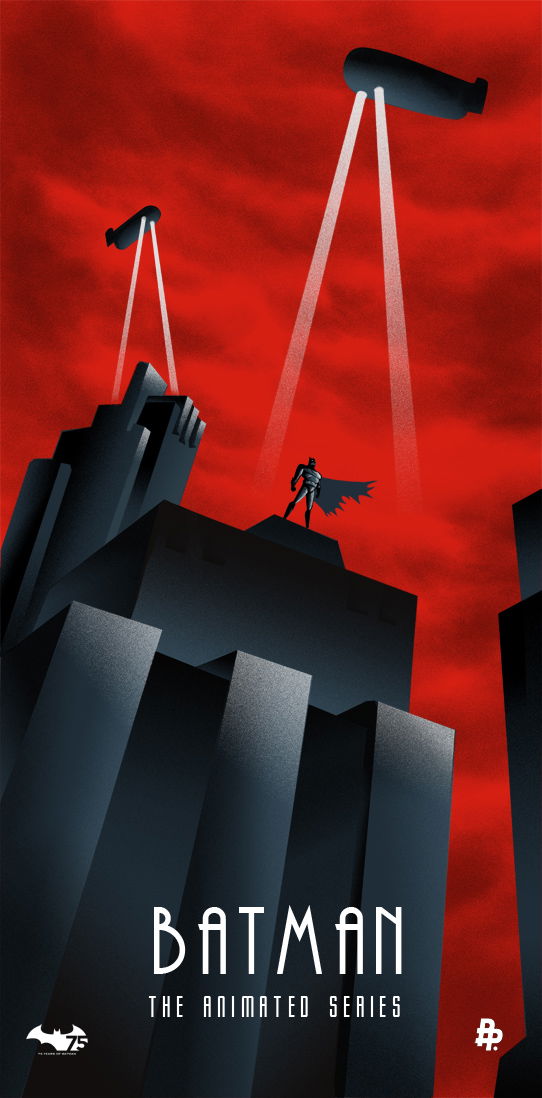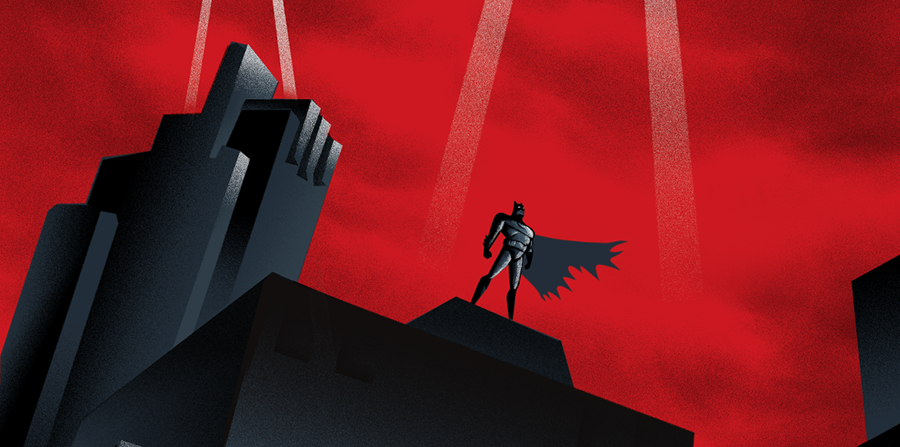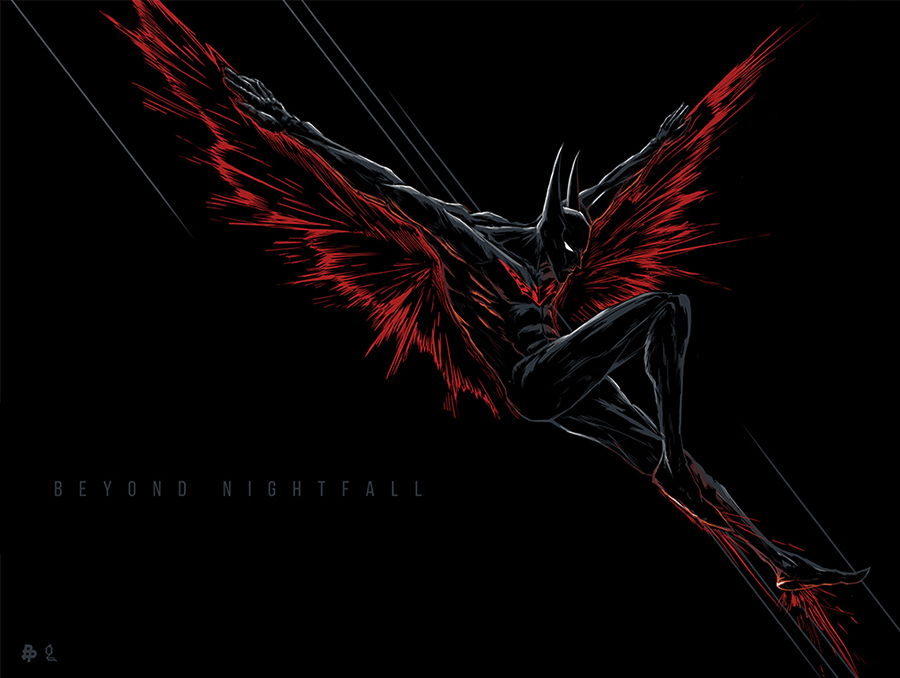 "Beyond Nightfall" by Peter Gutierrez – U.S.A.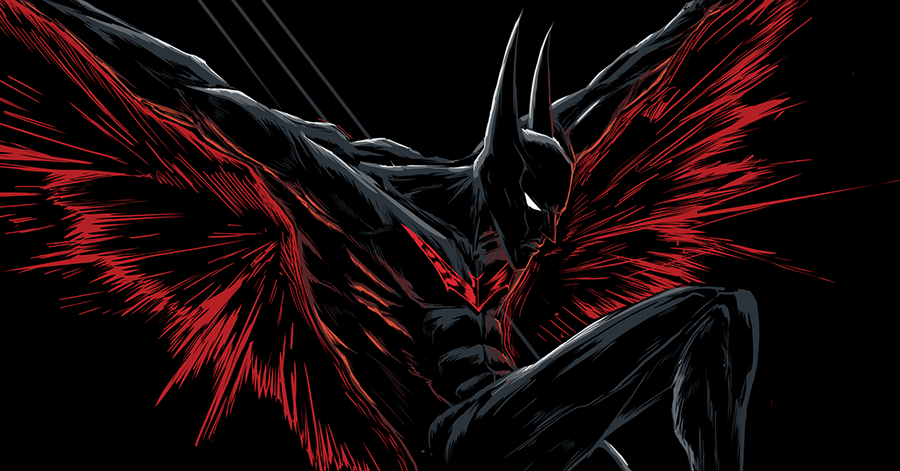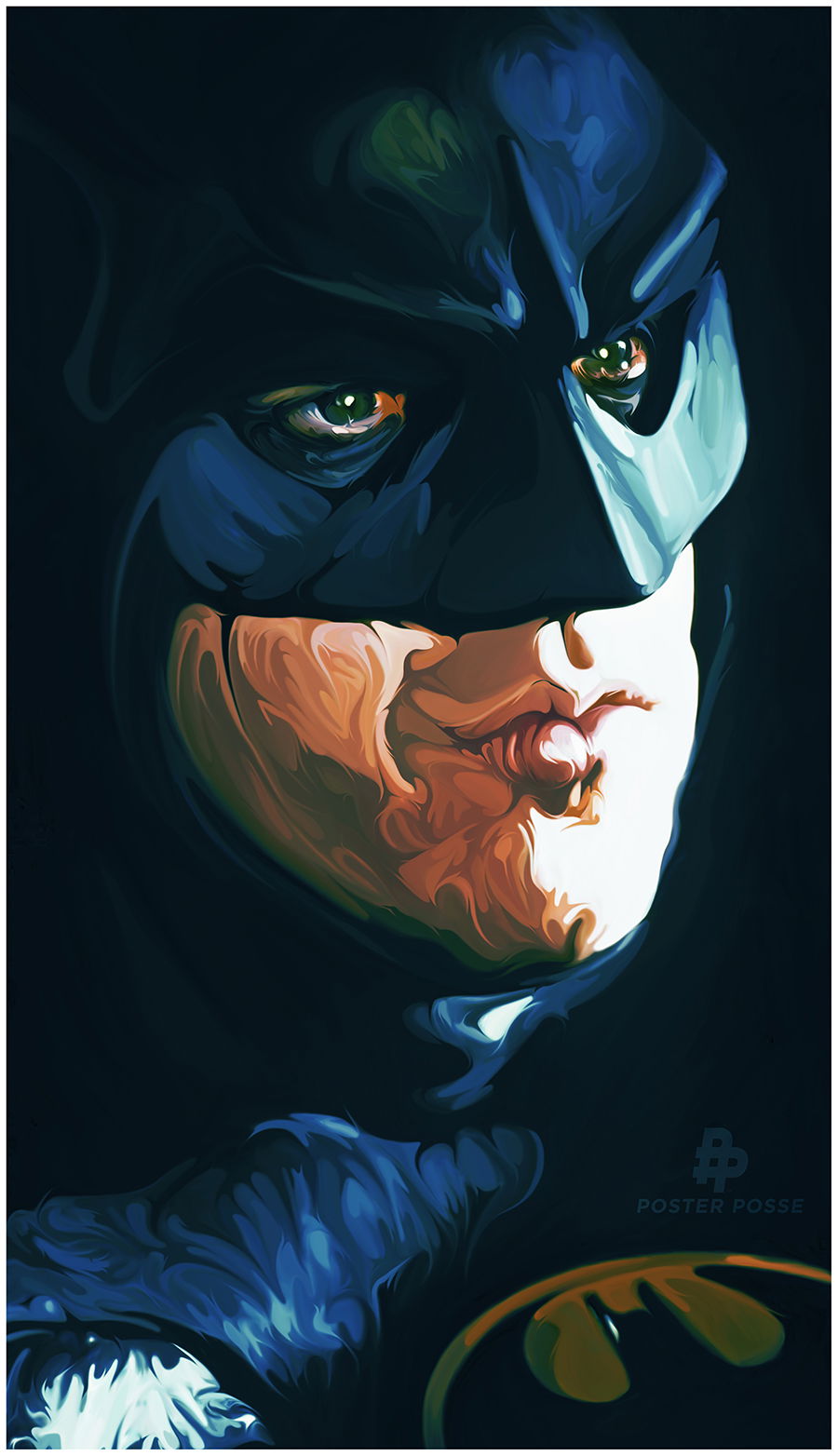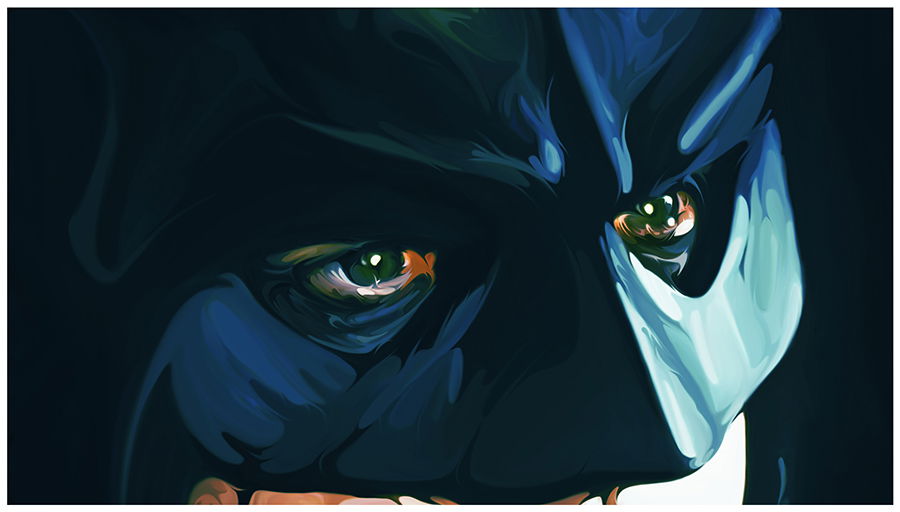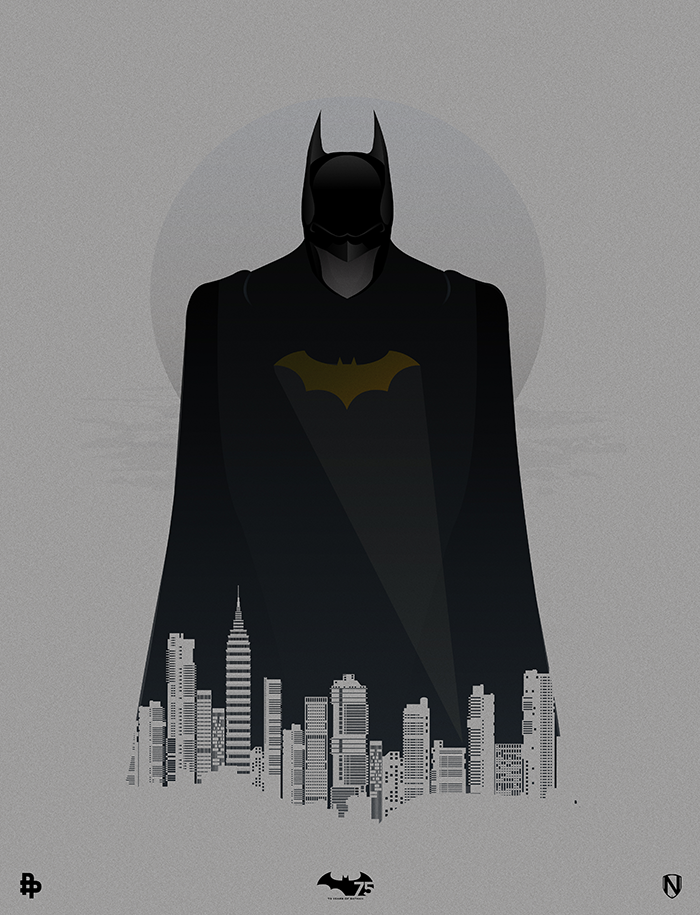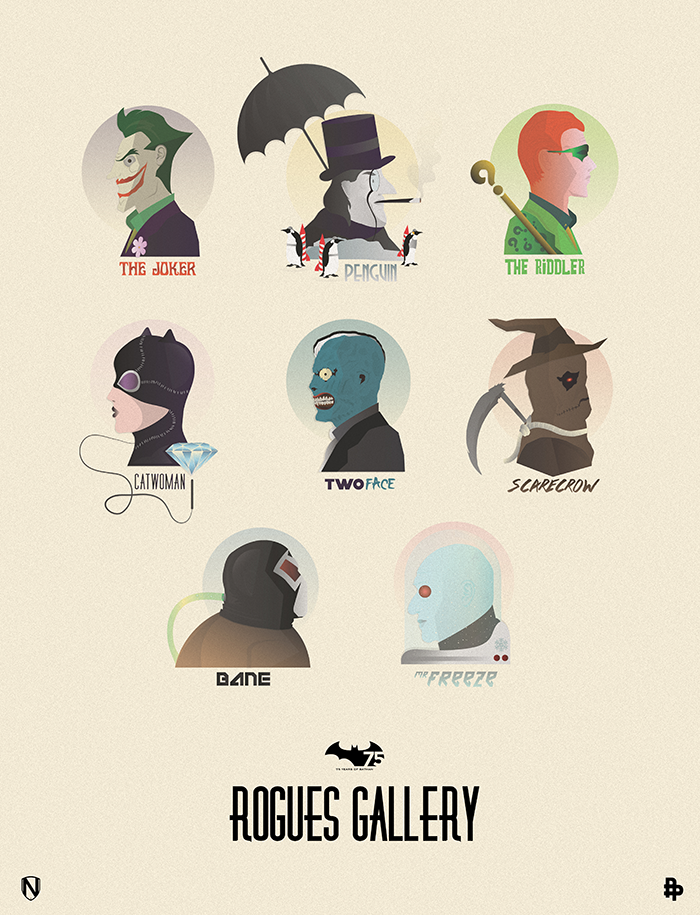 Matt Needle – U.K.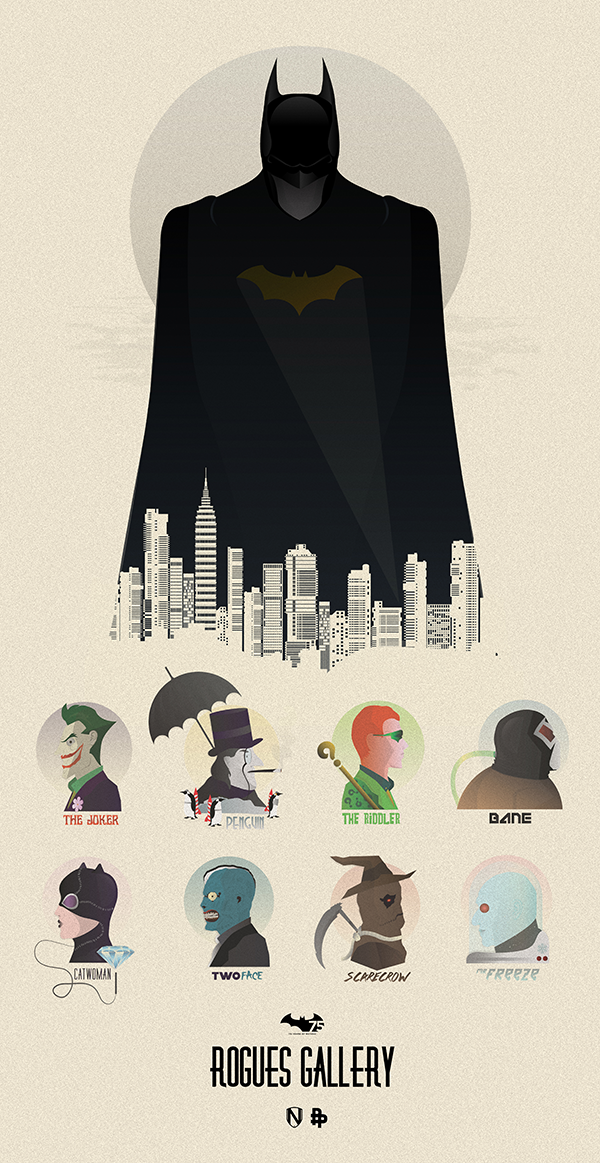 Matt Needle Combo Variant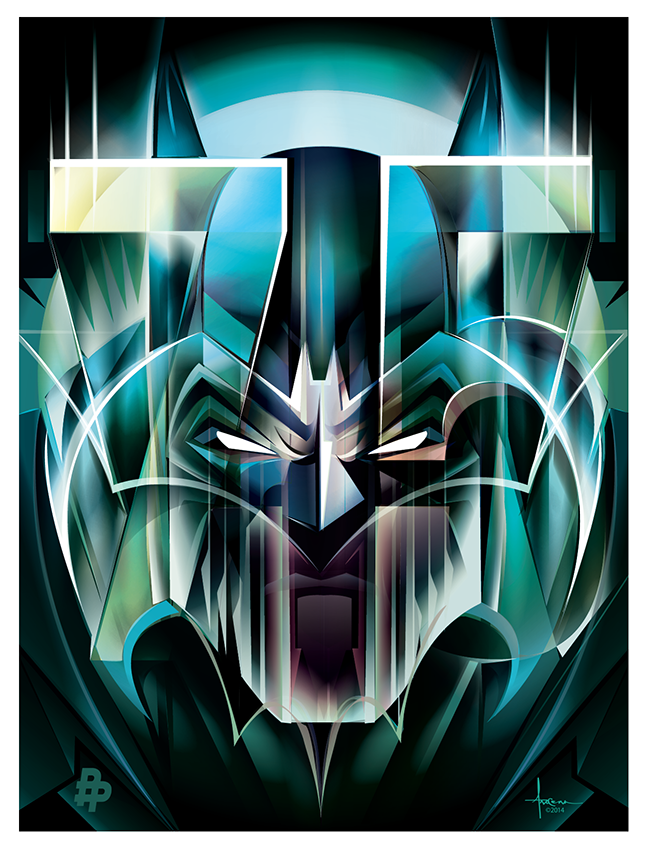 Orlando Arocena – Color Variant