Yesterday we gave you a look at Phase 1 of our tribute to Christopher Nolan's upcoming Sci-Fi adventure, "Interstellar."  Fans really seemed to love all the art and today we are bringing you the final part of the project.
This time out we are featuring the  art of Poster Posse members: Simon Delart, Orlando Arocena, Richard Davies, Daniel Nash, Matt Needle, Benjamin Mcleod, Ben Whitesell, Andy Fairhurst, and Luke Butland.  One thing to keep in mind is that we do these projects months ahead of the movie's release date and all we have for resources are teaser trailers and interviews from around the web.  This amazing art is conjured up from the very depths of each artist's imagination.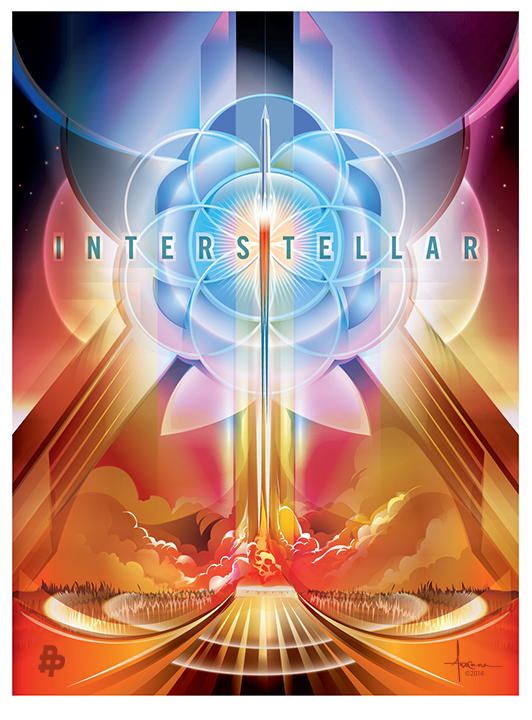 Orlando Arocena – USA   Understanding that the general theme of the movie is about how the Earth's natural resources can longer sustain life, and how the Human Race must risk it all in the exploration of a better, more sustainable world, I found inspiration by looking at cosmic charts and spiritual iconography from many cultures. I made a connection by metaphorically representing the space craft launching off Earth in a quest for life with the symbolic representation of the "Seed of Life". – Orlando Arocena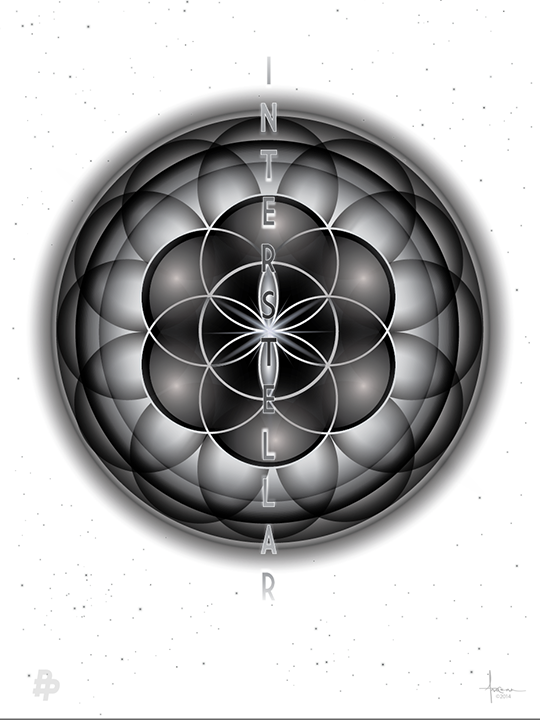 Orlando Arocena – "Seed Of Life" variant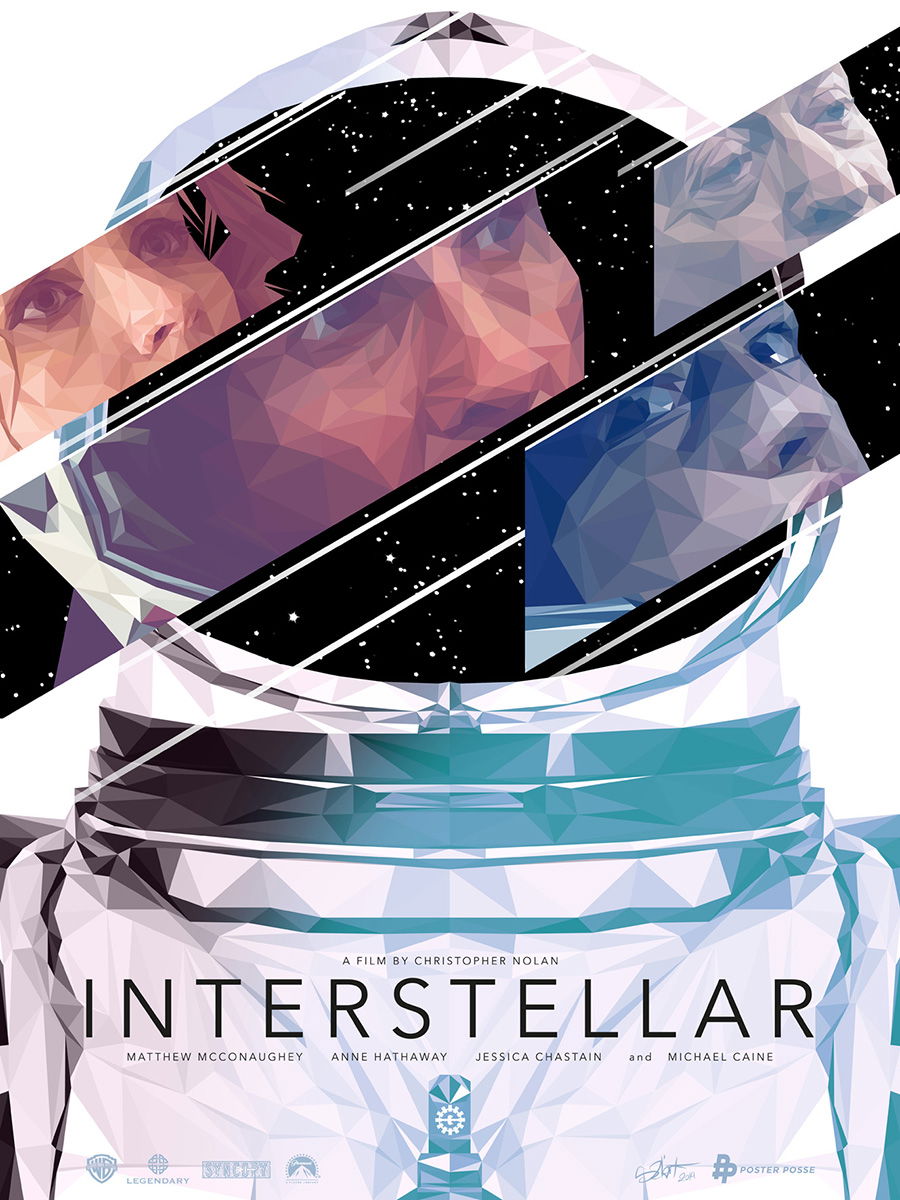 Simon Delart – France  (This evil genius created this image utilizing 2328 triangles….yep, we said triangles.)
SIMON'S PRINT AVAILABLE TO PURCHASE HERE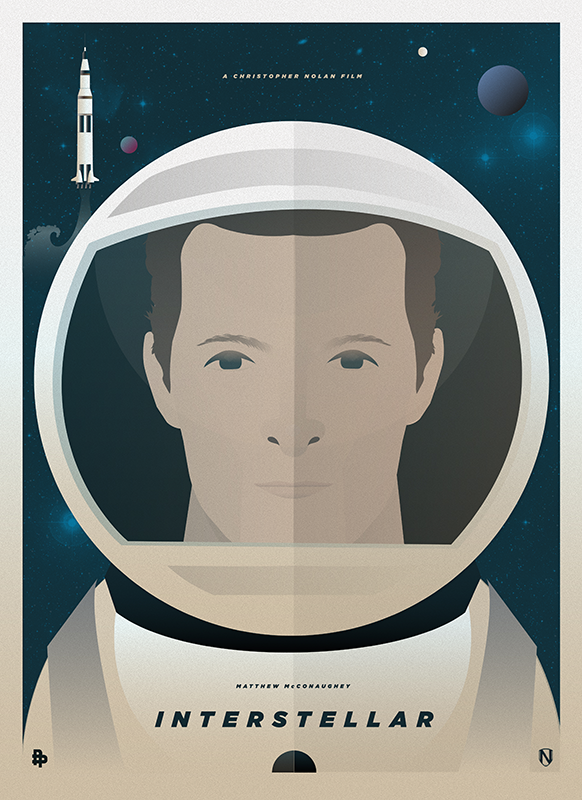 Matt Needle – U.K.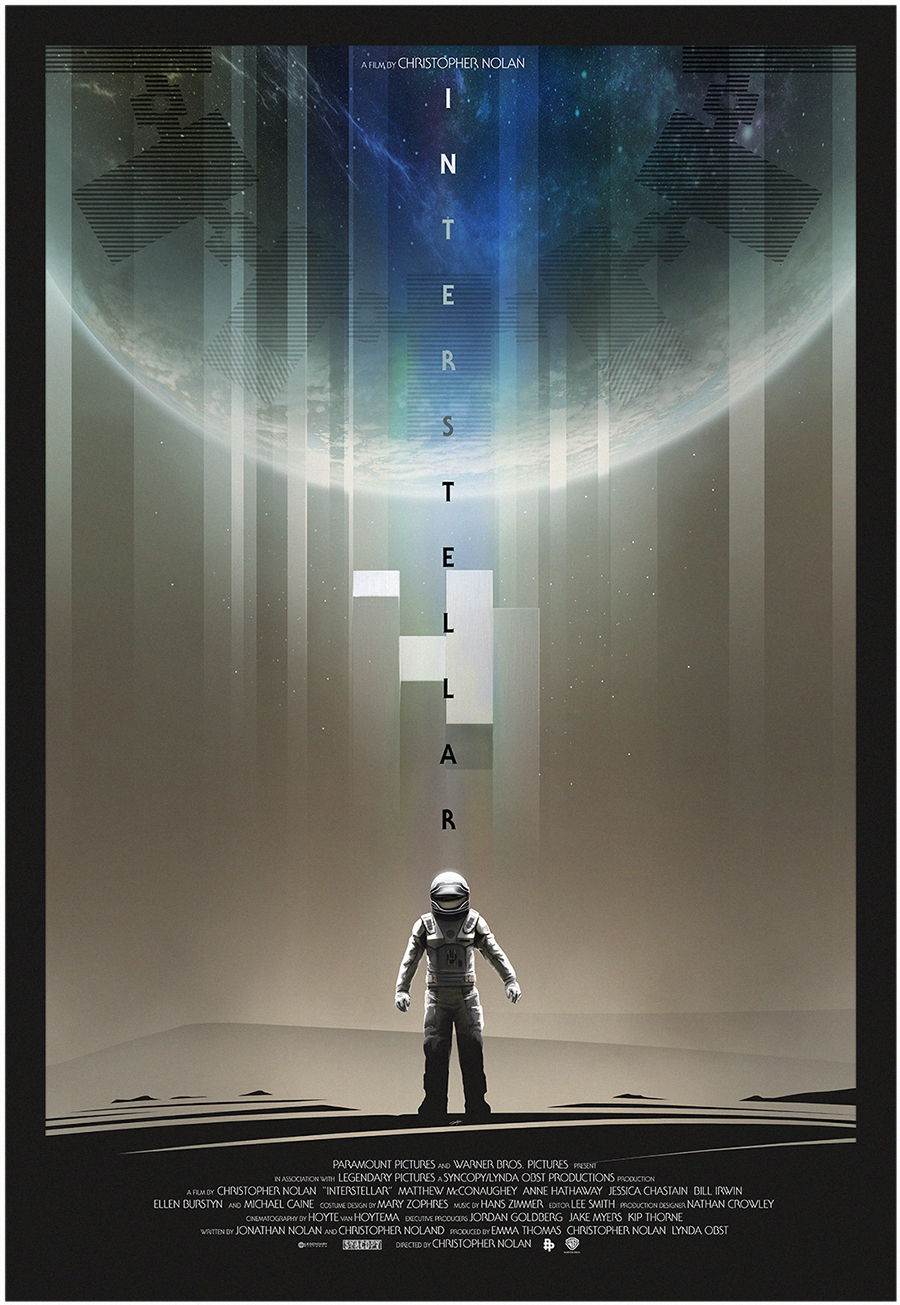 Andy Fairhurst – U.K.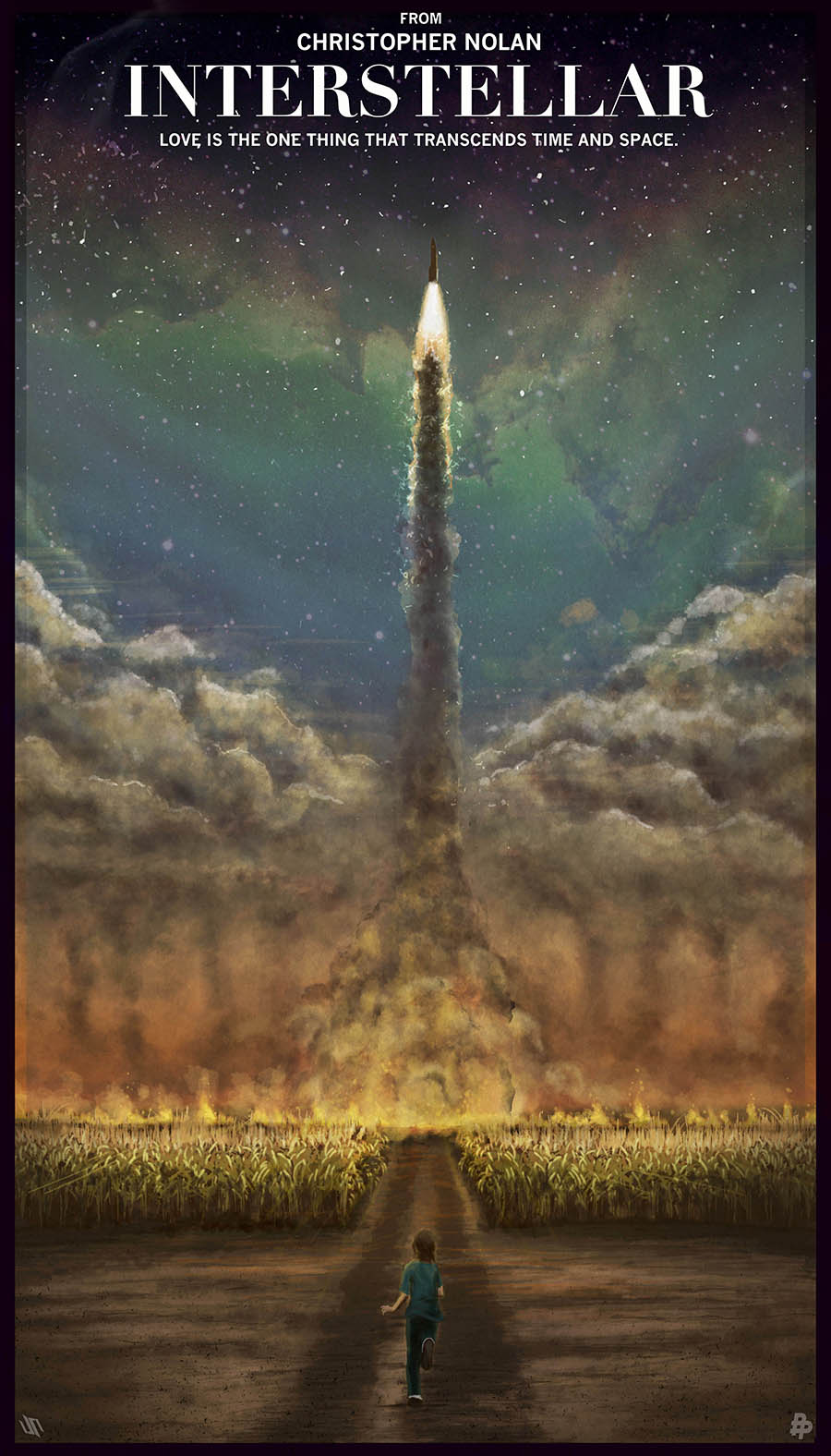 Daniel Nash – U.K.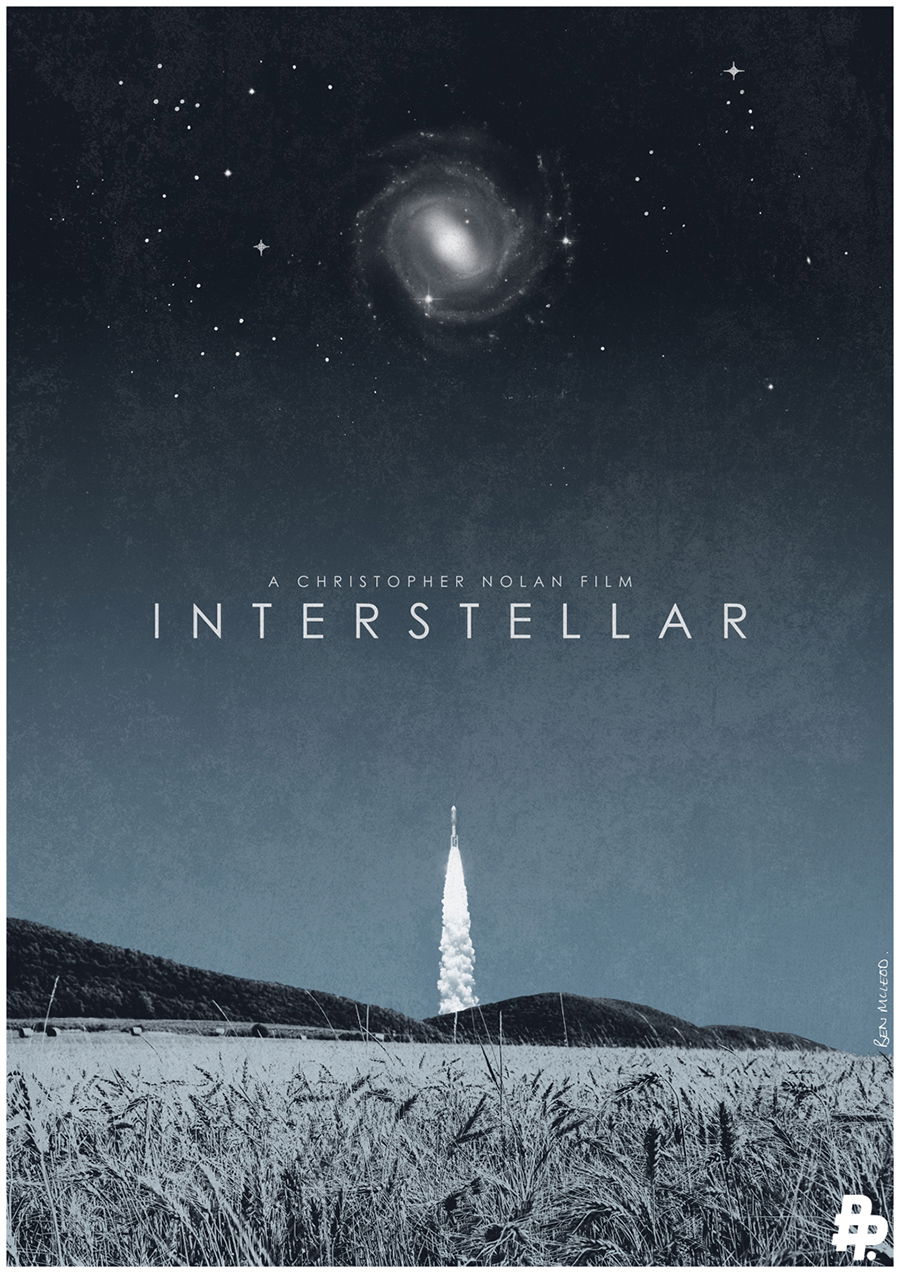 Ben Mcleod – U.K.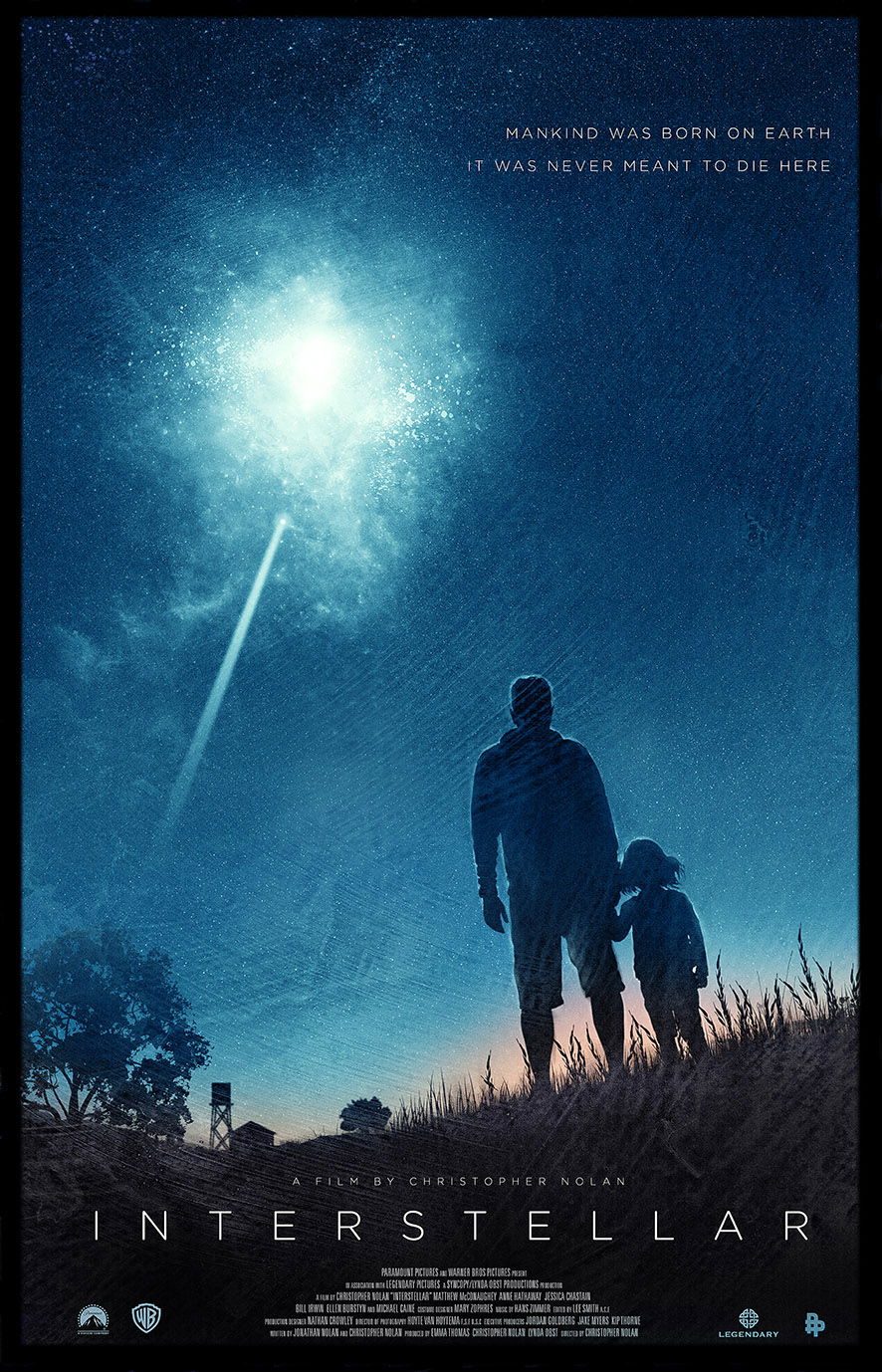 Richard Davies – U.K.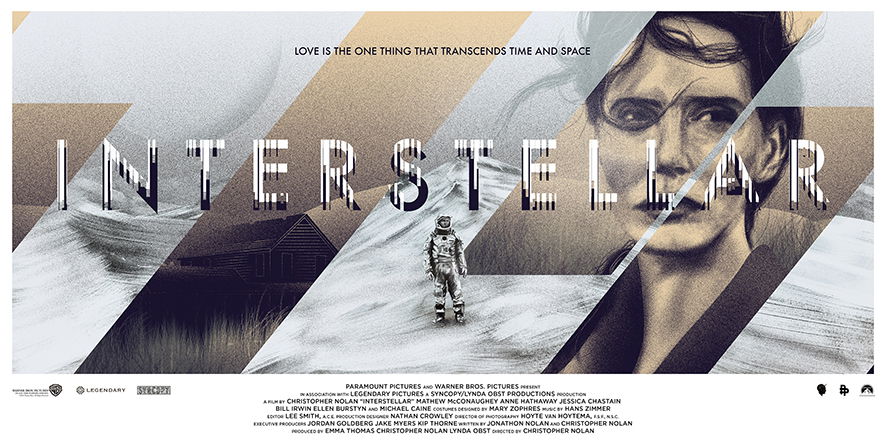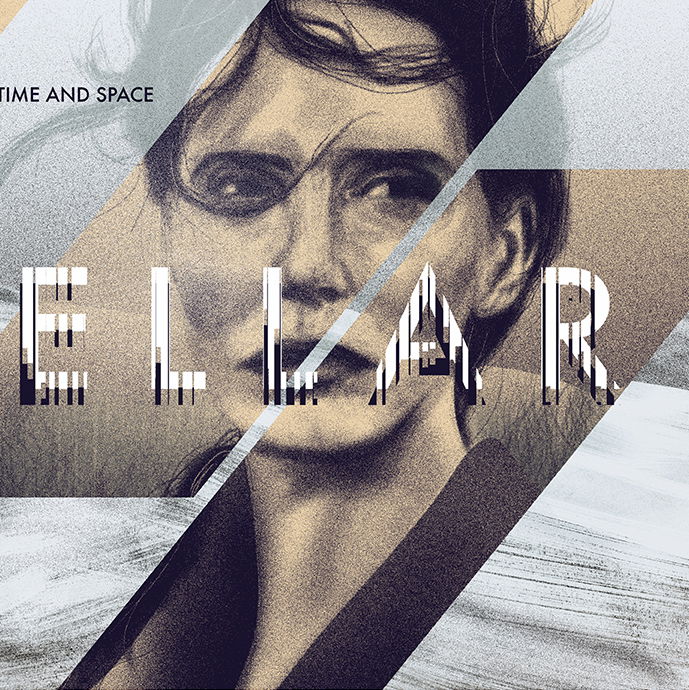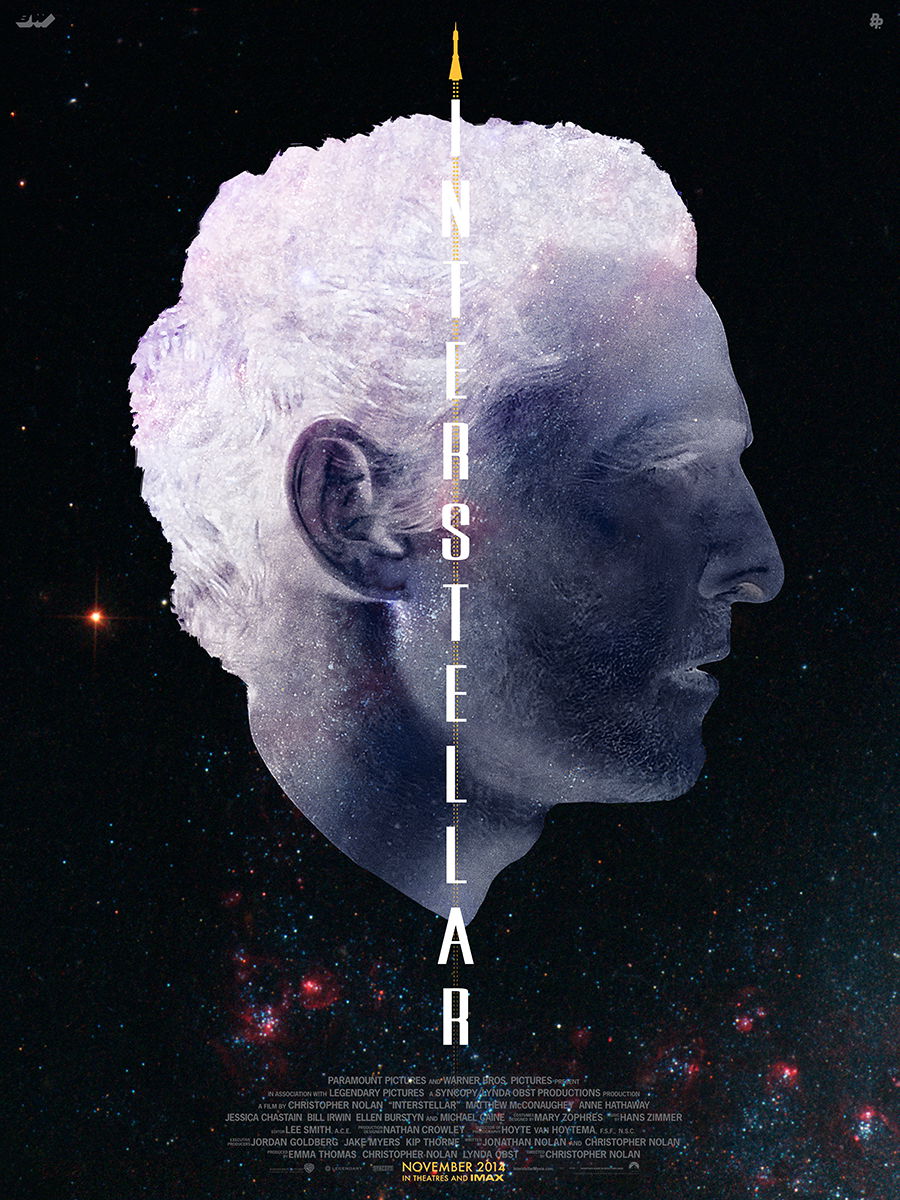 Ben Whitesell – USA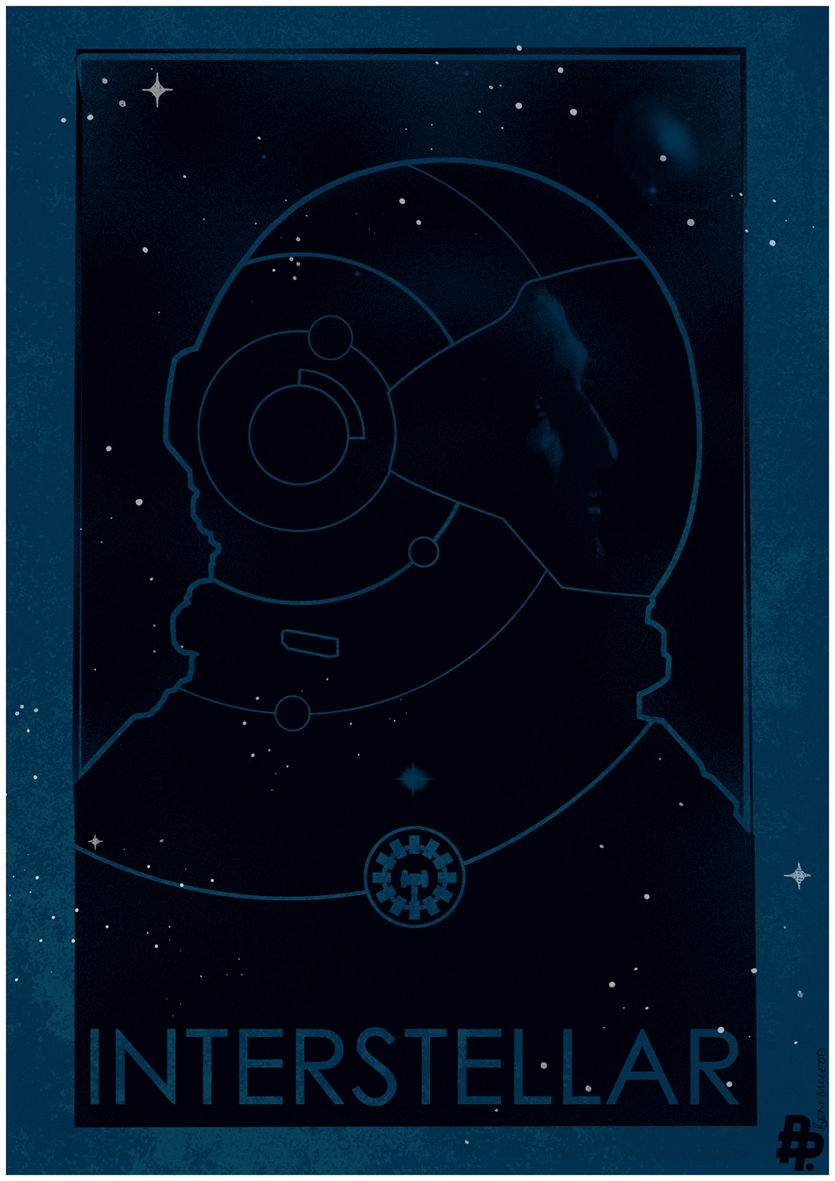 Benjamin Mcleod – U.K.
So there you have it, Poster Posse Project #11 is in the books.  Please take a moment to let us know which pieces from both phases are your favorites.  As always, a HUGE thank you goes out to the members of the Posse who take the time out of their busy schedules to help make these projects really special.  To stay up to date with the Posse you can follow us on FACEBOOK and TWITTER and stay tuned, we have something special planned for October….
(That was ALMOST as good as the cliffhanger at the end of every episode of the 1960's Batman TV series.)