You see what we did there with how we changed the word "exceptional?"  You get it right,"X"-men…."X"ceptional…ahhhh whatever.   All I know is that we are amped to show you Phase 2 of our latest Poster Posse Project, "X-men: Days Of Future Past."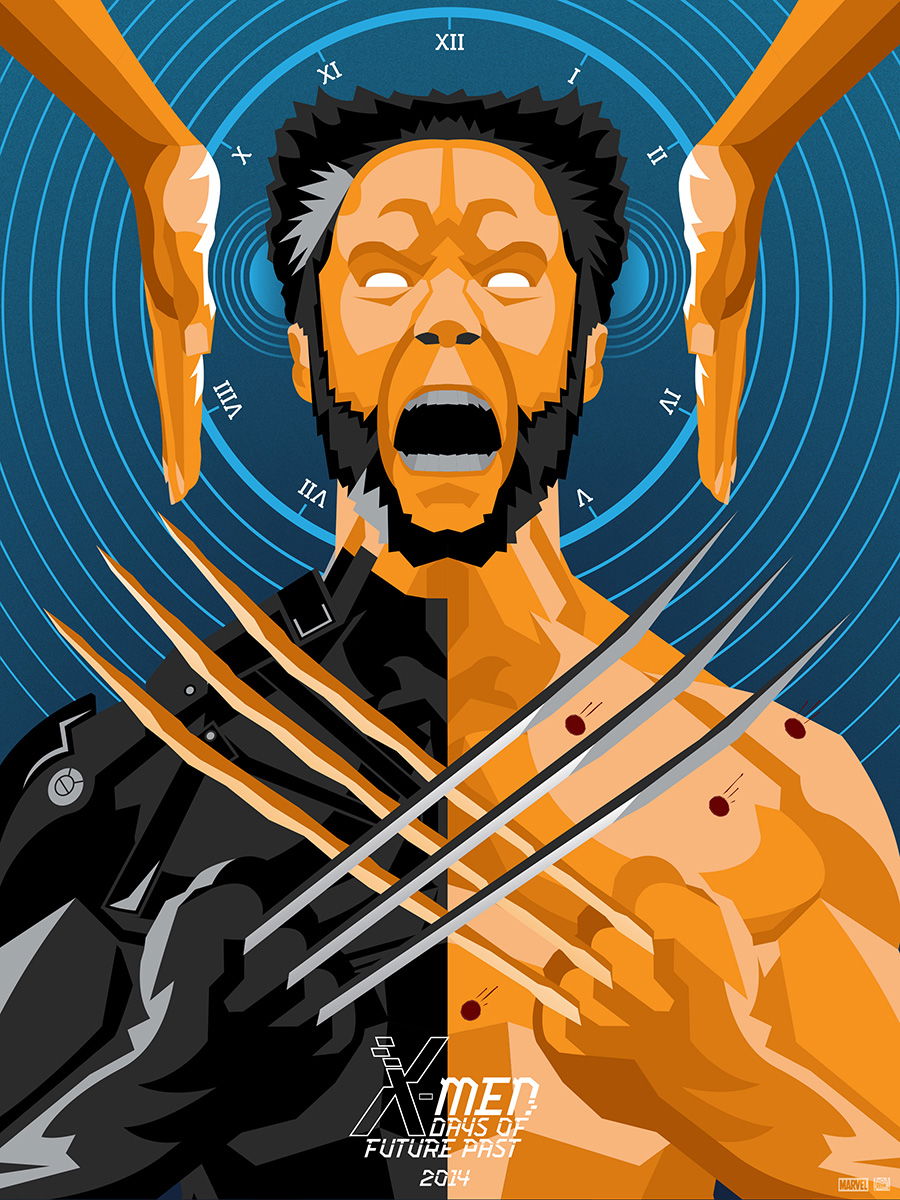 After seeing all the art from both phases, don't even ask me which one is my favorite.  I"m like a proud Dad at the end of these projects and it would be like Archie Manning being asked, "Who is better, Peyton or Eli?"  It's just not fair.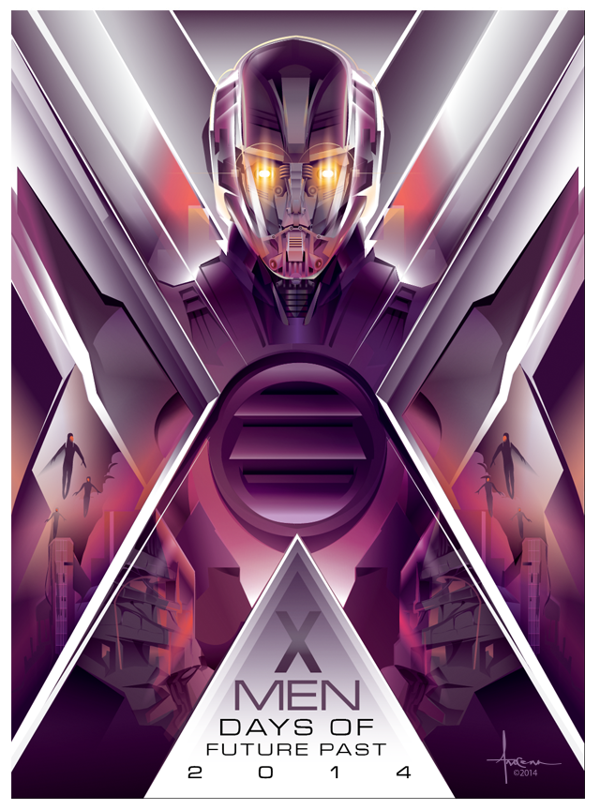 Orlando Arocena – Available to purchase HERE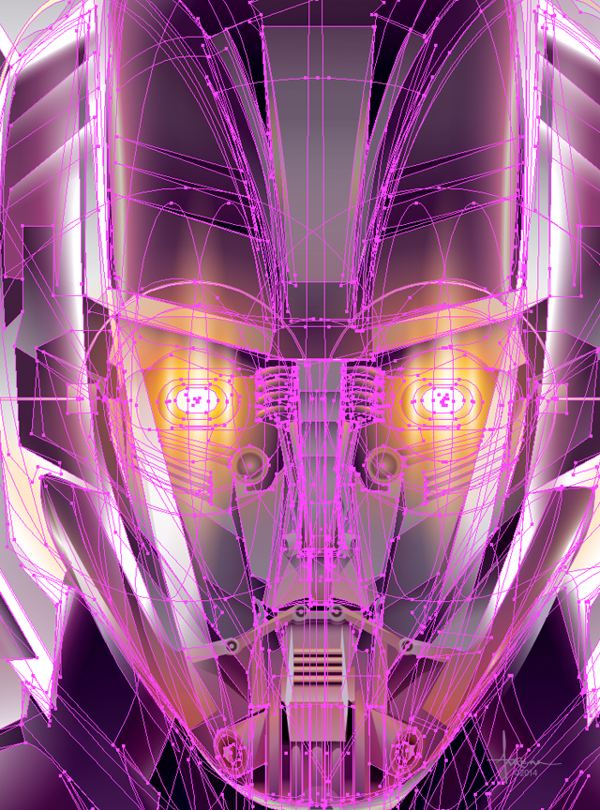 BEFORE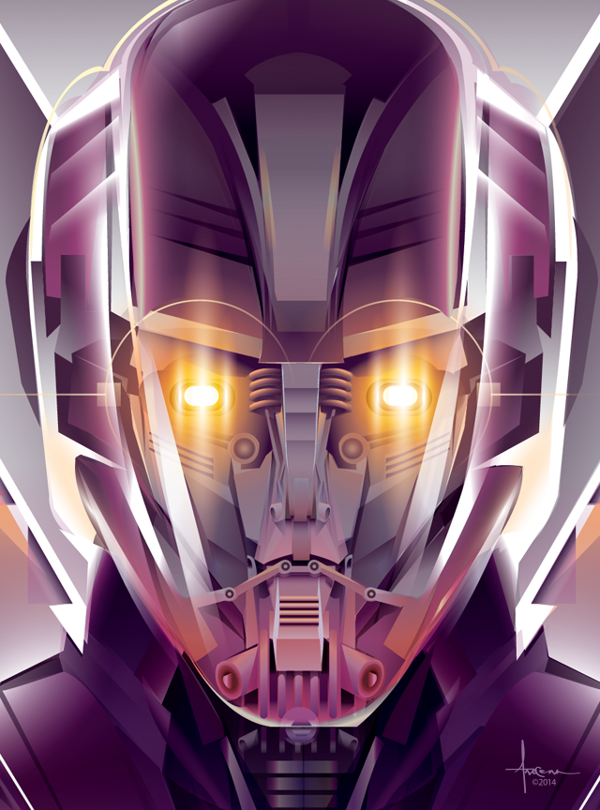 AFTER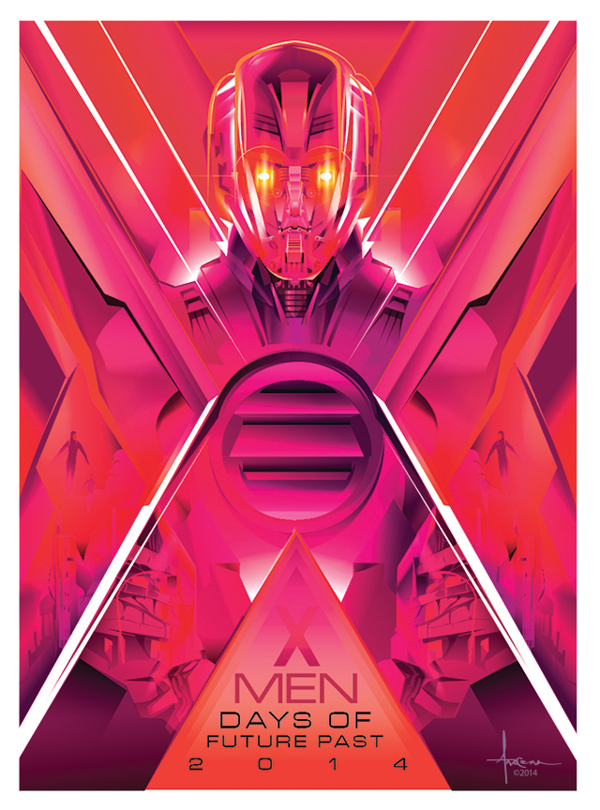 HELLFIRE VARIANT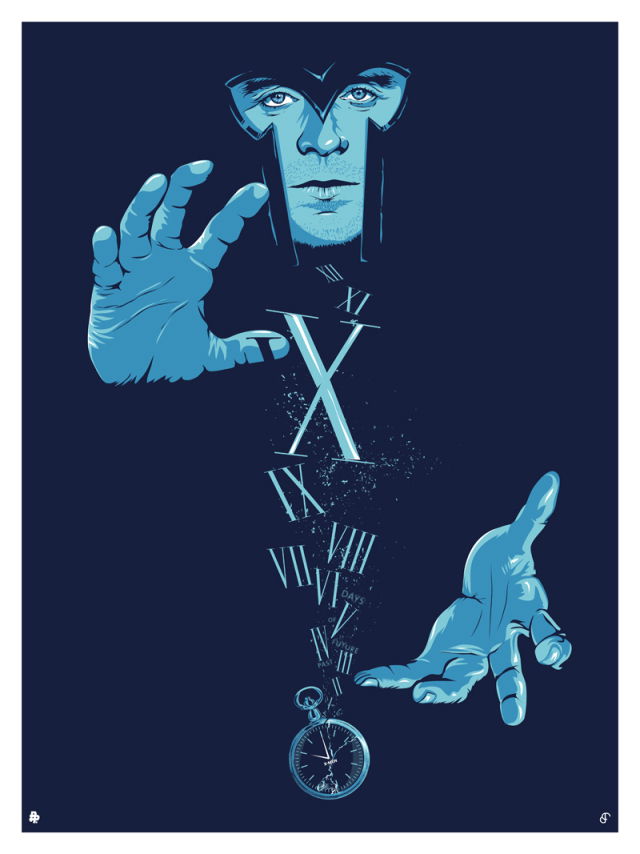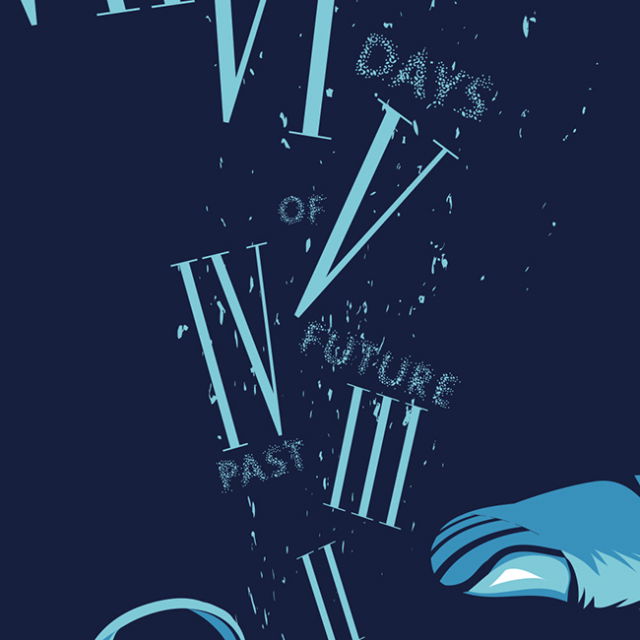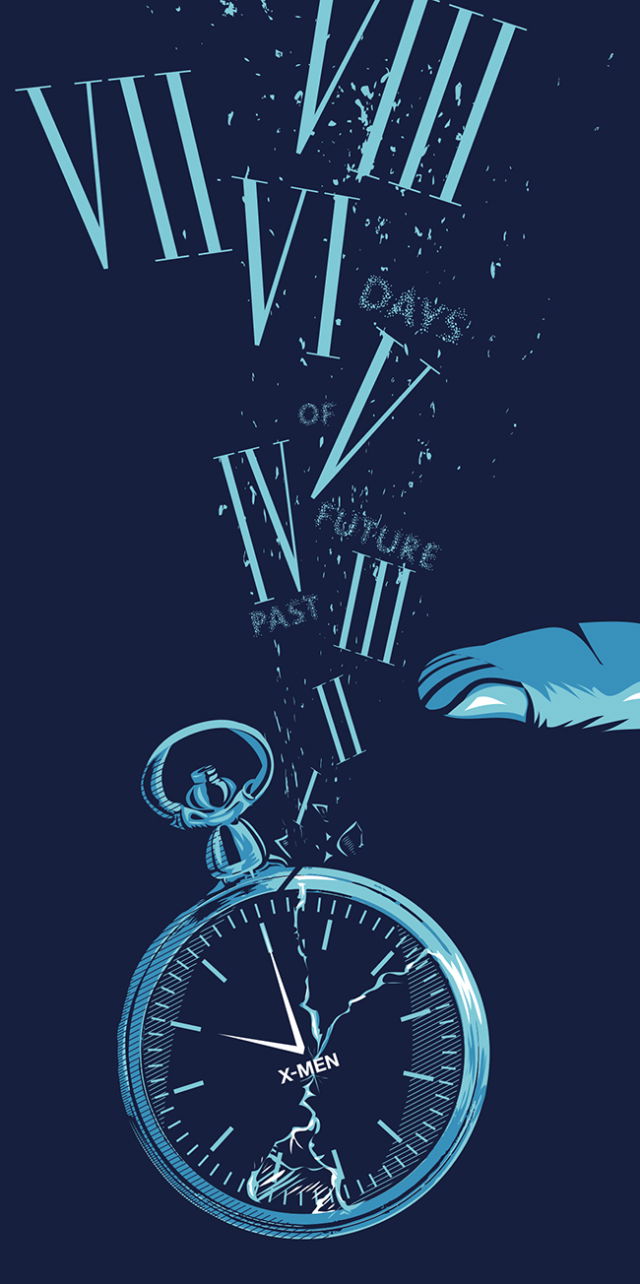 Phase 2 offers art from Ben Whitesell, Patrick Connan, Harlan Elam, Daniel Shearn, Joe Vetoe, Tom Miatke, Matt Needle, Sharm Murugiah, Ben Mcleod, Andy Fairhurst, Ron Guyatt, Khoa Ho, Berkay Daglar, John Hughes, Orlando Arocena and Marie Bergeron.  (Another stellar group of amazing talent.)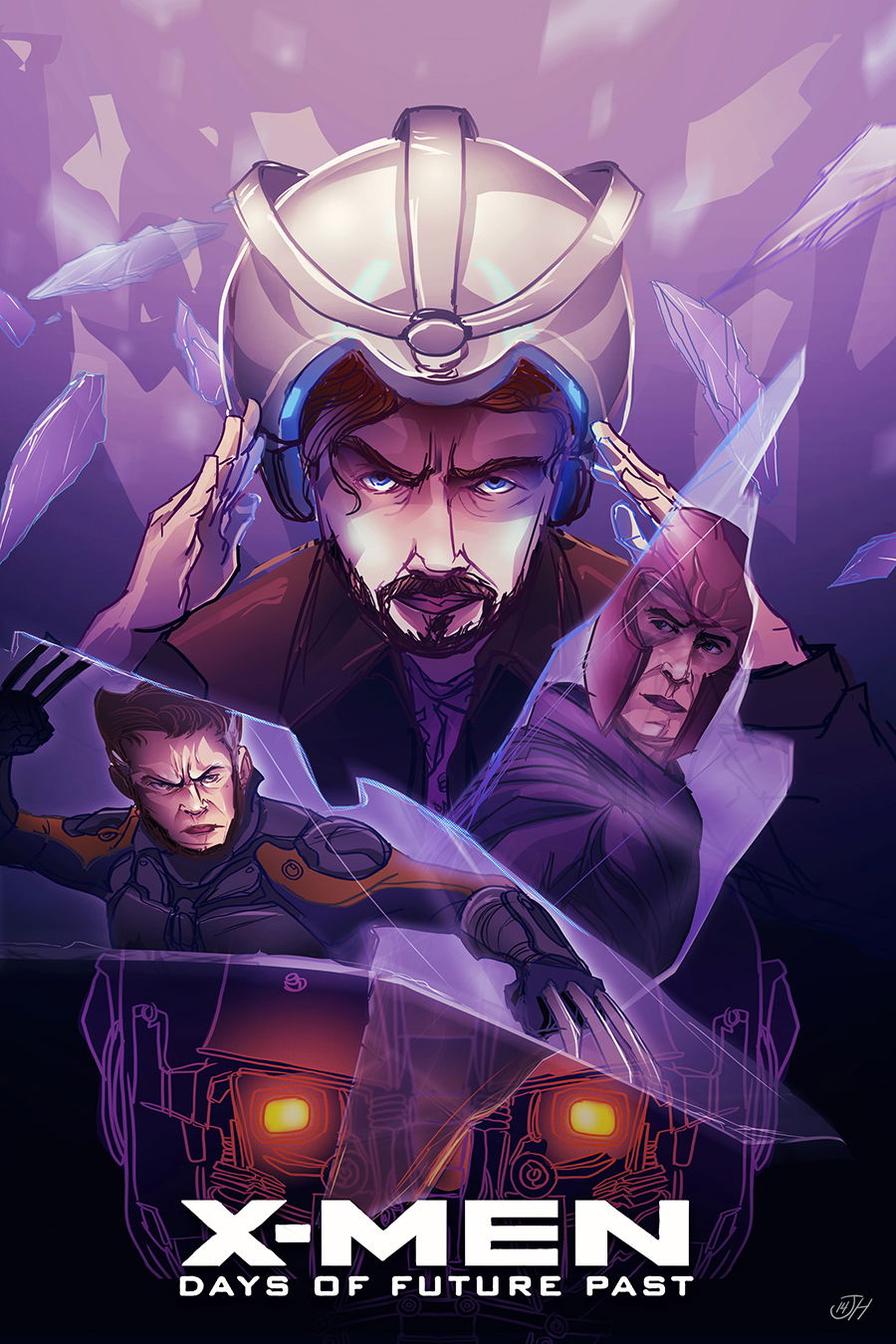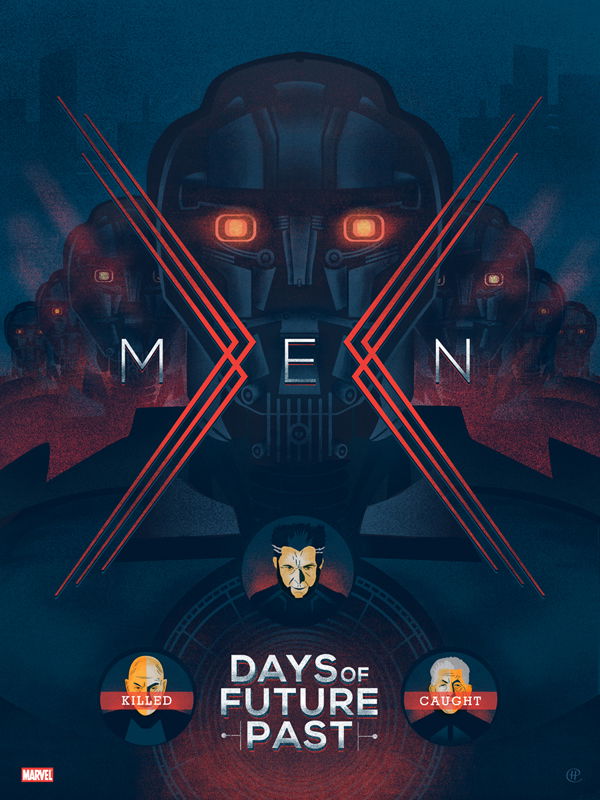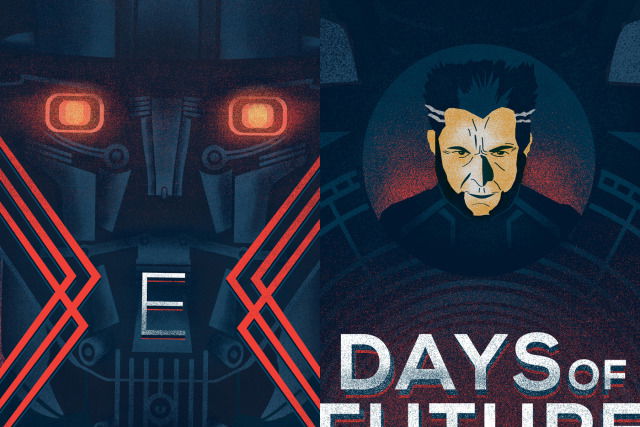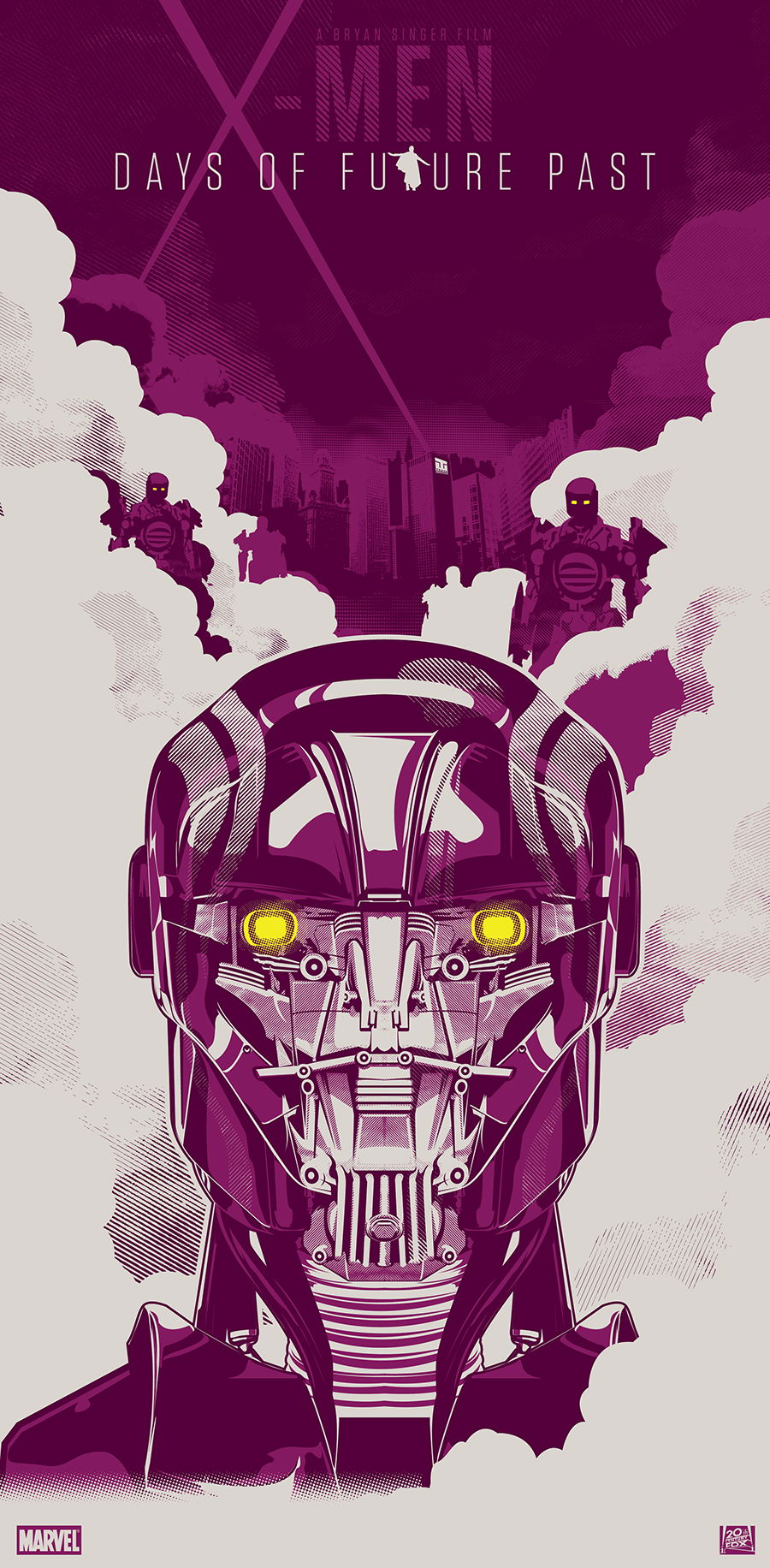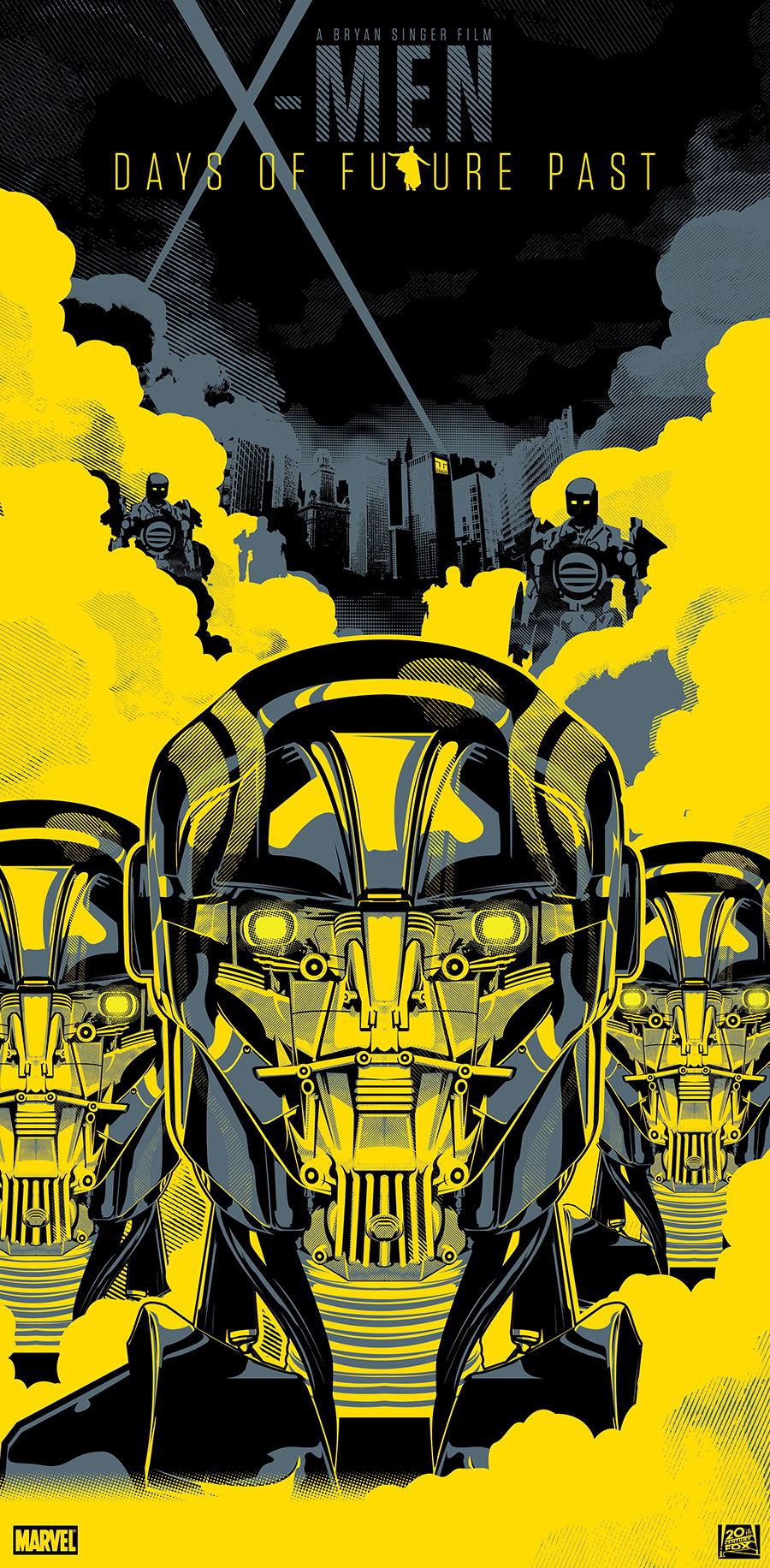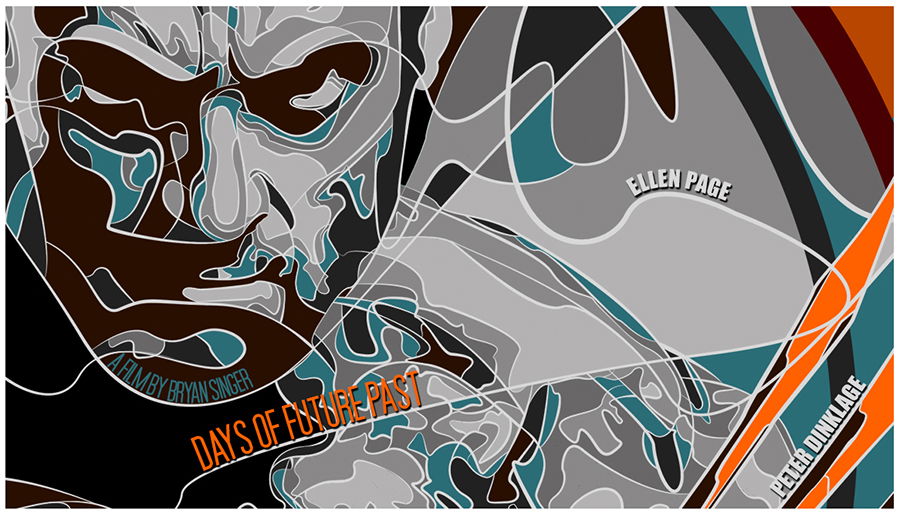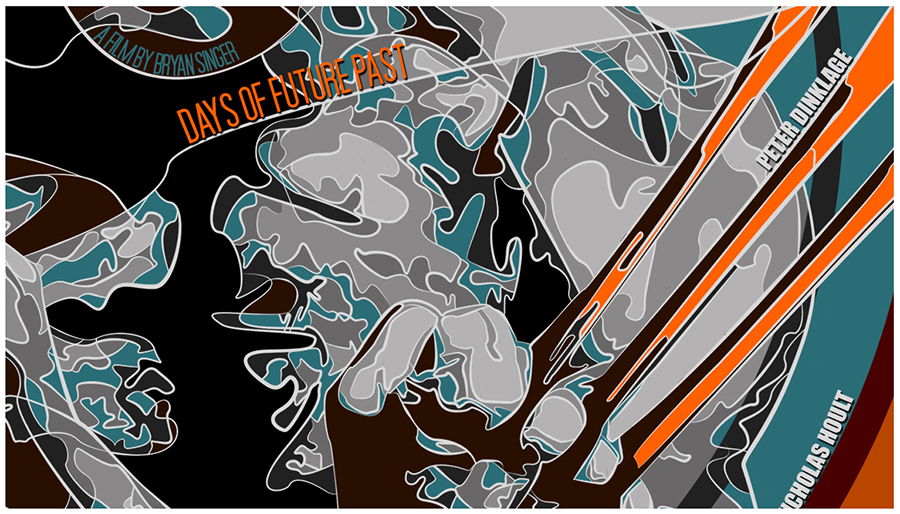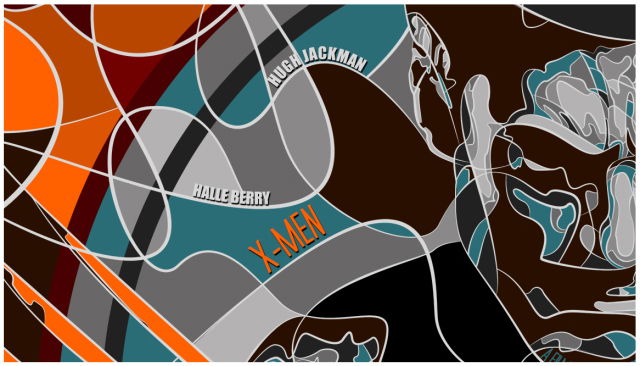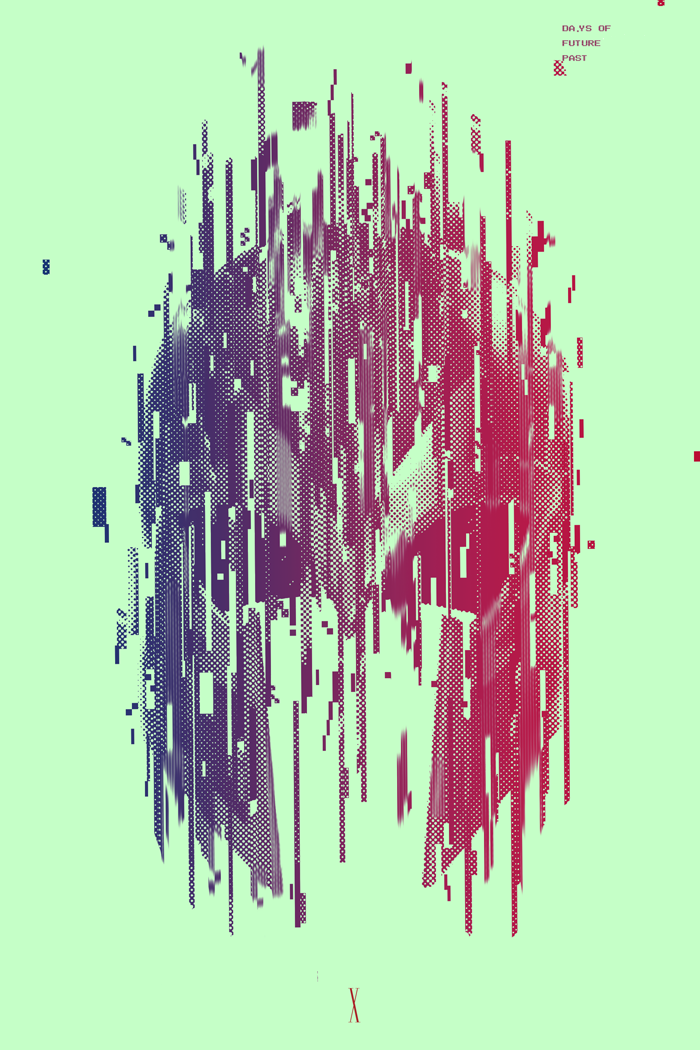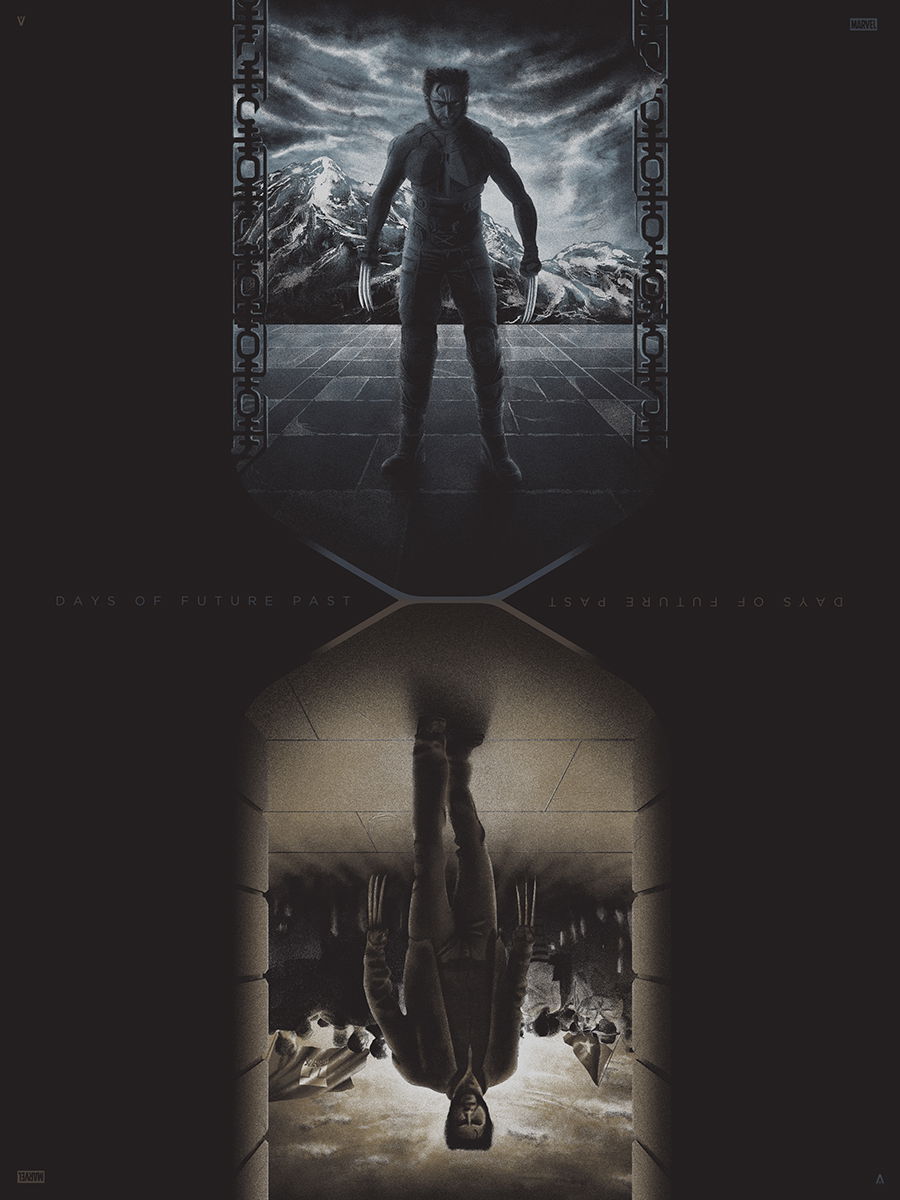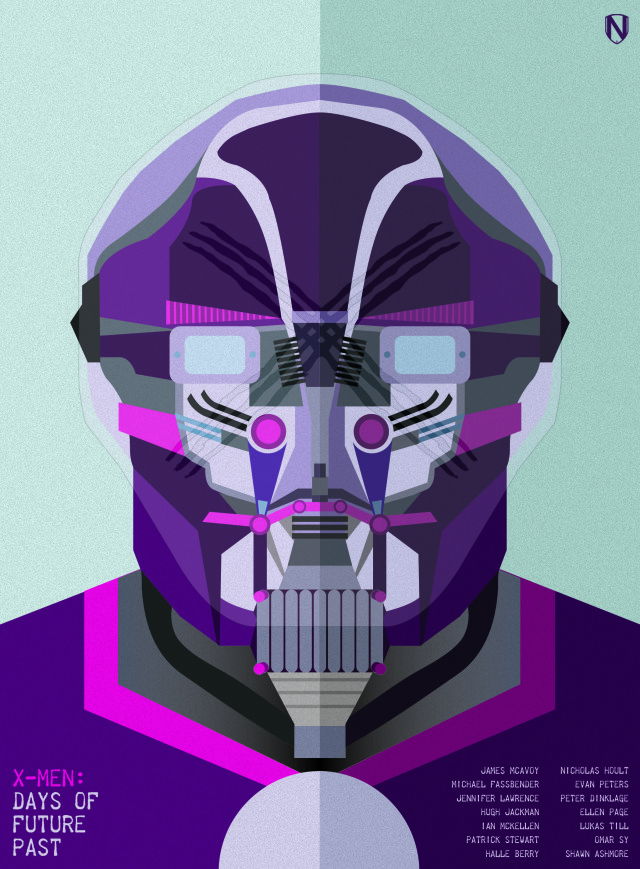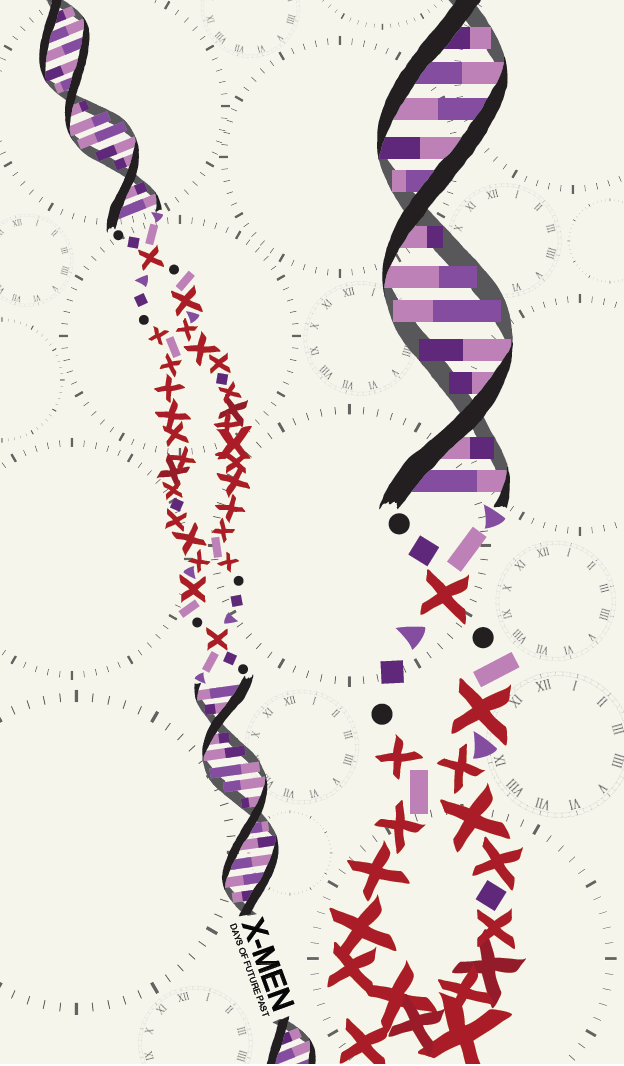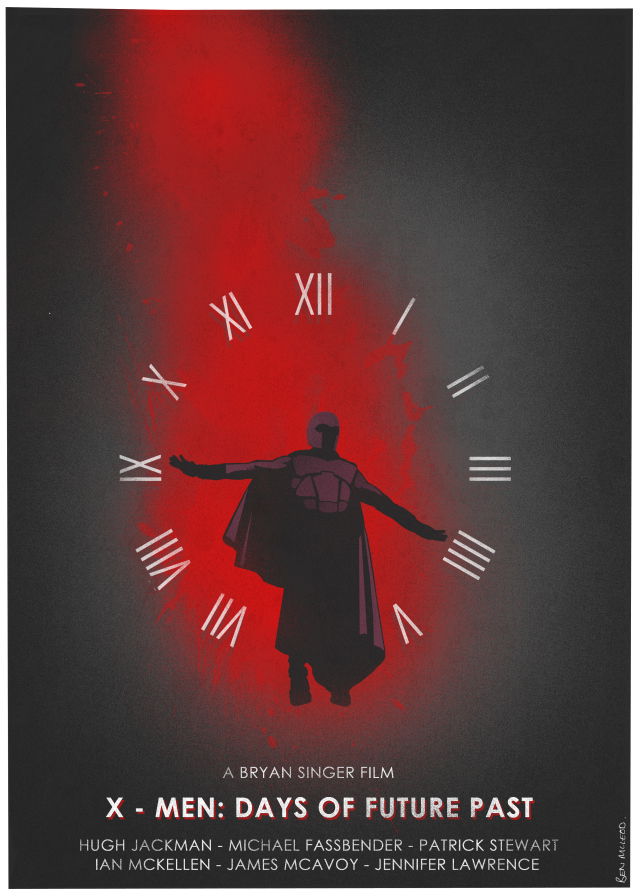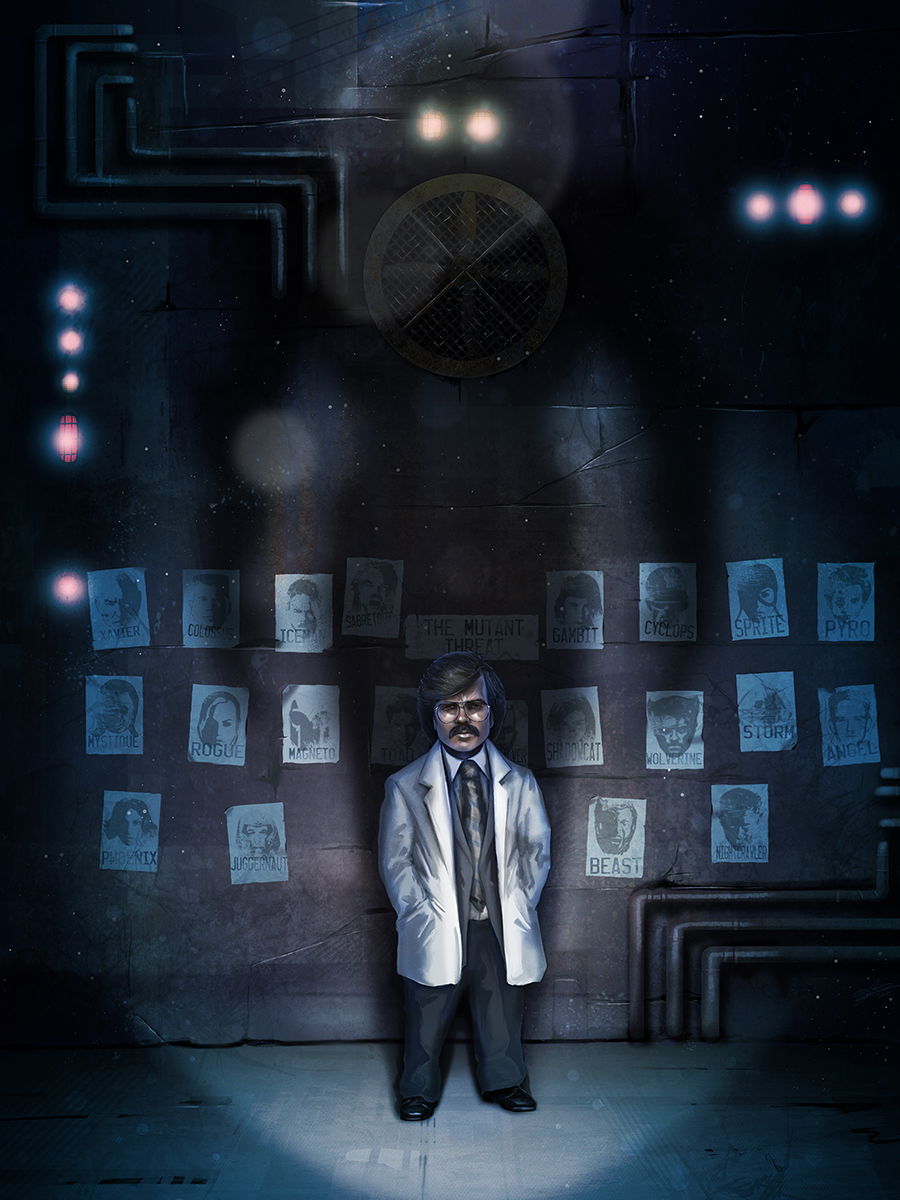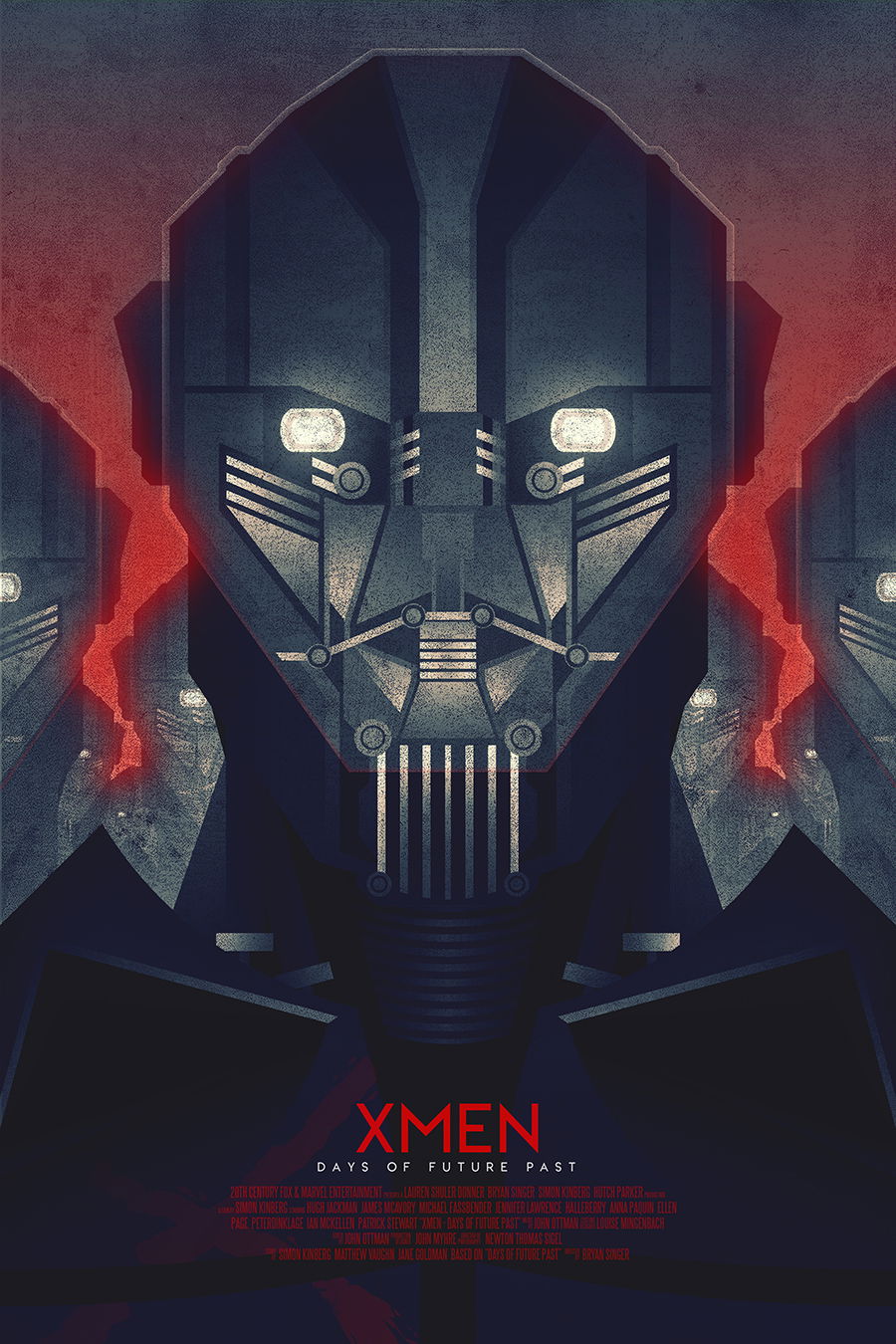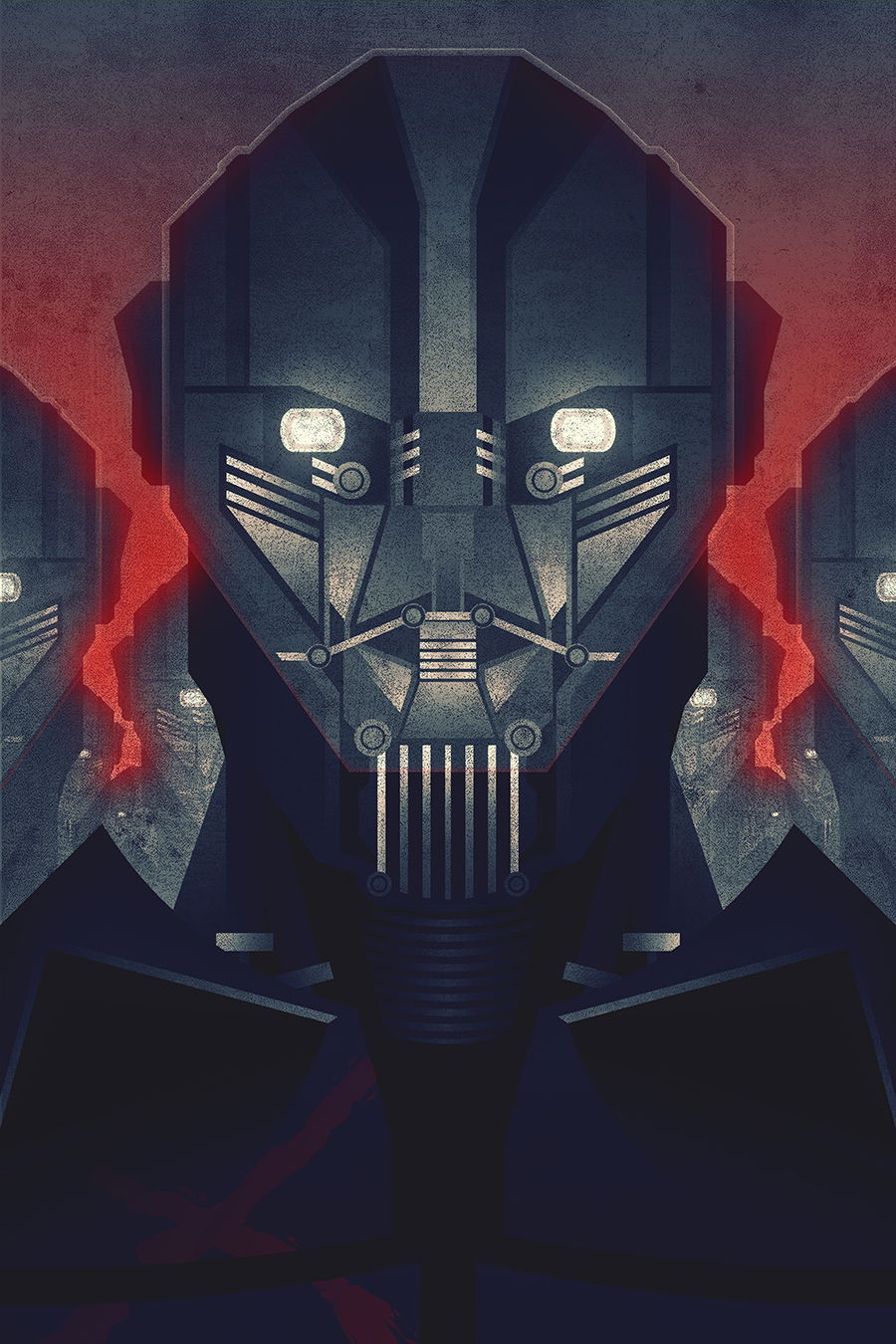 (CLICK HERE TO PURCHASE THIS VERSION)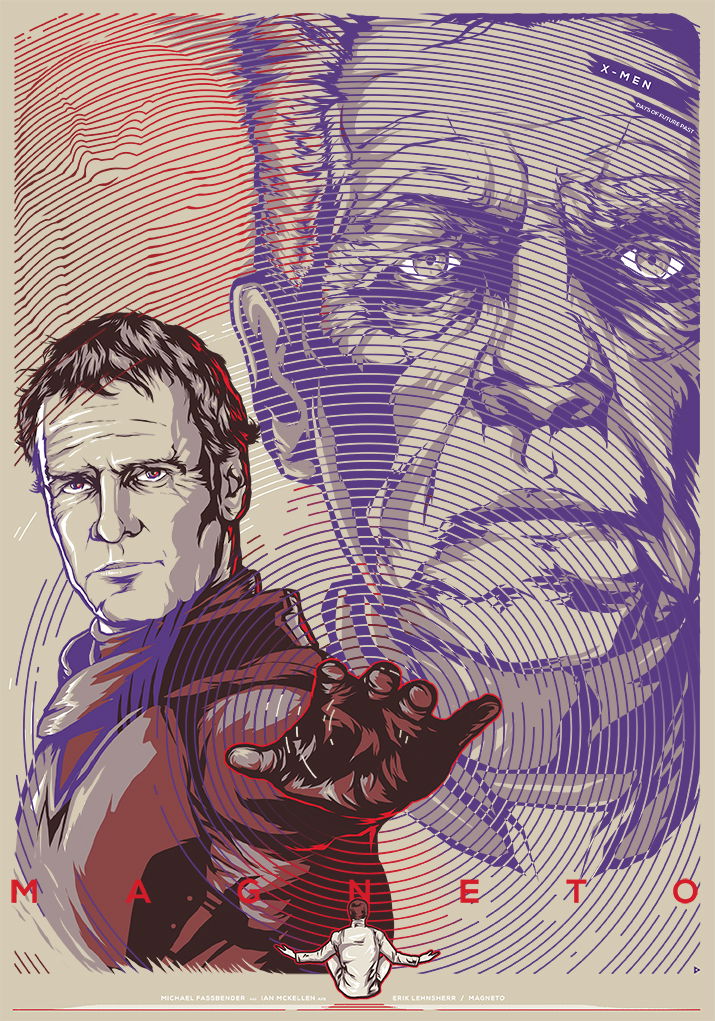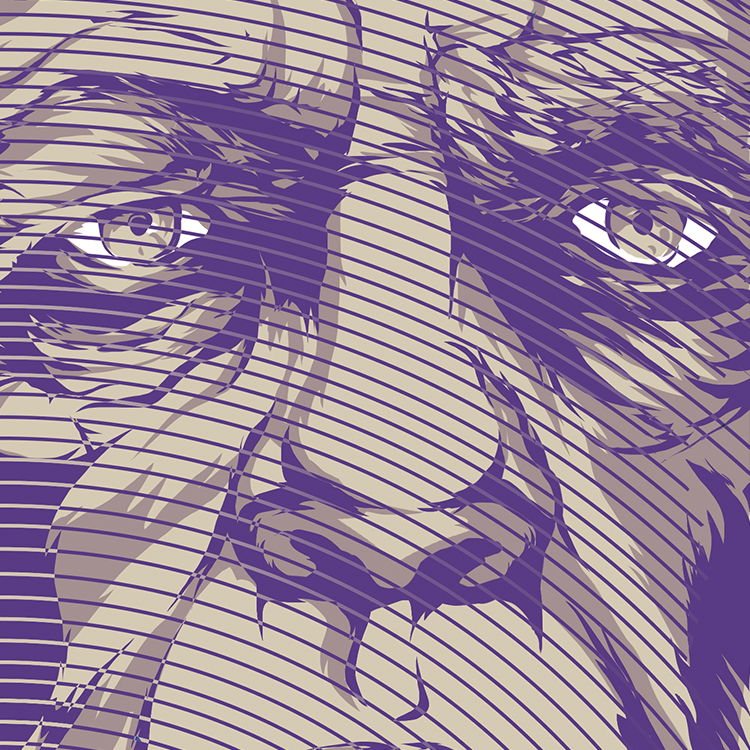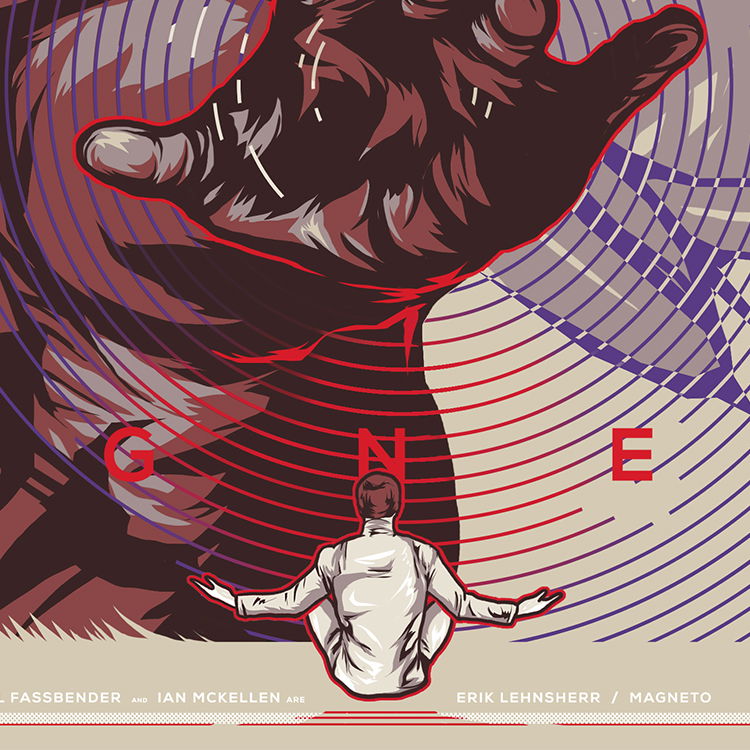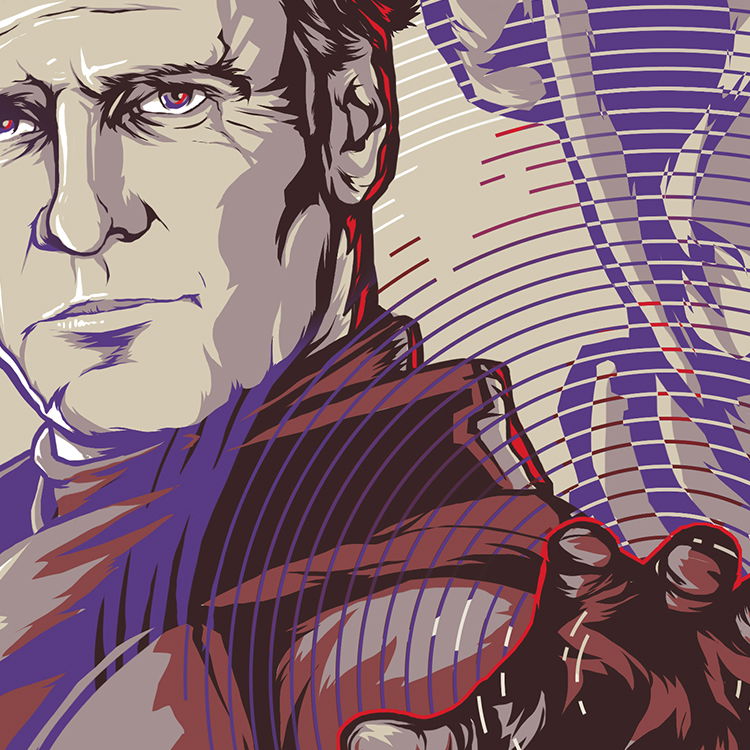 That's a wrap folks.  Poster Posse Project #6 is in the books and we are already looking towards #7!  "Thank you" to all the artists who participated in the project as well as ALL the members of the Poster Posse.  The groups diversity and positivity is truly an inspiration to what I do everyday.  I hope that these projects have exposed you to some amazing artists.  Click on their links and see more of what they do OUTSIDE the Poster Posse.  They each have some incredible stuff on their sites that deserves to be seen.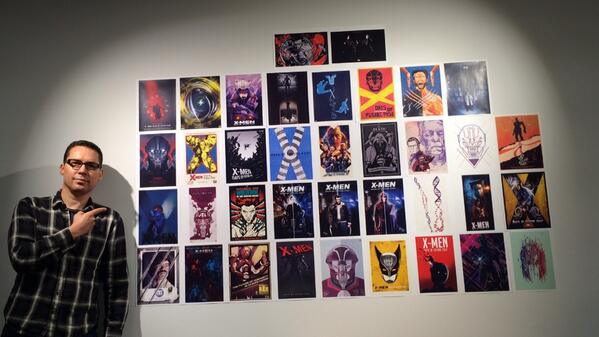 OH!  AND MASSIVE PROPS TO DIRECTOR BRYAN SINGER for tweeting about our art and liking it enough to have it up on the wall in his editing room!  (IF THAT'S NOT COOL, I DON'T KNOW WHAT IS!  KUDDOS SIR!)