New York native and artist Robert Bruno has had quite a year.  He's managed to do what the rest of us are striving for, work full-time at something he loves and is passionate about.  In honor of such awesomeness Robert is giving his fans a chance to celebrate his good fortune and pick up some of his incredible art at a fantastic discount.  Here is what he had to say about it all.
I'm very happy and excited to announce that this week marks my one year anniversary as a full time illustrator!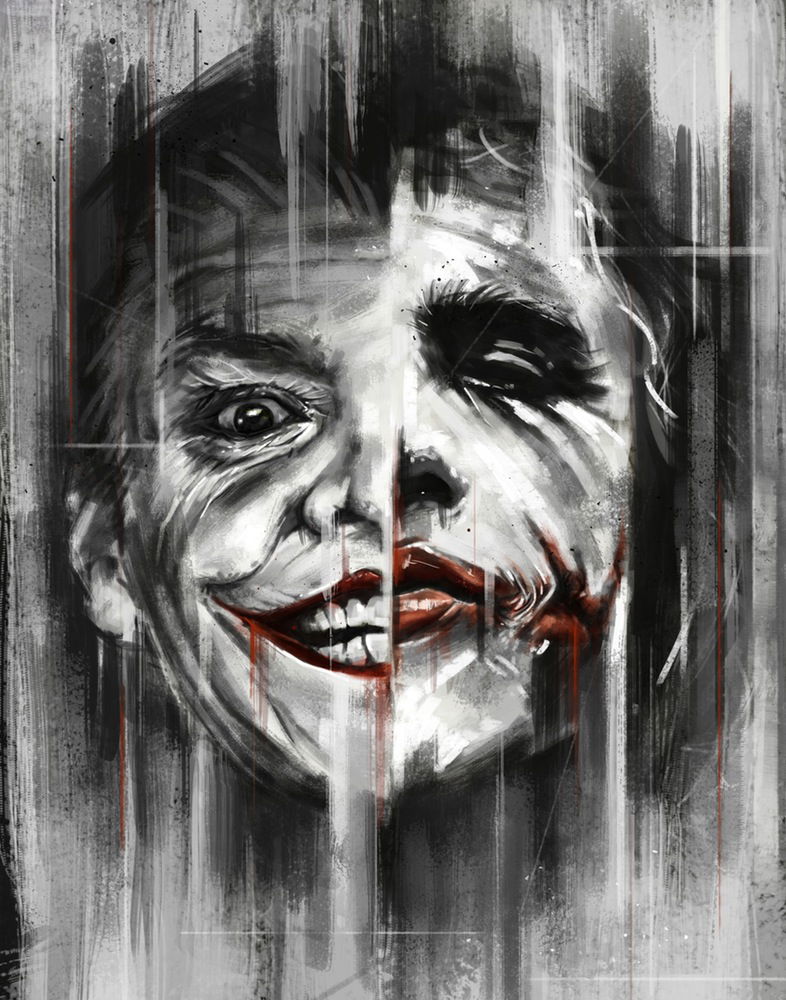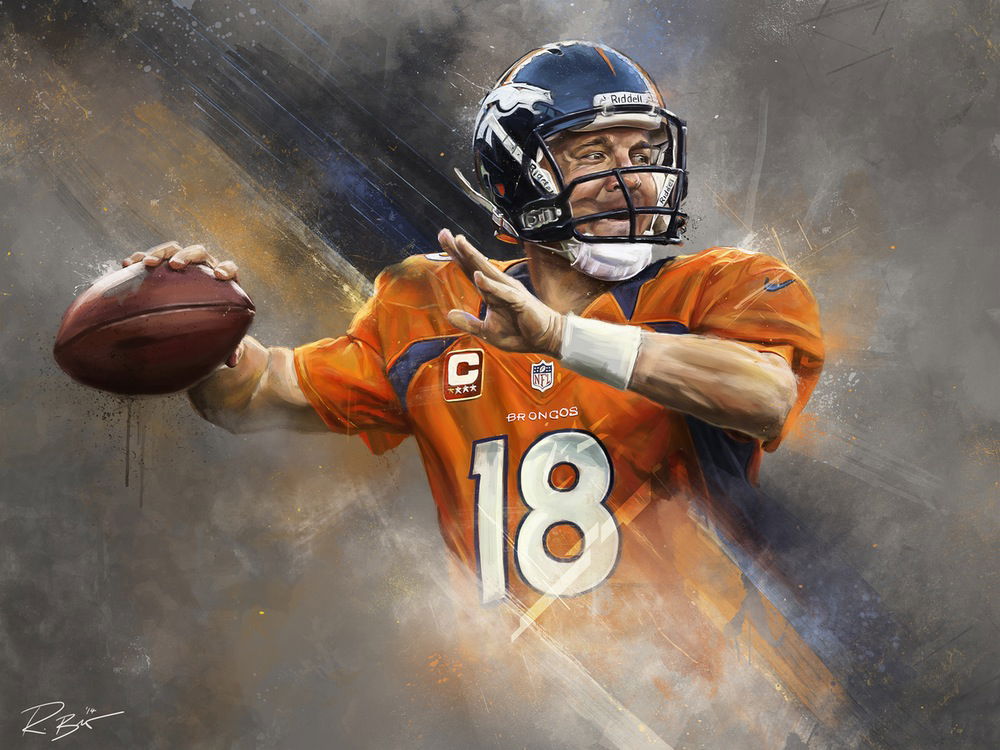 "Peyton Manning" available HERE
This past year has been a roller coaster ride filled with highs and lows yet I couldn't be happier with where I am today. I've been fortunate to work with many admired brands, traveled to licensed shows and trade shows all around the country, and made countless friends and connections as a by-product of my work! I have compiled a 2015 retrospective below including some of my favorite pieces from the past year!
Thank you all for your continued and endless support!  As a thank you, I will be running an Anniversary sale in my store. 30% off all prints when you use promo code 'Yearone' at checkout!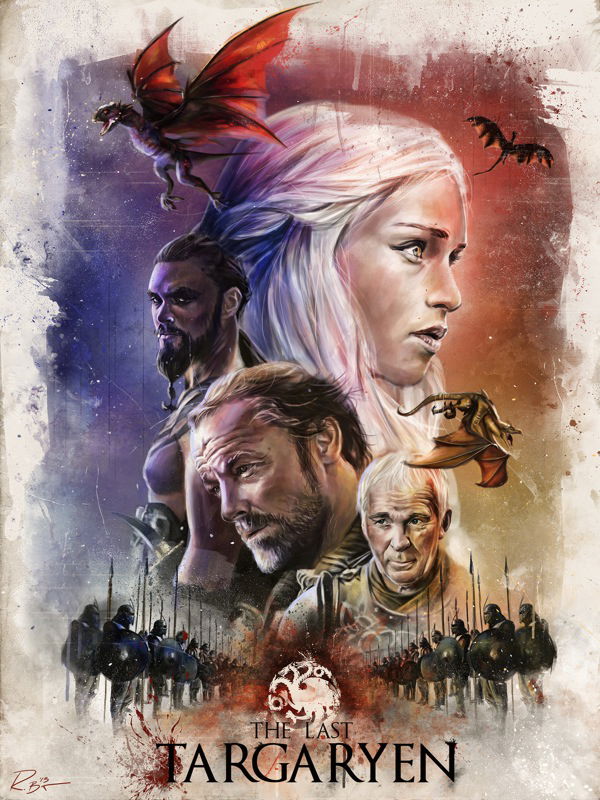 Robert has a lot more awesomeness over in his OFFICIAL STORE.  Make sure you use the code YearOne during checkout to receive a 30% discount on your entire purchase.  Don't wait, quantities are limited and the sale ends on 11/25.  Follow Robert on TWITTER to stay up to date with new releases and upcoming shows.