Robert Bruno has been on a tear and is coming off a stellar year.  In 2015 he put out a ton of incredible work and added a lot of wall candy to a lot of fans homes and offices.  He's starting off 2016 by bringing back some of his most popular prints as mini versions.  These prints measure 5″ X 7″ and are printed on a heavy stock paper with a gloss finish.  These prints are only $3 each but you can get the set of 4 for only $10. (Let's face it, you're getting all four right?)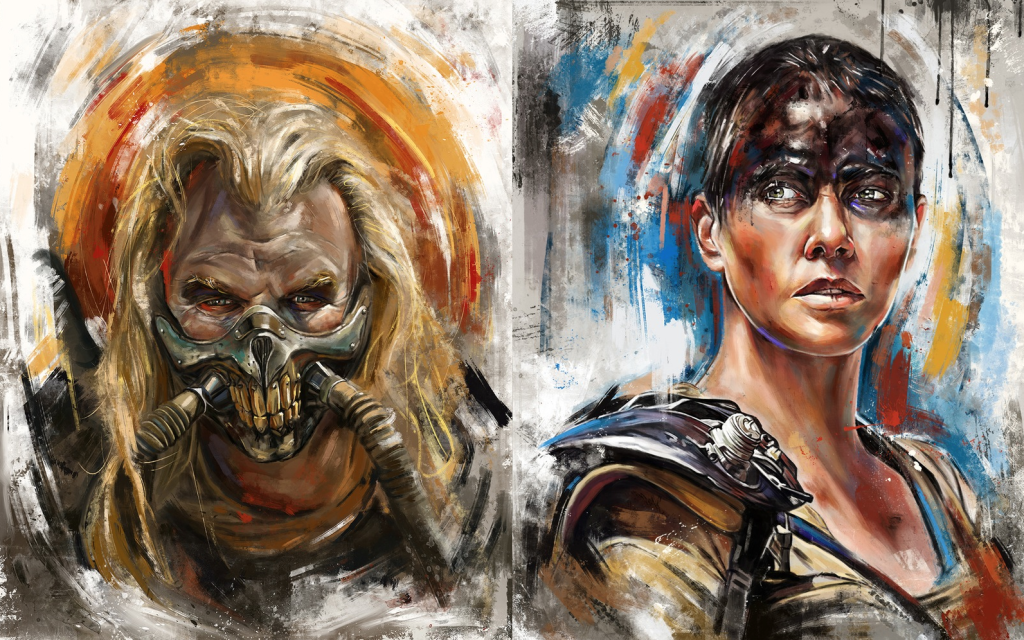 First up are his two tribute prints for director George Miller's visual smorgasbord, Mad Max: Fury Road.  This movie blew us away and these prints pay a rather fitting homage to these vibrant characters, Immortan Joe and Imperator Furiosa.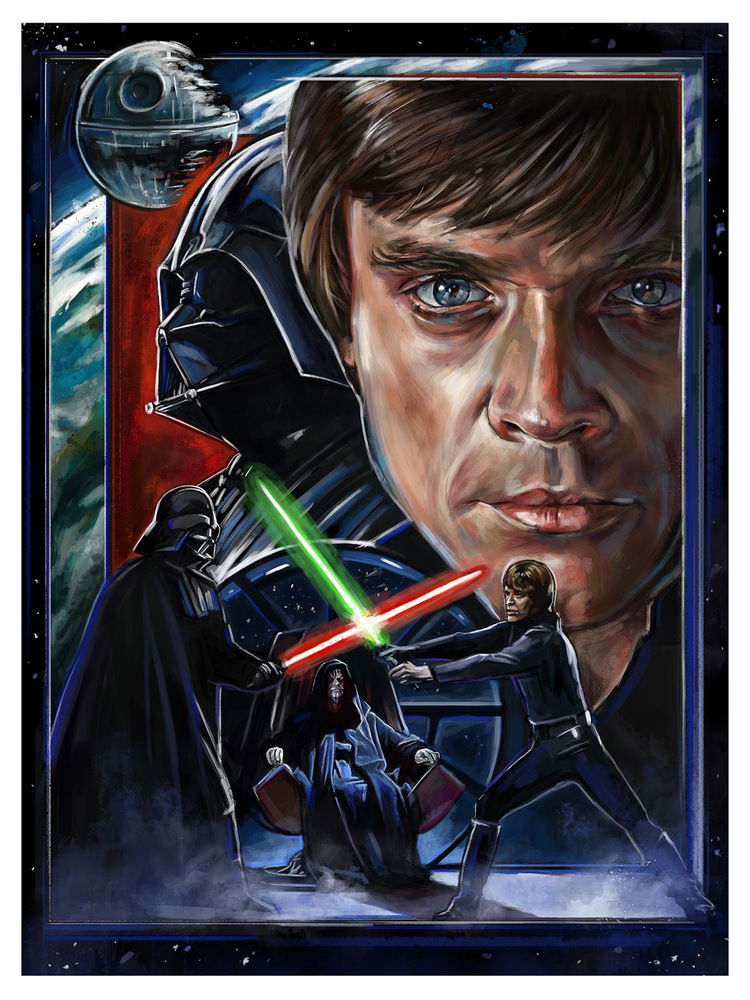 Skywalkers Fate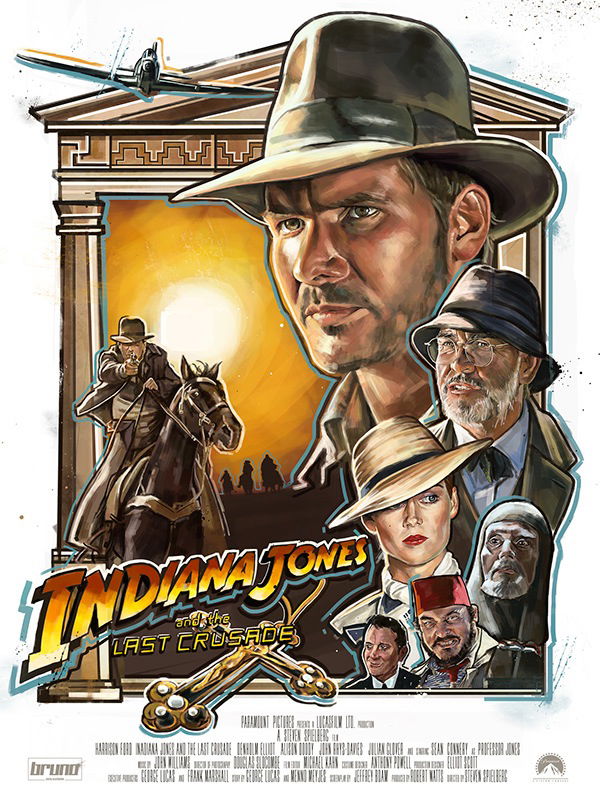 Indiana Jones and the Last Crusade
Be sure to follow Robert on TWITTER to stay up to date on new releases, gallery shows, etc.  Head over to his BEHANCE page to see the rest of his impressive portfolio.