"Since no two fans are alike, their t-shirt's shouldn't be either."
500 Level is a t-shirt company for the fans, by the fans.  Their focus is sports and they are officially licensed by the NFL and NHL Players Associations as well as several other foundations.  Fans send in designs for their favorite teams and players, other fans vote on them and if they create enough buzz and get enough votes, they become official t-shirts in 500 Level's official store.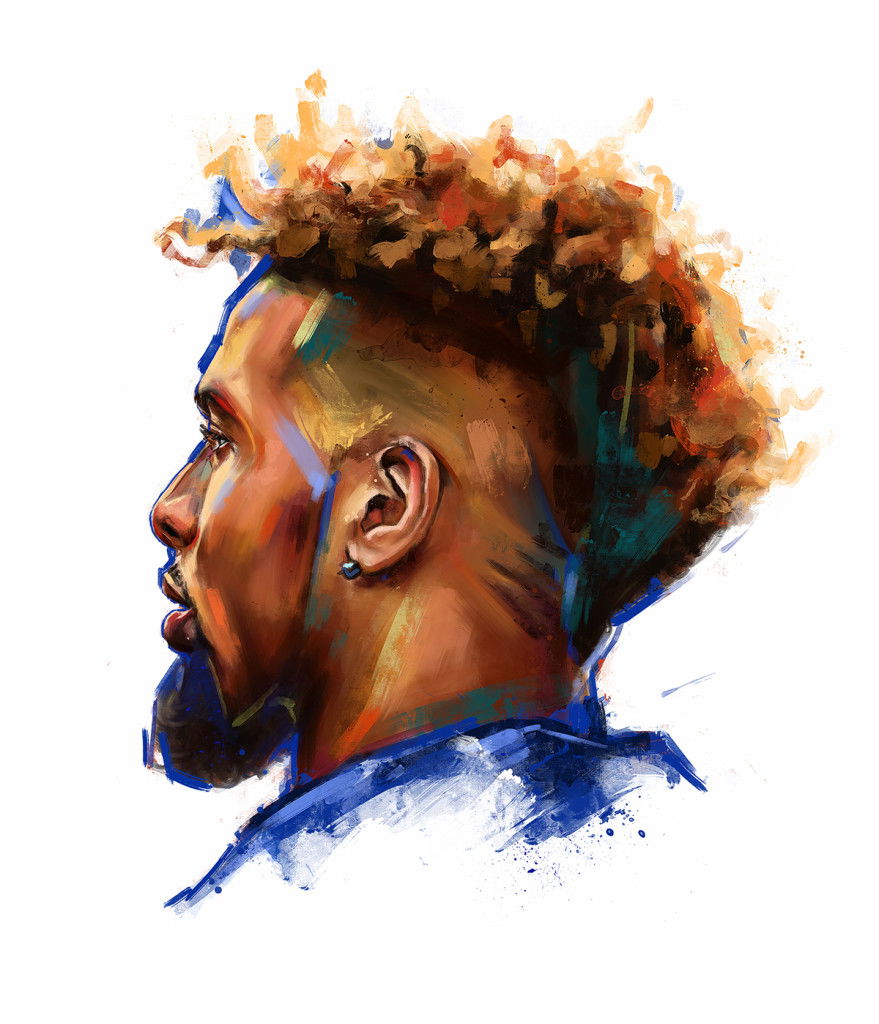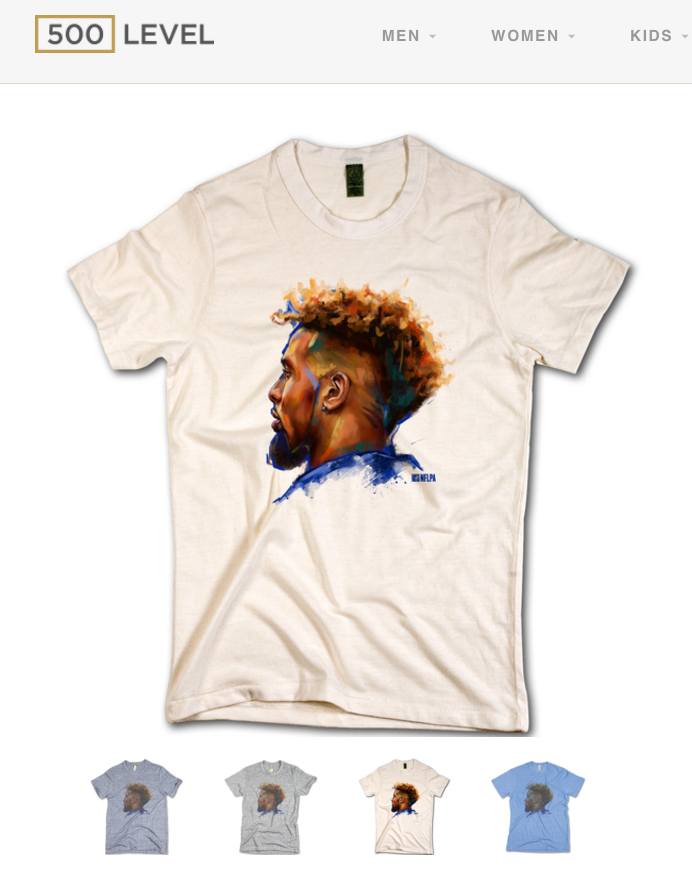 New York native and artist, Robert Bruno, is a huge sports fan and his latest project is an official collaboration with 500 Level featuring some of the biggest, brightest and most beloved athletes in sports today.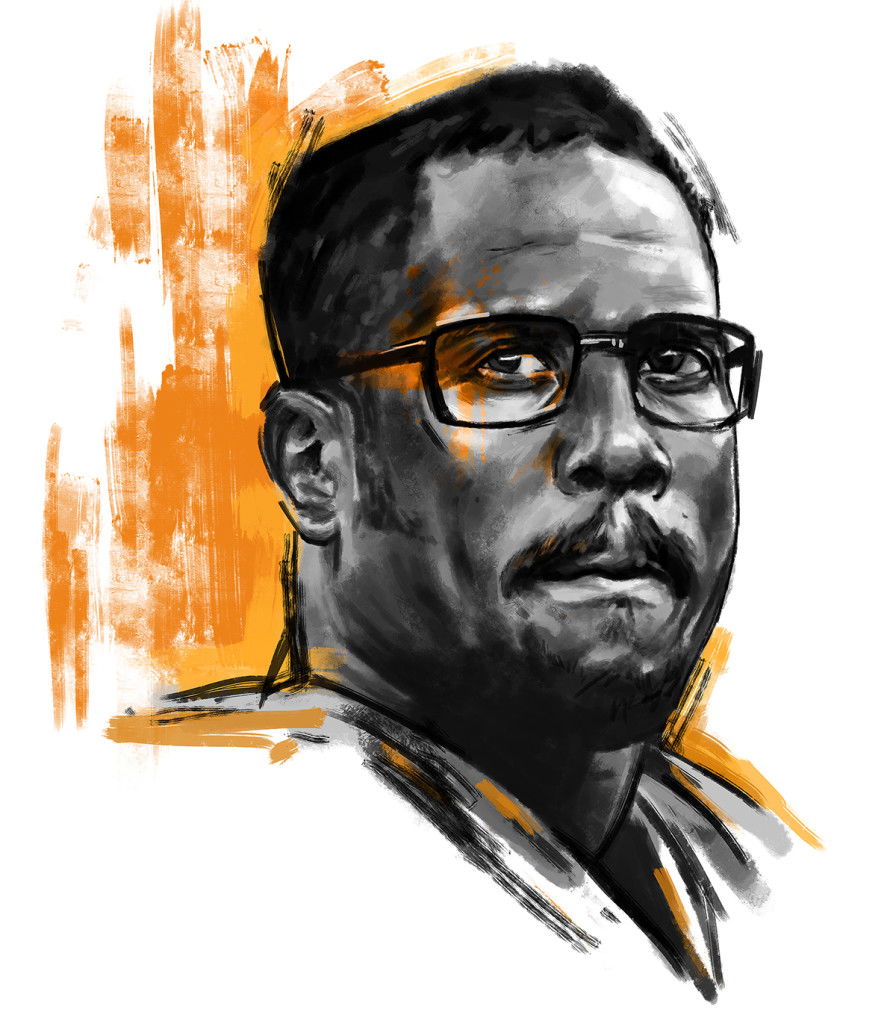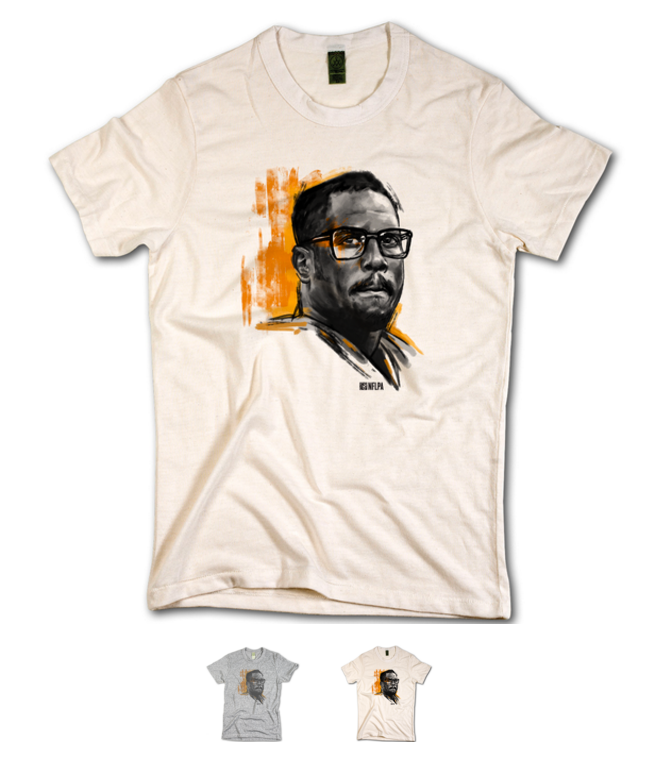 Here is what Robert had to say about this project/ collaboration.  'When I began working with 500 Level, producing illustrations and design for use on T-Shirts and other apparel I had to to change my way of working to suit this new medium. I try to pull back on some of my normal intricate detailing, and instead, implement a more graphic style. Being able to work on licensed sports apparel is also a dream gig for me as I'm a huge sports fan myself.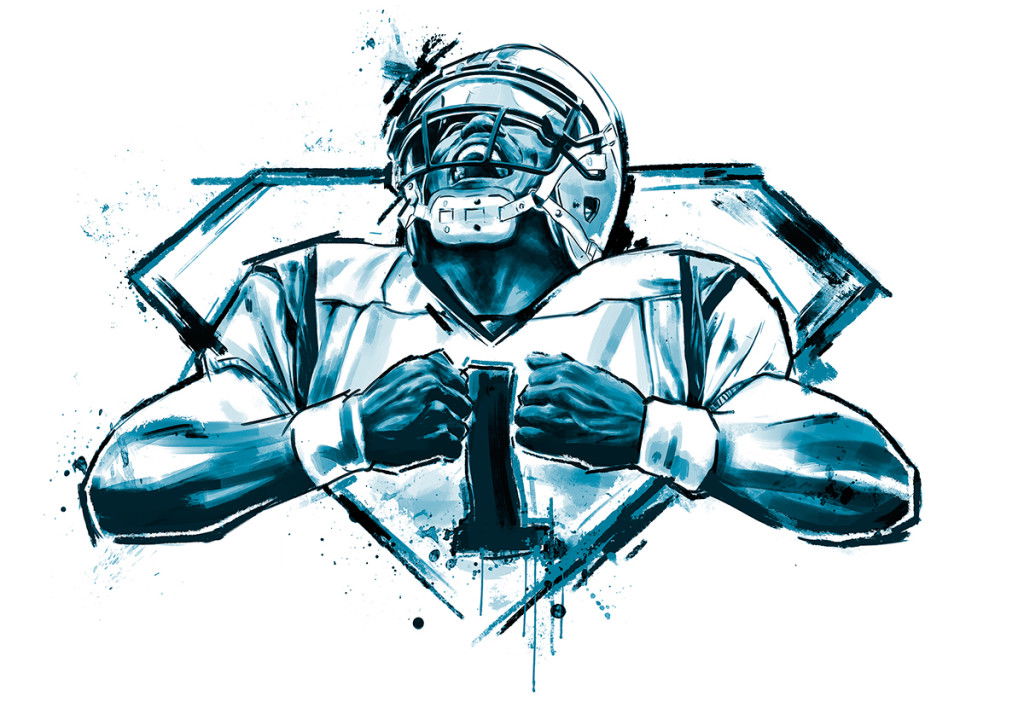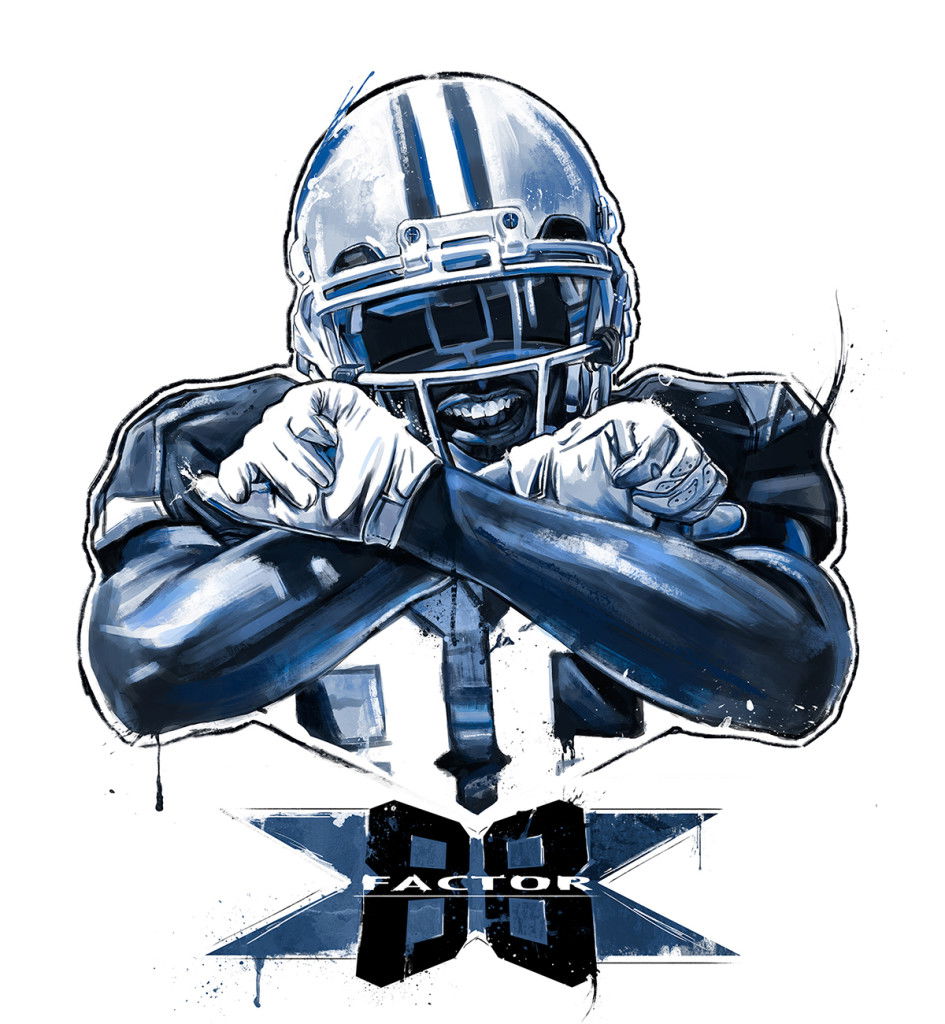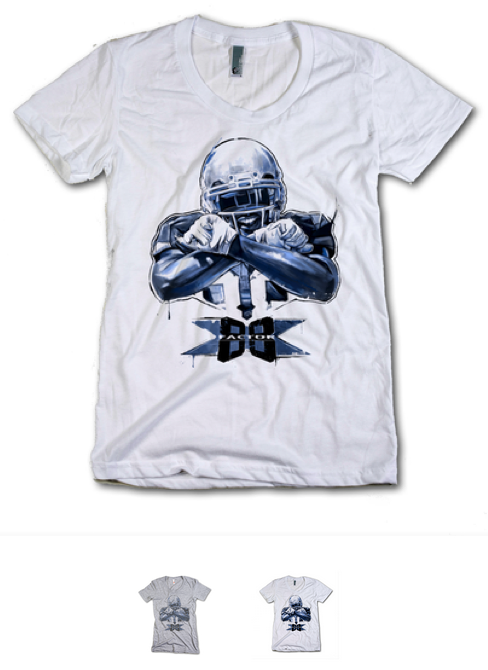 CLICK HERE to see all of Robert's designs over in the official 500 Level store. They have tees, hoodies and kid's products for each member of your family and friends.  Be sure to follow Robert on TWITTER for updates on new projects, collaborations and releases and head over to his official BEHANCE PAGE to see the rest of his impressive portfolio.