Posse member Robert Bruno has been wowing fans with his sports and pop culture art for awhile now.  Well now he is starting a whole new way to connect with his fans.  Called "Drawing Block" Robert is offering original, one of one art.  YOU get to choose the subject matter and you get two mediums to choose from.  Here are the essentials along with some examples of what you can expect: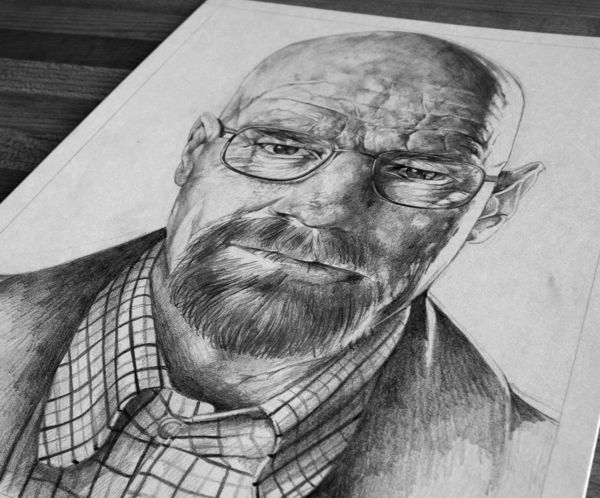 –
Available in your choice of Graphite or Pen & Ink
– Each comes on a 9×12 sheet of Bristol Board (actual artwork is 7×10)
– All subject matter / themes are welcome
– 1 for $100.00 or 2 for $165.00
– Taking orders now through the new year
– Payment required upon signup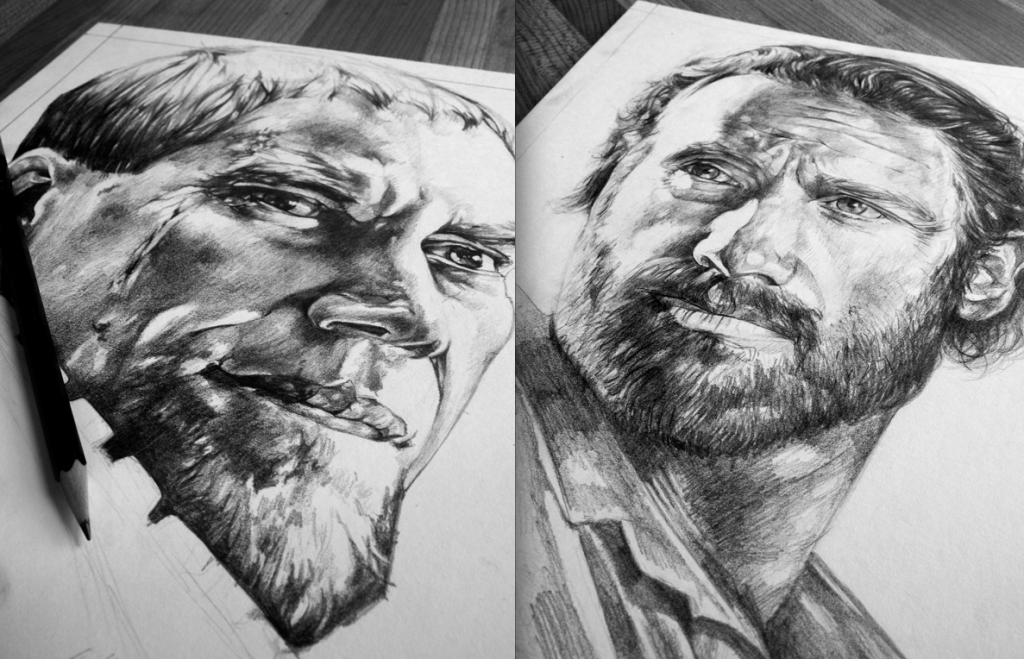 CLICK HERE
to head over to the
DRAWING BLOCK
on Robert's
official website
.  We strongly suggest you do it sooner than later because after talking to him, the list of folks signed up for these is already rather impressive.  Get in line and get some amazing art from one of Brooklyn's best.